In this season of life, convenience is key. And, healthy convenience feels like a golden ticket! These healthy fast casual spots are a game-changer during a week when I don't want to eat what I've cooked or my fridge has gotten a little too scarce. Whoops!
Five Best Healthy Fast Casuals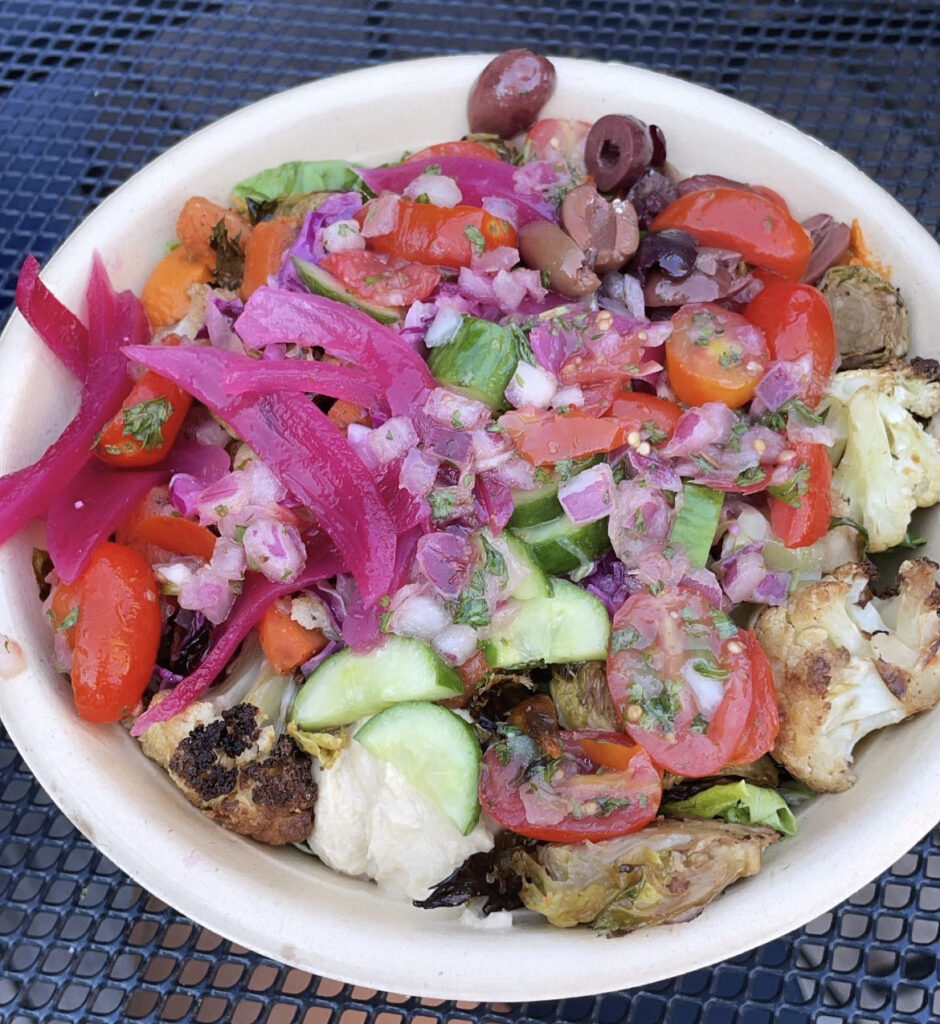 In addition to these health-conscious restaurants, make sure and read up on where to get the best plant-based meals in Dallas, many of which fall into the list above. 
Whether you're new to Dallas, looking to improve blood sugar, improve your eating habits, or just want a new restaurant to try, this list is an epic resource! Listen to your body and trust your intuition, if your body is telling you to order a salad, order a salad, if your body is saying save room for dessert, save room for dessert. Your body is a gift, nourish it accordingly. 
What are some of your favorite healthy restaurants in Dallas? Leave your recommendations in the comments and let's grab lunch!