Welcome to my page! As your media dietitian, I am passionate about forming meaningful partnerships to expand my reach and make a positive impact. I believe in the power of collaboration to promote healthy lifestyles and share evidence-based nutrition information with a wider audience.
Why Partner with Me?
Expertise: With 7 years of experience and a strong background in nutrition science, I bring a wealth of knowledge to the table. As your partner, you can rely on me to provide accurate and reliable content that resonates with our audience.
Relevant Audience: Through my dedicated online platform, I have cultivated a loyal following of health-conscious individuals who value nutrition and overall well-being. By partnering with me, you'll have the opportunity to connect with this target audience and increase your brand visibility among those who share a passion for healthy living.
Social Media Influence: My active presence on social media platforms allows me to engage with a broad audience, including health enthusiasts, influencers, and industry professionals. By partnering with me, you'll gain access to my extensive social media network, expanding your reach and strengthening your personal brand.
I am a nutrition expert with a passion for community and small talk. I love getting creative with the latest & greatest products to enter the health market. I am extremely selective with who I endorse and support. Check out some of my past work, below, to see how we can partner for your own brand's promotion. Really, Whitness Nutrition represents products that I wholeheartedly believe would (or are currently) benefitting my audience and patient demographic. 
Quick Stats:
IG: 9K followers + 7.2% engagement

Blog: 15K monthly views

Yelps #1 Best Dallas Dietitian since 2019

2K newsletter subscribers; 55% open rate, 2.5% click rate.
SPOKESPERSON
I pair my professional expertise with my personal story to communicate evidence based information to social media platforms, television stations, podcasts and online writing. 
I am very articulate with highlighting pertinent nutrition information about products to my nation-wide audience. I readily engage audiences by concisely blending nutrition expertise and experience. As your brand spokesperson, your product will be presented to a large audience in an effective and honest manner.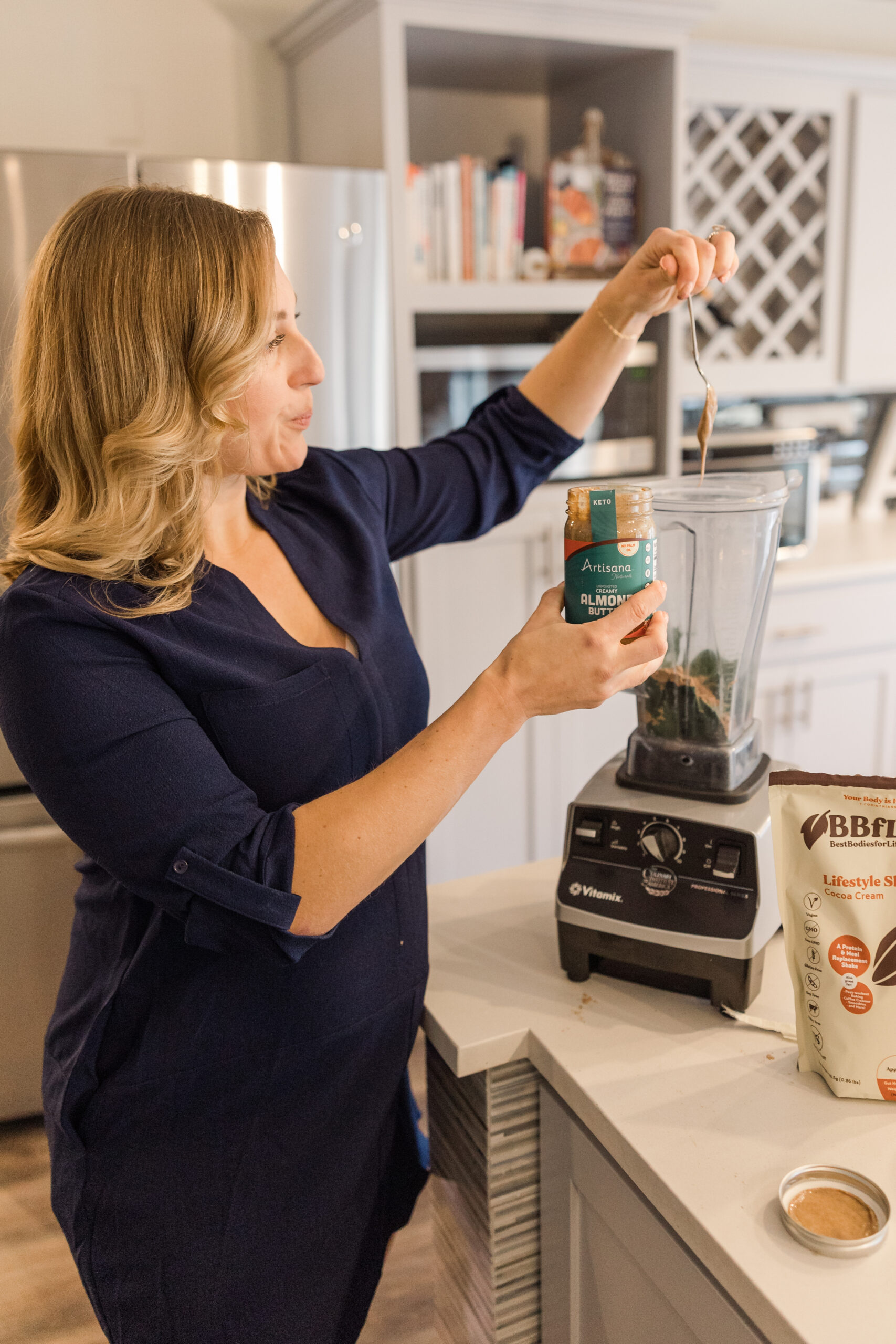 PRODUCT PROMOTION
As a registered dietitian, board certified diabetes educator, insulin pump trainer, retired Advanced Level Whole30 Coach, and lactose intolerant Celiac, I recommend products, foods and appliance to my audience that fit my own personal needs and ones that I expect to benefit theirs. 
I bring a unique edge to your brand with my clinical expertise and personal experience; I have 5 years of experience in the clinical realm of diabetes, counseling 40 + patients per week with metabolic disease, and my own daily struggle with Celiac, food allergies and colitis. This mix preferentially allows me to highlight diabetes-friendly, gluten-free, dairy-free, whole food-based, anti-inflammatory, "pronounceable ingredient", and paleo-friendly products. I can communicate product information, develop new recipes, or highlight positive features of your product.
RECIPE DEVELOPMENT
I have been creating new recipes in the kitchen since a young child and enjoy finding healthier versions of traditional recipes along with innovative ways to use popular products. I always focus on whole foods based recipes without added sugar that benefit the whole family!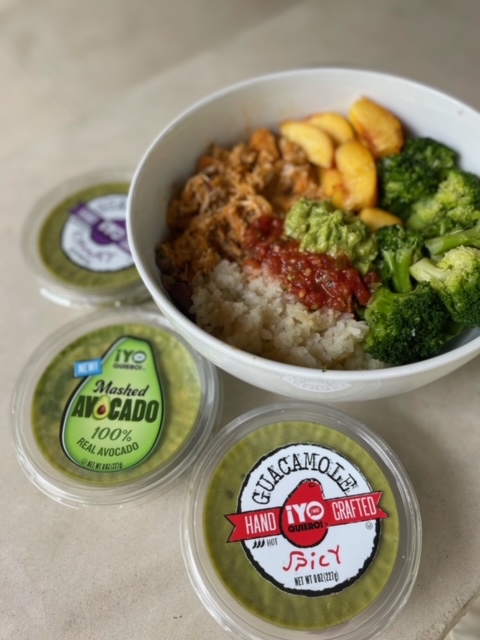 Partnership Opportunities
Content Creation: Let's collaborate on developing high-quality, educational content such as articles, blog posts, videos, and infographics. Together, we can create compelling material that aligns with your brand and resonates with our audience, providing them with valuable insights and knowledge.
Sponsored Campaigns: Promote your products or services through sponsored campaigns. I can help craft authentic, science-backed messaging that aligns with your brand values and resonates with our audience, maximizing the impact of your campaign.
Let's Collaborate!
Partnering with me opens up exciting opportunities to connect with a passionate and engaged audience. Together, we can make a significant impact on people's lives by delivering accurate, evidence-based nutrition information through various media channels.
If you're interested in exploring partnership opportunities or discussing how we can collaborate, please reach out to me at kaleyeah@whitnessnutrition.com. I'm eager to hear from you and work together to promote healthy living and inspire positive change.
---