Who is Whitney Stuart?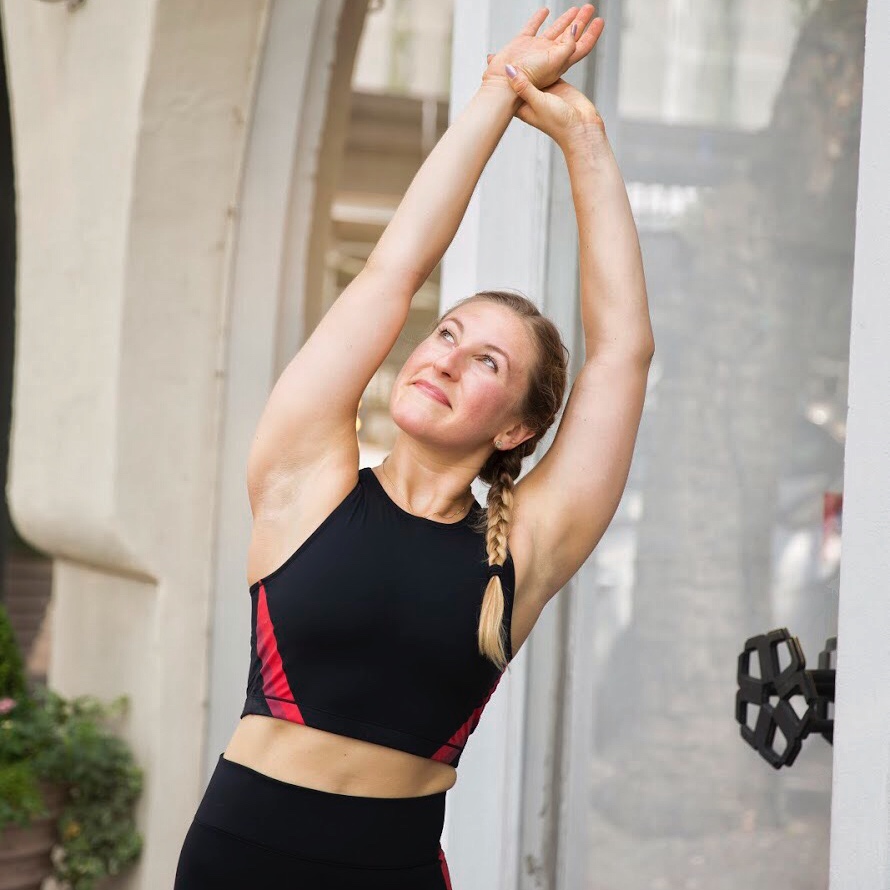 Whitney is a board-certified dietitian-nutritionist and certified diabetic educator who believes nutrition should be focused on the addition mindset instead of the American diet culture's standard of deprivation. She holds a real food & grace approach through her functional nutrition practice, Whitness Nutrition, which offers full-spectrum nutritional assessment, corporate wellness challenges, and seminars. She is also an award-winning Whole30 Certified Coach, leading thrice-yearly groups and community social health events through her co-founded social wellness brand, The Dallas Duo.
Whitney provides relationship-based nutritional counseling paralleled with realistic goal setting for a solid foundation of healthy habits. Each patient is provided with personalized guidance.
Background: Whitney found her overwhelming passion for nutrition in 2009 after a life-altering diagnosis of Celiac disease (and later, a rare type of colitis) with multiple food allergies. Frustrated with the proposed treatments of heavy prescription drug therapy and exploratory surgeries, she took the challenge upon herself to find whole-body healing through holistic approaches. Now, healthy, happy and thriving; she's made it a mission to empower and educate other women to pursue eating nutritiously for their strongest and best self.​
Whitney Stuart is a Dietitian.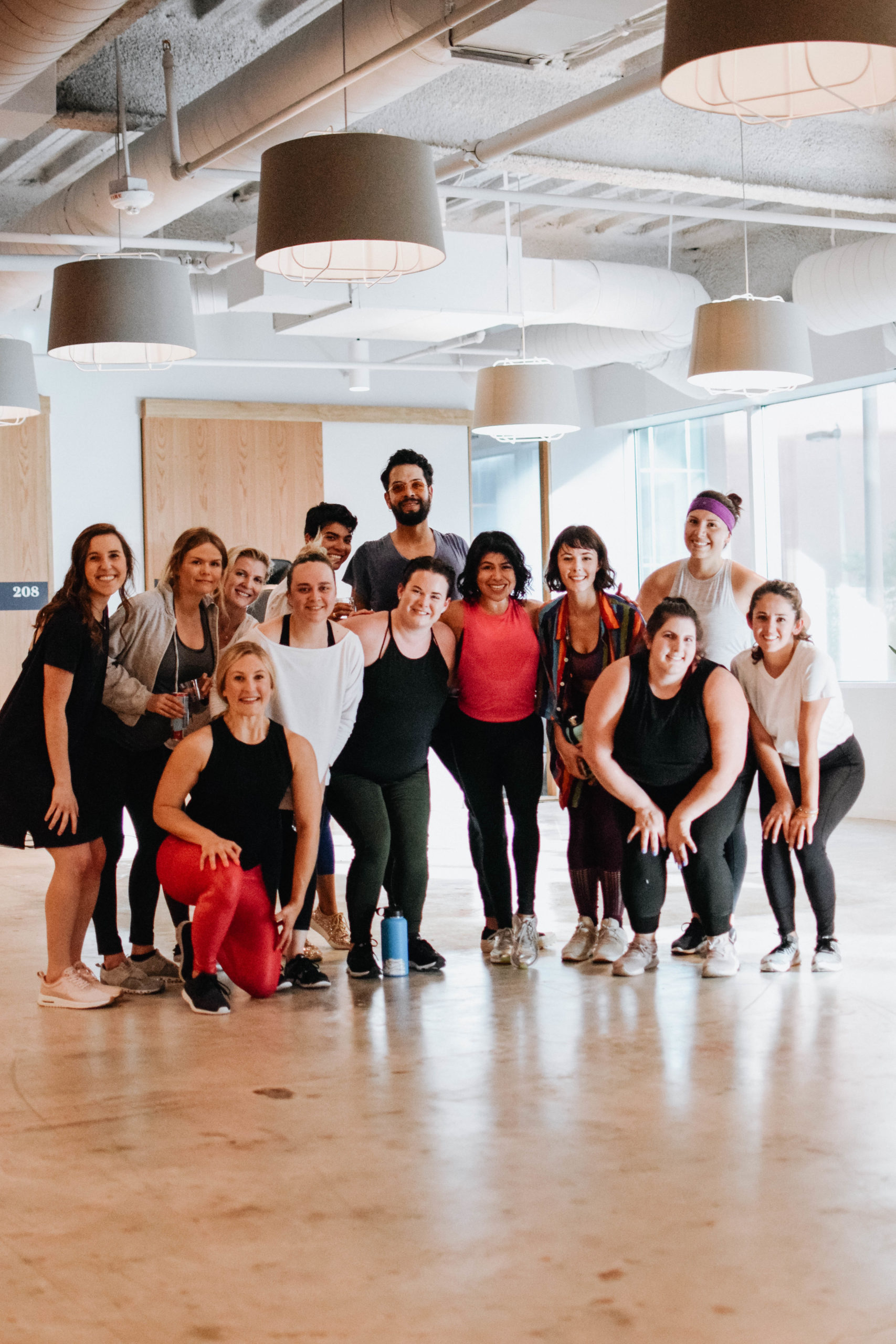 Whitney Stuart received her bachelor's degree from  Southern Methodist University and completed her master's degrees in Clinical Nutrition at UTSW, along with clinical rotations through the DFW hospital system (Children's Health, WIC, Parkland, UTSW Clements & Methodist). She sat for her boards to become a certified clinical nutritionist in 2015. She has completed her advanced certification as a diabetic educator since. Through her career, she was gained valuable insight into nutrition through her work in critical care, NICU, dialysis, nephrology, GI & eventually, outpatient endocrinology and private practice.
Personal:
Whitney is half-Swiss, Seattle born and lives in Dallas with her husband and Australian Shepherd, Jax. When she's not in the office, you'll find her up before sunrise for AM sweat dates with girlfriends, sipping on a cold brew, burying into a good book, or walking her pup on the Katy Trail.
She's an owner of Shoreline City Church, an only child, Enneagram Type 2/1, with Type-A tendencies. She keeps Stargirl by Jerry Spinelli on her shelf and the quote, "No one can make you feel inferior without your own consent" as a daily reminder of her mission.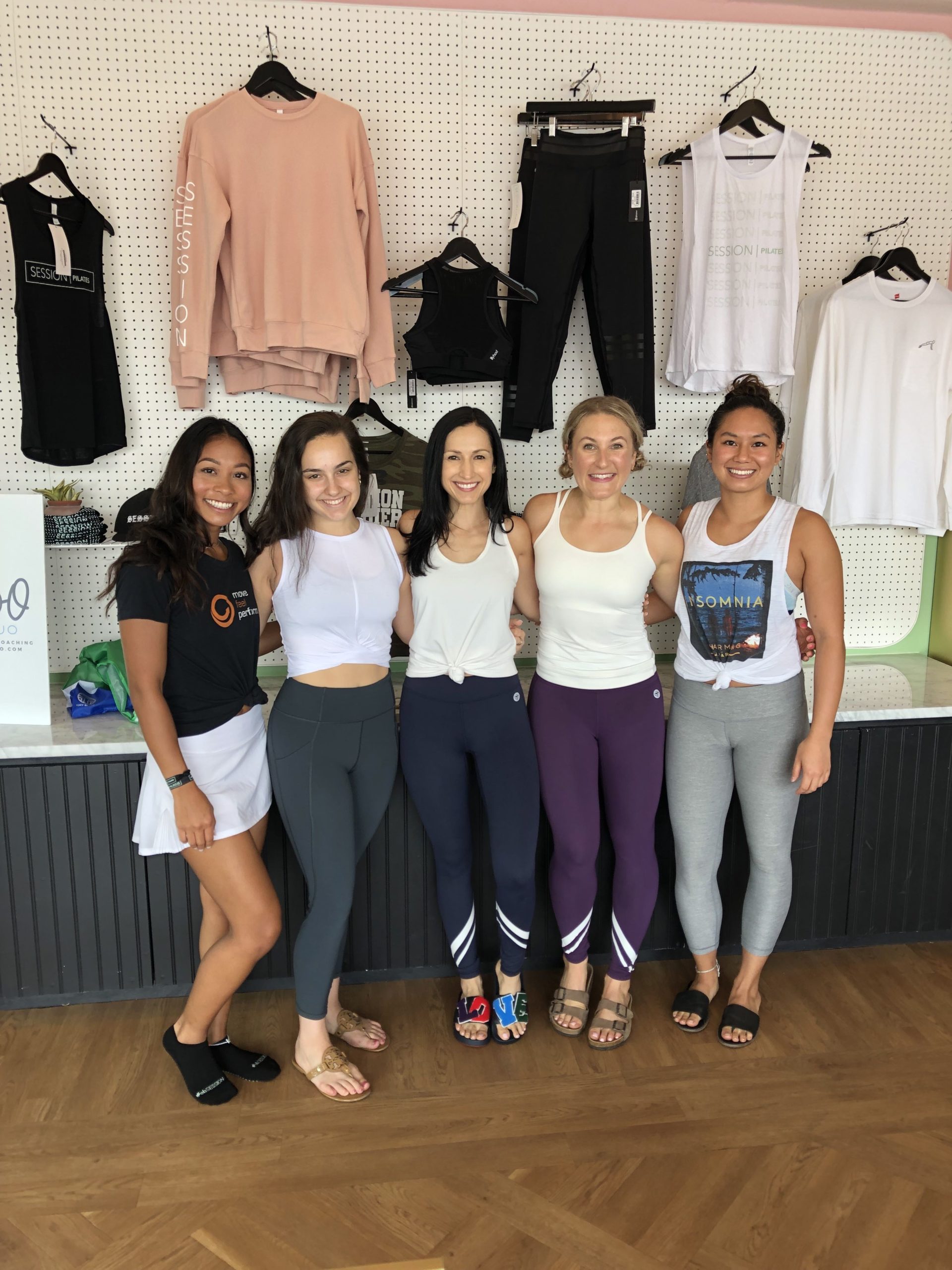 What is a dietitian versus a nutritionist?
Anyone can call themselves a 'Nutritionist'.  It is an affinity or passion, similar to saying you are a cook or a gardener.  Though there are now several 'nutrition' credentialing programs (often programs that require less than a 1-year commitment), a Registered Dietitian is recognized by healthcare authorities such as JCAHO and the American Medical Association as the leading health expert in nutrition and are the only 'nutritionists' legally qualified to provide Medical Nutrition Therapy and Nutrition Assessments as defined by federal and state healthcare regulations.
To be a Registered Dietitian you must complete your undergraduate degree (Whitney completed her Master's in clinical nutrition) and required coursework to apply to a highly competitive internship program.  If accepted into an internship program, you must successfully complete the internship, including 1000 hours, in order to qualify to take the Certified Dietetic Registration Examination.  After successfully passing this examination, you must complete at least 75 approved continuing education hours every 5 years to remain licensed.