I'm so happy you are here!
Are you ready to unlock your full potential and achieve the body and health you've always dreamed of?
Look no further because our personalized 1:1 nutrition programs are here to empower you and lead you on the path to success!
Picture this: a program designed exclusively for you, where every aspect is tailored to your unique needs, goals, and preferences. Say goodbye to cookie-cutter approaches and hello to a customized plan that fits seamlessly into your lifestyle.
With our 1:1 nutrition programs, you'll receive dedicated attention and support from a qualified expert who understands your challenges and is committed to your success. I believe in the power of personalized guidance, which is why we offer weekly, one-on-one sessions that keep you motivated, accountable, and on track.
No more guessing games or feeling overwhelmed at the grocery store. Our program will simplify the complex world of nutrition, giving you clear guidance on what to eat and when. You'll gain a deep understanding of how to optimize your metabolism, shed unwanted fat, and fuel your body with the right nutrients for long-lasting results.
My mission is to empower you with the knowledge and tools you need to maintain your newfound health and vitality. I 'will teach you sustainable habits that become second nature, ensuring that you continue to thrive long after the program ends.
Are you ready to invest in yourself and take the leap towards a healthier, happier you? Our 1:1 nutrition programs are the key to unlocking your full potential. Don't settle for generic plans or half-hearted efforts. Experience the power of personalized support and guidance as we work together to create a program that is tailored exclusively to you.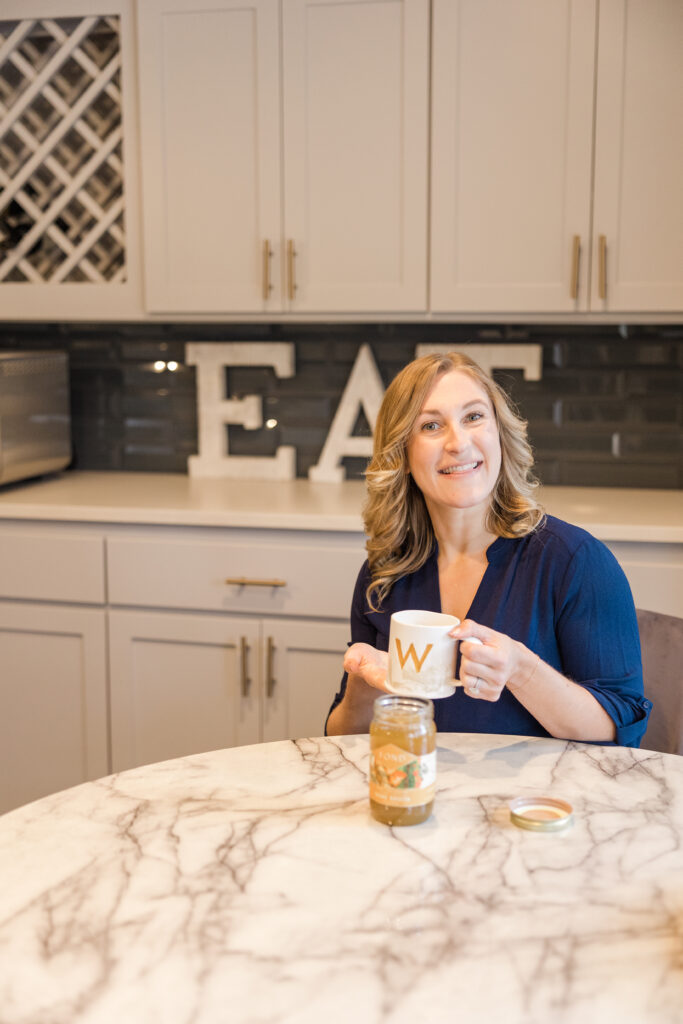 Is Whitness Nutrition the Right Fit for You?
Let's start with a discovery call to ensure that we, patient and provider, are a great match in terms of personality and goals. I offer the convenience of 100% virtual appointments through our app, so you can join me via Zoom from anywhere in the nation!
At Whitness Nutrition, I don't believe in heavily focusing on calorie counting, restriction, or weighing meals. If you're someone who prefers obsessing over My Fitness Pal, this may not be the right fit for you. Instead, our approach centers around improving overall health, which may naturally lead to weight loss as a positive outcome. However, weight loss isn't the primary priority.
My goal is to empower you and help you gain confidence in your health. Respecting your privacy and boundaries is of utmost importance to me. All communication is conducted through our private patient portal and email. 
Please note that I don't accept insurance directly. However, your insurance provider may cover my services as an out-of-network dietitian or for medical nutrition therapy (MNT). Feel free to inquire with them about our Superbill, which can be submitted for potential reimbursement.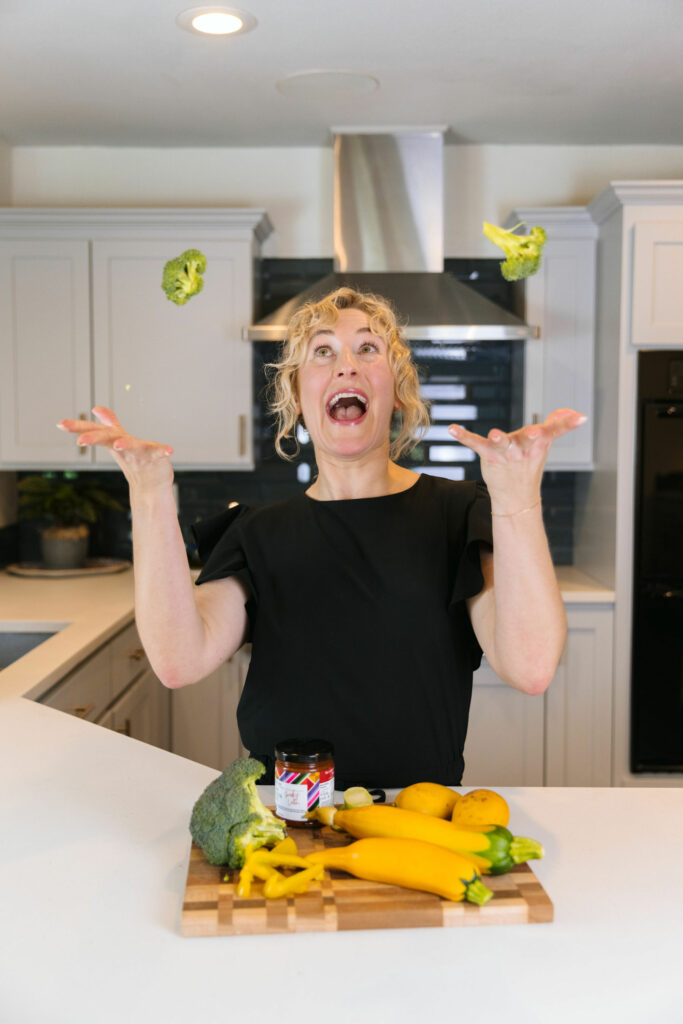 Every Package Includes:
1, 45-minute Initial Consult with RDN to evaluate your current lifestyle, dietary habits, medical history, and set goals.
Weekly appointments to boost your confidence in maintaining routines, along with continued meal tracking accountability and goal setting.
Mastery of concepts: Label reading, The Function of Food, Kitchen Confidence and our signature Blood Sugar Bliss Method
Virtual in-home meal prep review, pantry cleanout, or grocery shopping tour.
Weekly personalized feedback, meal guides, recipes, resources for eating out, targeted supplementation recommendations, and suggestions for other wellness practitioners to support your health needs.
Unlimited portal support feedback for quick questions, concerns, or clarifications. Enjoy at least twice weekly feedback on logged meals, mood, and movement in our app!
One-week sample meal plan and Wellness Plan with food and lifestyle recommendations.
Stool testing, CGM prescriptions, supplementation, and functional labs can be added as needed for optimal health (additional cost).
6-Month Package - Transform
Transform Your Health, Evolve Your Goals
18 sessions over 6 months for the individual looking to make radical health changes and solidify them as a long-term solution.
3-Month Package - Pathway
Your Path to Health Improvement and Sustainability!
12 sessions over 3 months designed for the individual ready to relearn, implement, and master health concepts for sustainable health.
Click here for condition-specific Programs:
On our discovery call, we will discuss the package that suits your health goals and gives you the time, support, and guidance needed to achieve lasting improvements. Schedule a discovery call to figure out the perfect program for you and receive info on pricing.
Not seeing what you're looking for? We can chat through a customized program.