Six Blood Sugar Balanced Snacks To Make This Week!
Say goodbye to sad, stale snacks that leave you looking for something more to munch on less than an hour later. Try one of my seven favorite blood sugar balanced snacks for optimal blood sugar. Remember to keep in mind Fat and Fiber, as well as the fact that snacks are just smaller meals. We want balance, we want variety, and we want real food first!
Gone are the days of stale lonely carb pretzels and sugary granola bars, it's time for blood sugar balanced snacks that taste good and leave you feeling great!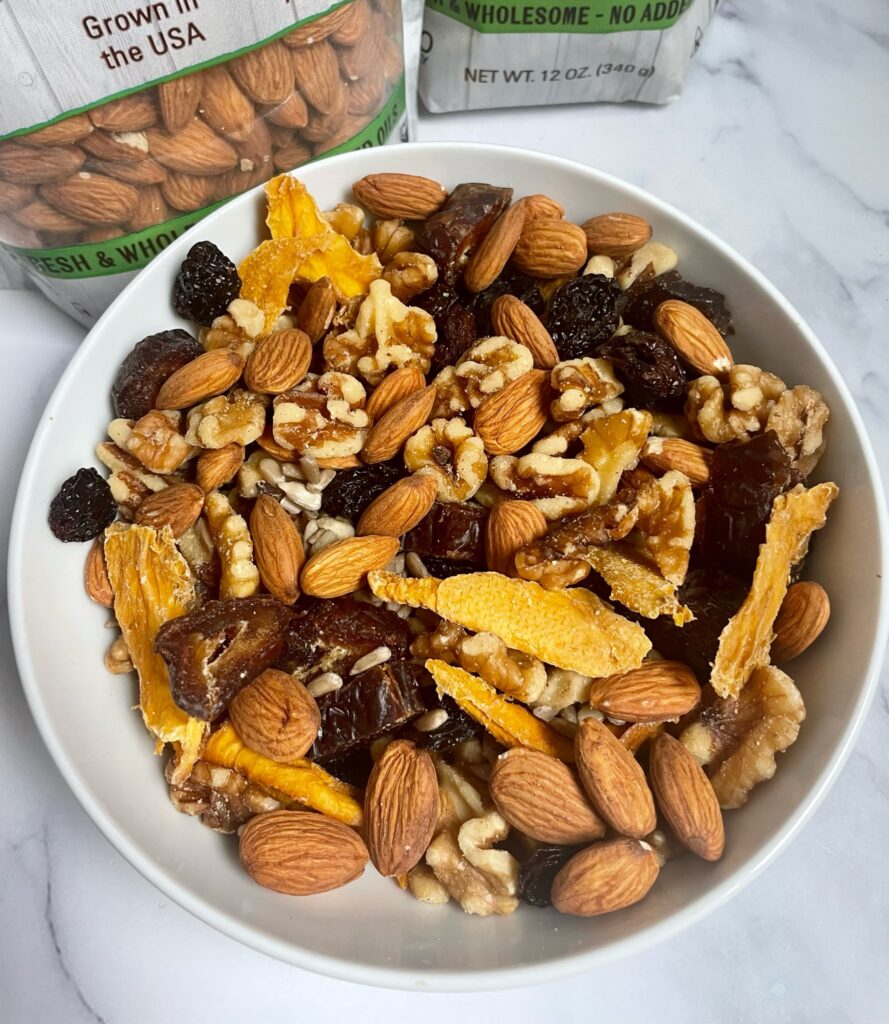 Looking for more blood sugar balanced snacks that have a Registered Dietitians stamp of approval? Shop my favorites such as B.T.R. protein bars and The New Primal jerky, and upgrade your snack time in a snap!