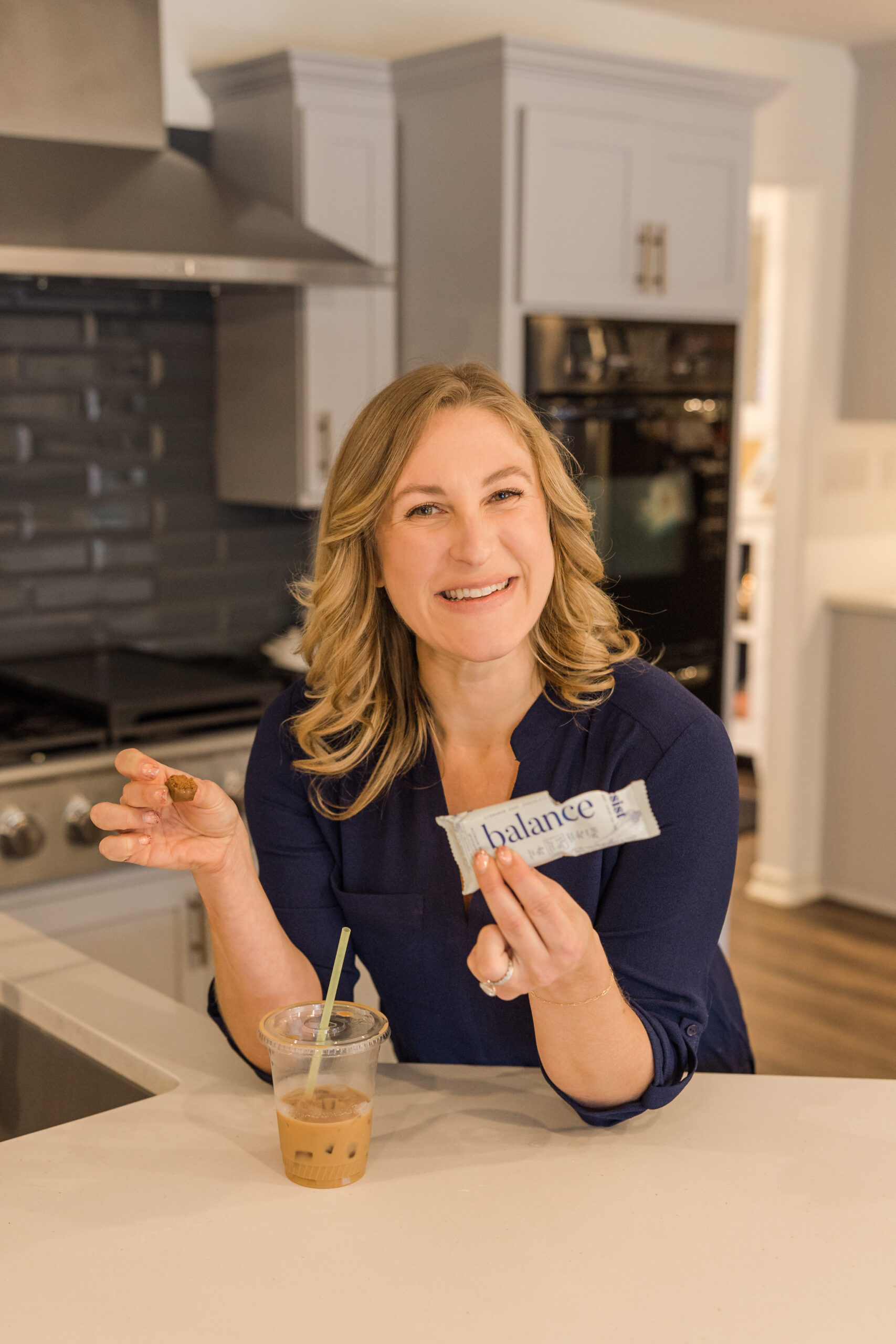 Our Ambassadors - hand-selected & dietitian approved
Nutrient-Dense favorites!
Make your almond milk last longer. Taste better. And cost less. I make this at the start of every week. code whitnessnutrition
Similar to Amazon with curated health food products and a specific page of my favorites/usual ordered items. Try a 30 day free trial with 25% off your first order.
I love this option for fresh and local product, meal kits, small business nutritious finds from all over Texas and grass-fed meat STRAIGHT to my door. Code WHITNESSNUTRITION for $20 off!
They make the best vegan queso & grain free tortillas. Use code whitnessnutrition for 25% off; I'm a practioner ambassador.
Nutrient dense prepared meals that spin to your door and provide transparency ingredient & allergen lists. Love the Turkey meatloaf
These meals are nutrient-rich, balanced, many are Whole30 approved and they deliver FRESH to your door. But, you can also freeze. Code whitness for 30% off!
Flavorful dressings and avocado oil with heart healthy ingredients, 15% off with this link!
Low sugar flavorful sauces, marinades and spices. Plus, their meat sticks are my favorite on the go protein-rich snack. Use code whitnessnutrition for 15% off
Agni
The hub for women's hormone health pre and post partum into menopause. Use code whitnessnutrition20
Elavi
high-protein collagen bars and superfood nutbutters - use code Whitney
Break your sugar habits, these low glycemic candies are made with monk fruit and prevent a spike in blood sugar. Use code whitnessnutrition10 for free shipping
ensure your caffeine is organic, mold-testing and fair-trade, like purity! code whitnessnutrition
Replete electrolytes without sugar; you don't need it! The citrus salt tastes like a marg. Use our link for a free trial pack of every flavor with your order!
both the jerky bars and protein bars are delicious, but dang - the PUMPKIN SPICE is next level.
a mix of pre and probiotic strains that specifically help with gut pain and constipation during travel! Whitnessnutrition10
A low glycemic and high protein bar curated by a PCOS-gal herself! Use our code WHIT15 for 15% off.
our preferred route for pre/post natal supplementation and women's health support. Use code whitness
StudioHop
Use this pass to visit multiple boutique fitness studios instead of just one to keep variety and excitement in your joyful fitness routine. Use code whitnessnutrition for an $8 trial or 20% off
The creator of my logo & style guide. I'm obsessed with their Notepads for day to day work. Use code whitney10
This isn't food, but I LOVE the way they talk about food. This could be helpful for you as you healthify your family and talk tracks. Code
WHITNESSNUTRITION for 15% off your order