Try these five blood sugar friendly appetizers this weekend!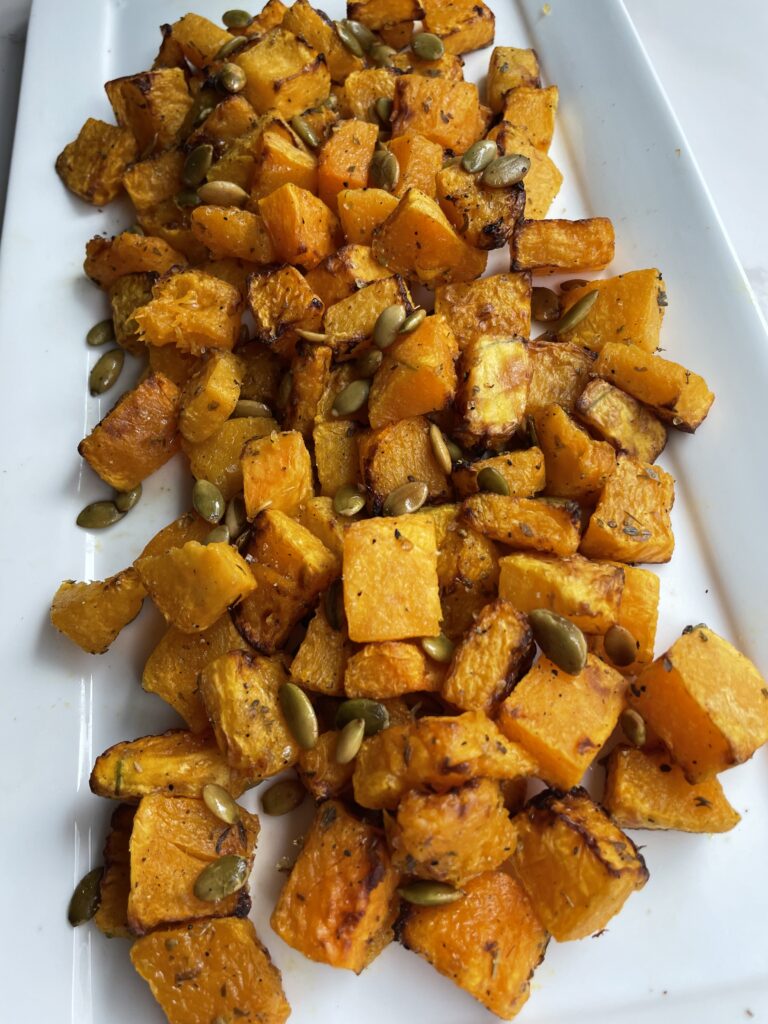 I'm always the girl at the table who suggests a shared appetizer – who doesn't love some guacamole or edamame? My issue is the lack of blood sugar friendly appetizers. They always come filled with sugar, inflammatory oils or are followed by the word fried. That's why when it's time to host, I make sure and provide blood sugar friendly appetizers that are fresh, filing and delicious! 
I always recommend having a fresh veggie present, or fresh fruit for something sweeter. In addition, make sure to have  a protein-rich option to keep blood sugar stable until meal time. One of my love languages is providing for others, and that's exactly what these shred appetizers are meant to do. Provide, nourish and satisfy. Enjoy! 
1. Buffalo Chicken Dip – Football Sundays at our house aren't complete without this addicting Buffalo Chicken Dip! Paired with crunchy veggies and almond flour crackers, this dip will be finished in minutes. Make sure and use a high quality Buffalo sauce for the cleanest ingredients and best flavor! 
2. Spicy Roasted Chickpeas – this plant-based snack is packed with protein, fiber and so much flavor! You can use these as croutons on salad or sprinkled over your favorite soup as well! My personal favorite is a spicy taco seasoning or everything bagel seasoning blend!  
3. Blood-Sugar Friendly Charcuterie with Catalina Crunch – This low glycemic spin on the oh-so popular starter is so tasty. Plus, it's the perfect way to feed a crowd! The Catalina Crunch mix contains high quality fat and protein to keep your blood sugar balanced. 
4. Air-Fryer Butternut Squash – who needs french fries when you can have butternut squash? Ok I might, but I sure do love this sweet and savory starchy veggie! Toss with your favorite seasoning & olive oil, throw in the air fryer, and wa-la – fat and fiber pefection! 
5. Trupyo Chocolate Charcuterie Board – If you're looking for something to make on your girls night, try this chocolate charcuterie board! Made with dairy-free chocolate, heart healthy nuts and fruit, it's the perfect blood sugar friendly sweet treat! 
Struggling with your choices when you're out to eat or traveling? Whitness Nutrition is here to help. Schedule an appointment today to discuss healthy habits, how to navigate the menu, and be your healthiest self!