Day 4: Starchy Sides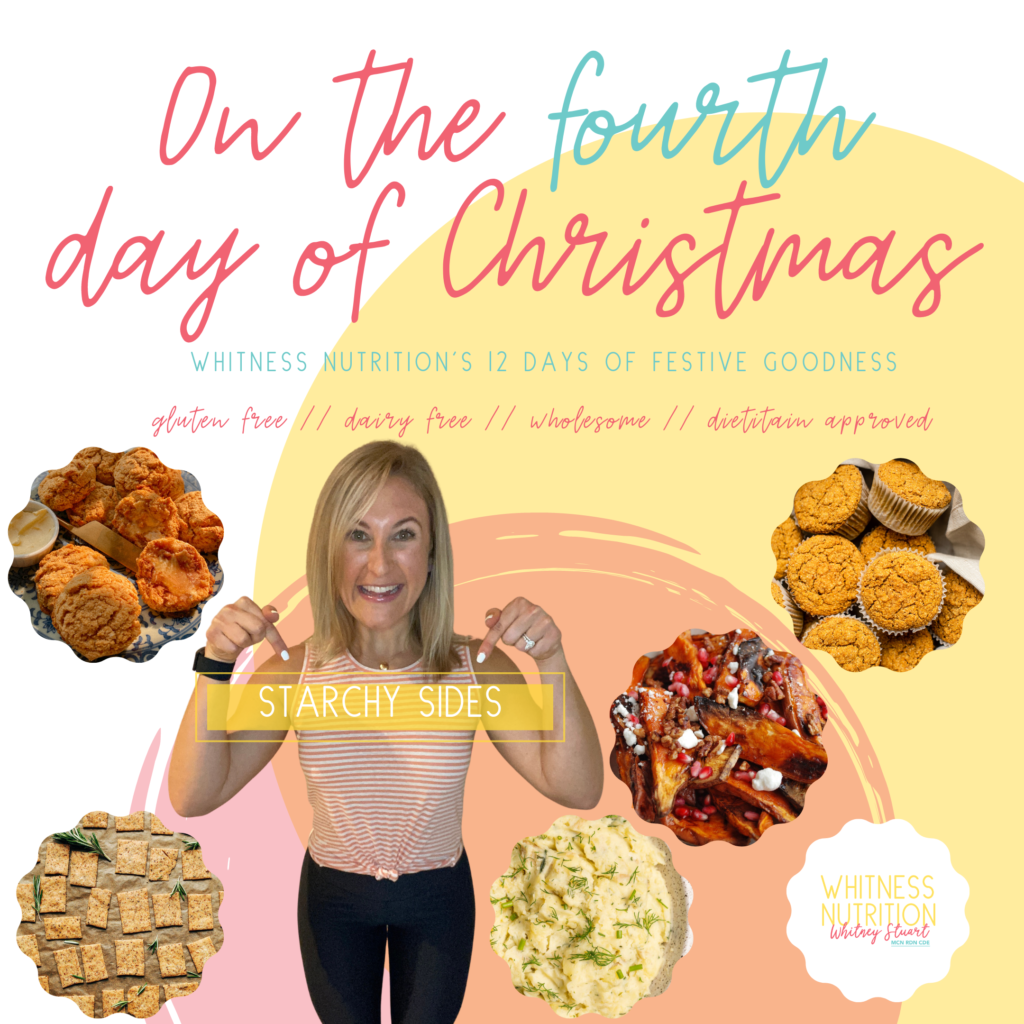 Carbs, carbs, carbs- we love you! Whole grains and starchy vegetables are the perfect holiday side for soaking up all the extra flavors. We love this variety of options because they all provide a different desired texture, plus are made with wholesome "starches" like potato and corn. 
---
Perfect addition to your appetizer trays and late-night leftover munchies, these crackers add the perfect crunch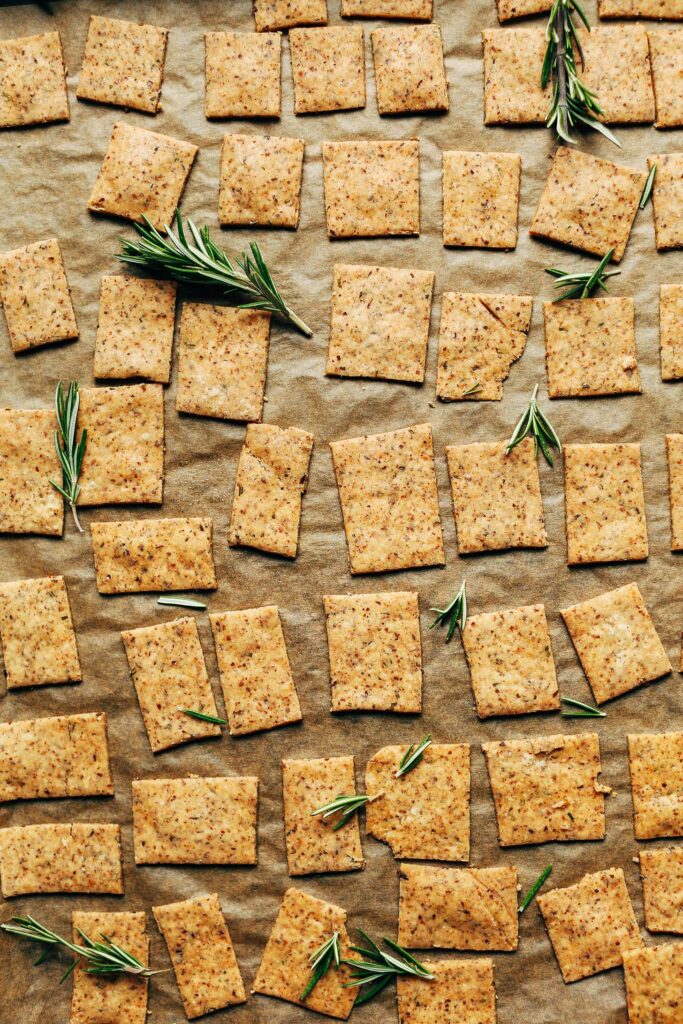 A fun and new way to use up that 1lb of sweet potatoes sitting in your pantry, these biscuits are a delicious base for some cranberry sauce.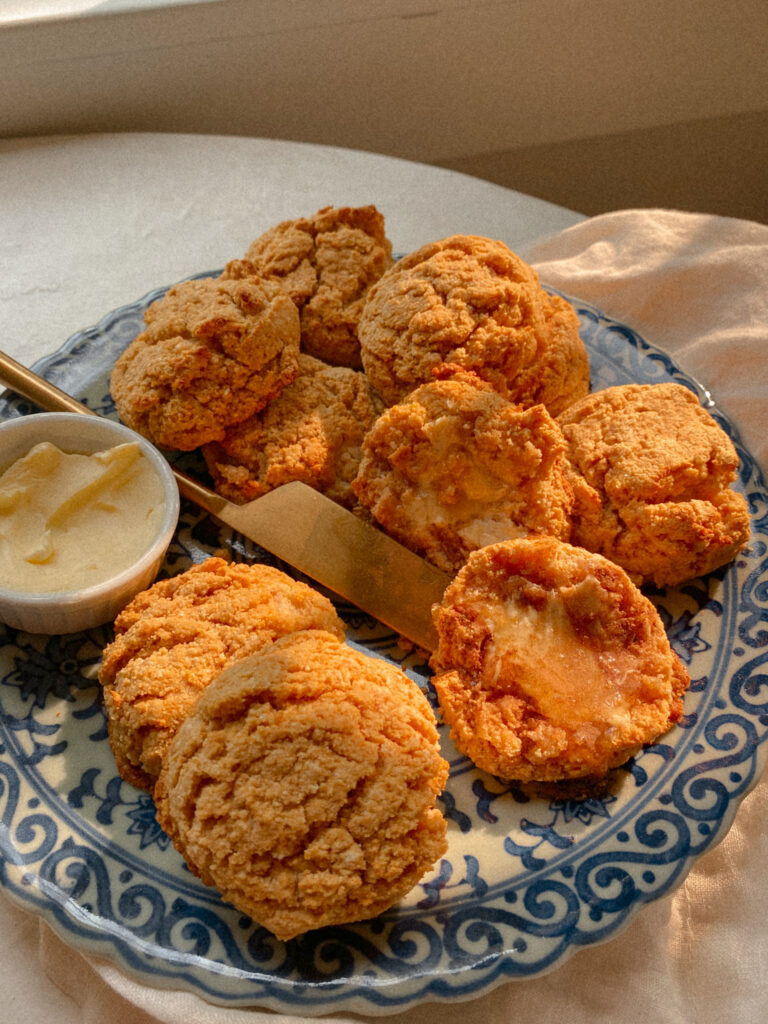 Enjoy these sweet wedges as a breakfast side or comforting snack, and get that heart healthy boost from the cinnamon!
You can't say starchy without mentioning mashed potatoes, so whip up these lighter and extra yummy taters!
Cornbread meet pumpkin, pumpkin meet cornbread- the perfect pair for a fluffy and moist muffin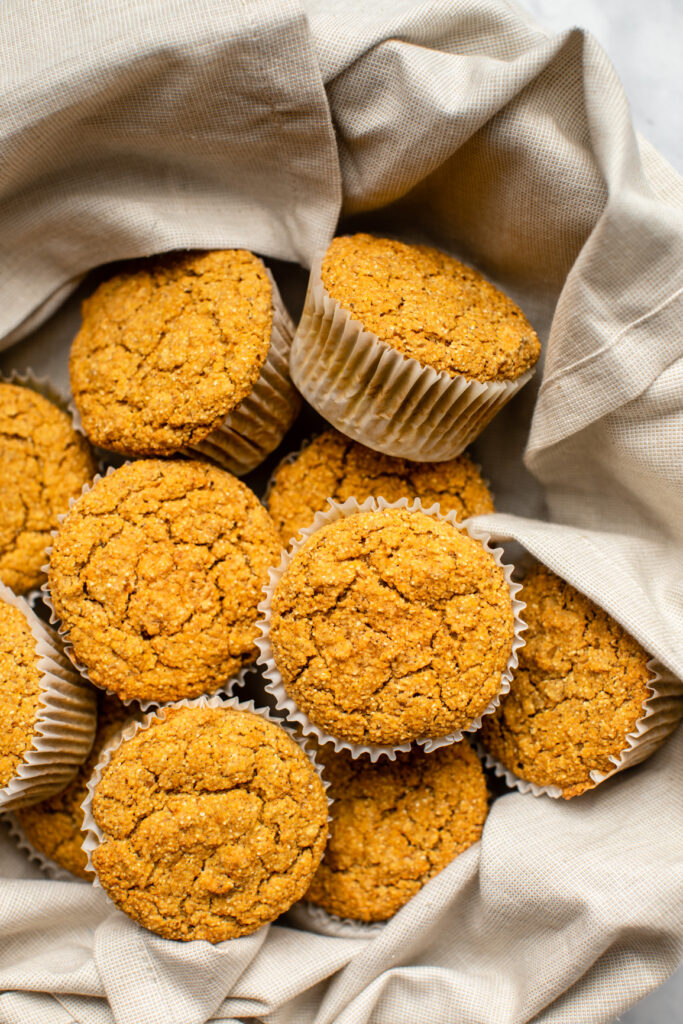 ---