Each day, I'll feature a new category with five of my favorite festive recipes. And, I'll be honoring the creators of each! I'm a simple recipe gal, but there are so many talented developers gurus who have saved me from food isolation. Check back EVERY day to find something new; a new recipe, a new flavor, or a new vegetable you've never tried! Plus, in the seasonal spirit of giving, I'll be hosting a FLASH giveaway on Instagram stories EVERY day. Share our daily festive goodness post & tag me. I'll announce a winner in stories, EACH day!
Note: These recipes and photos are not ours by they are certainly Whitness-approved. We have linked you directly to the creator and recipe. We hope you find as much nutritious inspiration from them, as we do!
Day 5: Vegetable Sides!
My personal favorite part of a holiday meal are the multiple veggies on the table (Not to brag, but i make a mean roasted brussel sprout dish). With all the delicious veggies in season right now, you'll be sure to make a side that everyone will reach for. We love these options because they all offer a texture, unique flavor from seasonings and herbs, plus pair well with traditional holiday dishes. 
---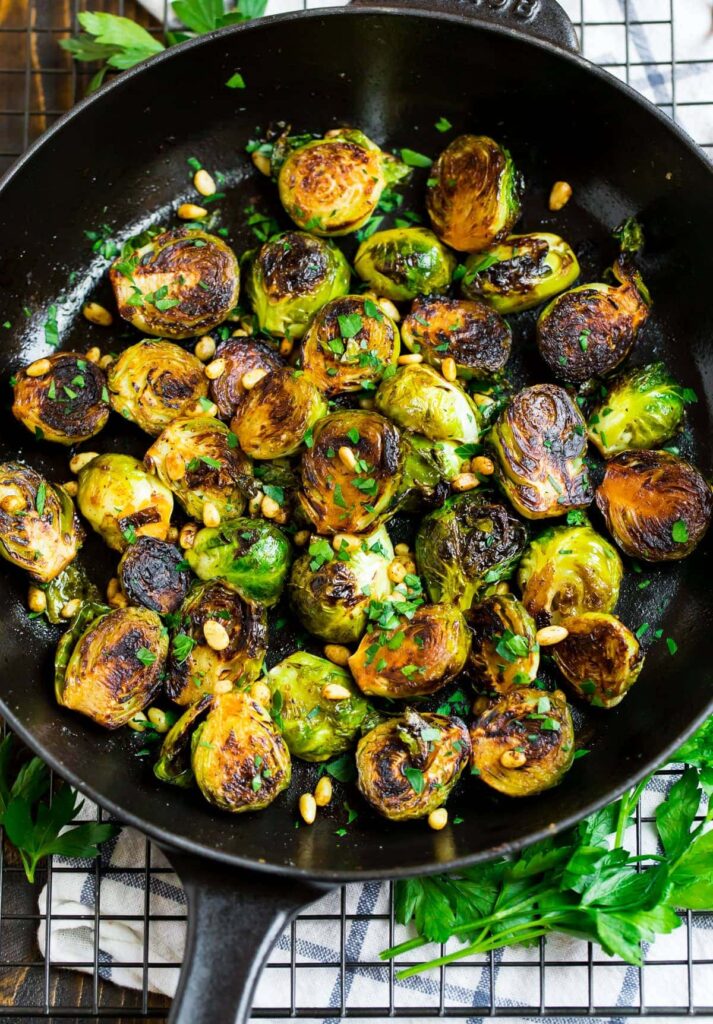 Sauteed Brussel Sprouts by Well Plated- nothing makes me happier then a crispy brussel sprout, and these are especially tasty! Get creative and top with green onion or fresh chives.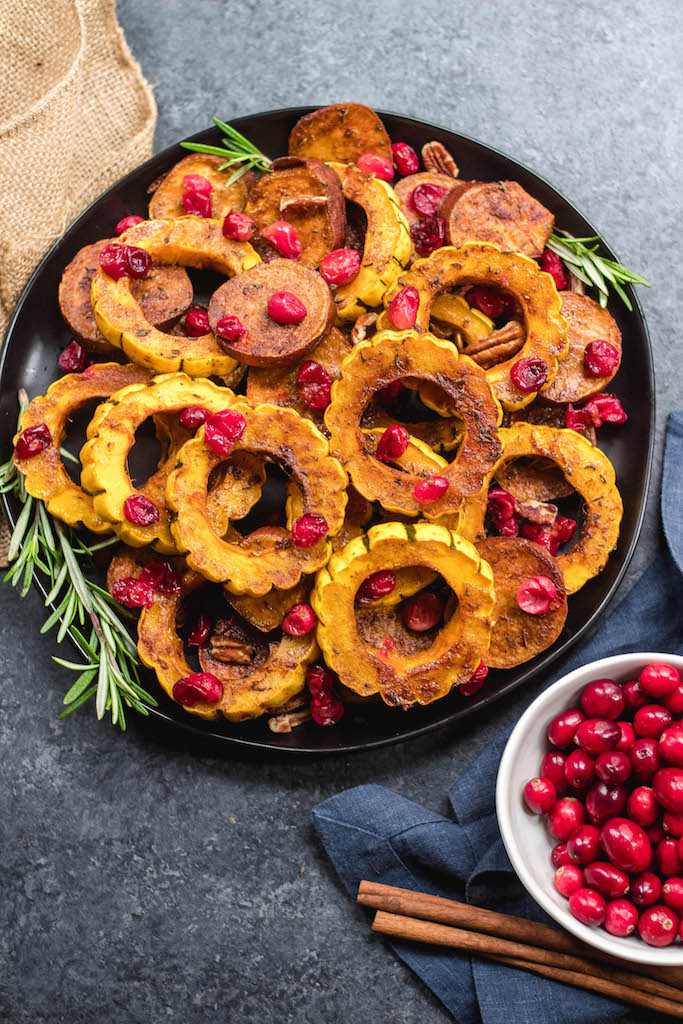 Roasted Delicata Squash – Easy yet beautiful to make, these roasted delicata squash are a quick way to create a healthy, fall veggie everyone will love.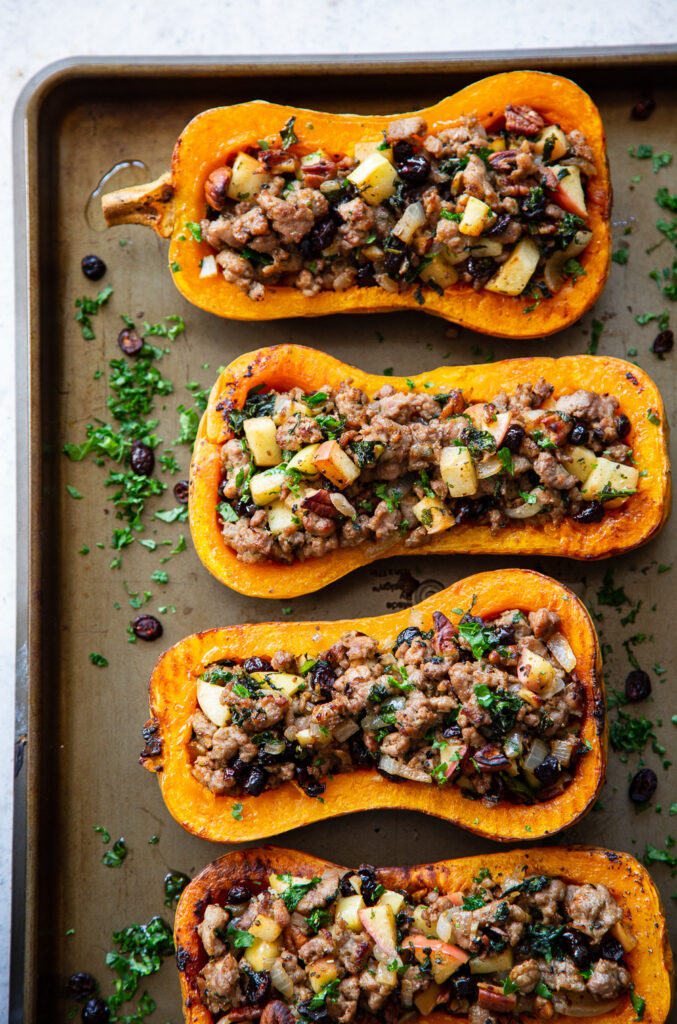 Green Bean Salad by Love and Lemons – Dare I say not all green beans must be in a casserole.. Instead make a refreshing and crispy salad with those string beans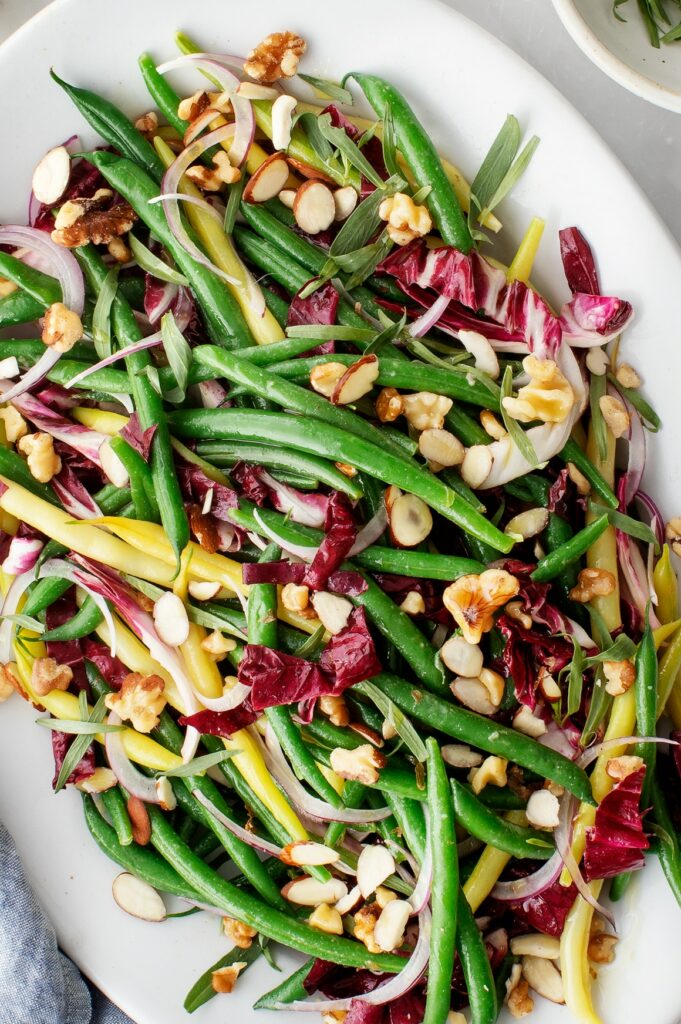 Roasted Butternut Squash and Pomegranate Salad by Half Baked Harvest – A beautiful salad is something we can all appreciate, especially when it has carbs, fat and protein. Look for that extra delightful crunch from the sprinkle of pomegranate seeds!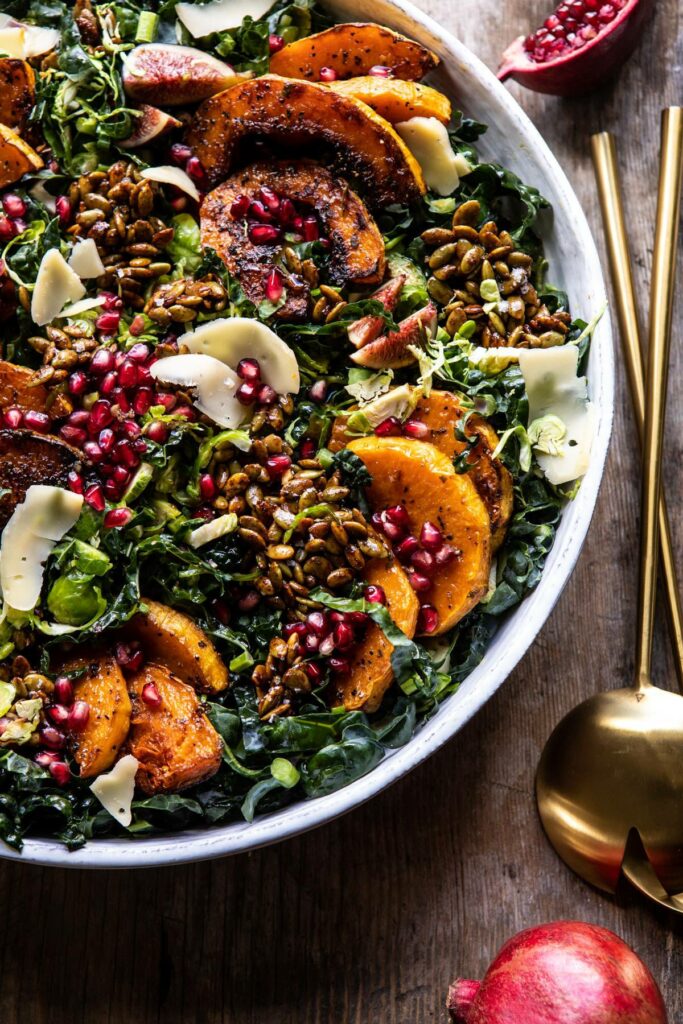 Kale + Brussel Sprout Slaw by Rachel Mansfield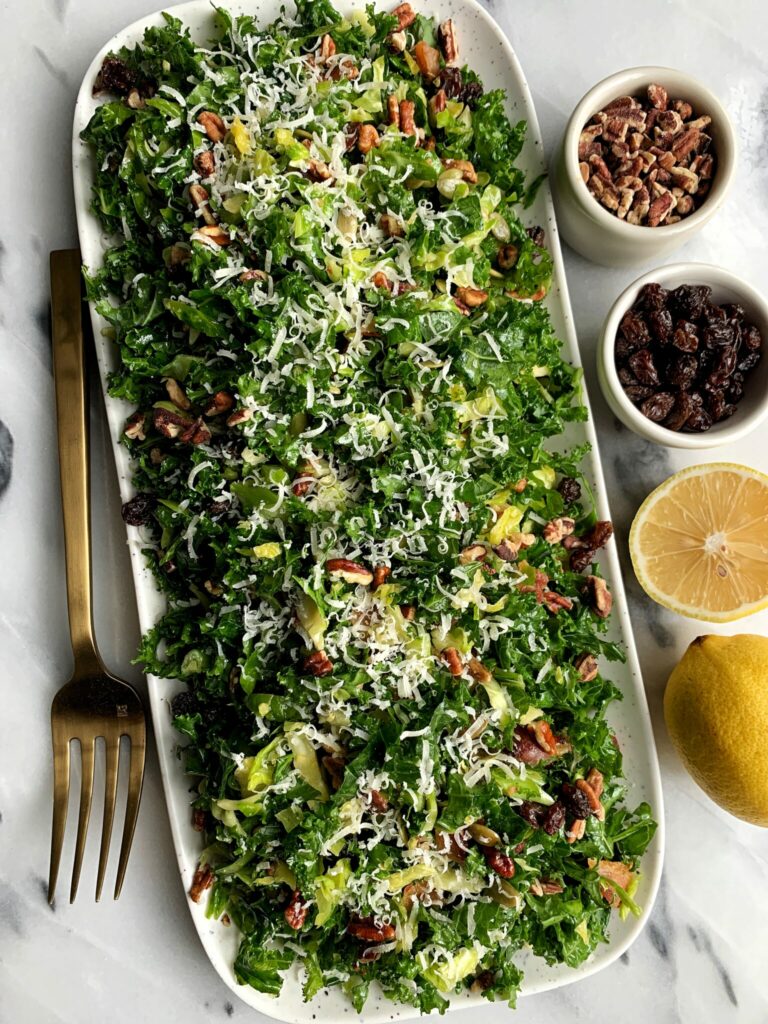 Stay tuned for tomorrow's next holiday category! 
Family in town? Whip up one of our appetizers to serve when they arrive.