Twelve Days of Festive Goodness
Day 2: Festive Breakfast!
From now until Christmas, I'm sharing delightful recipes of merry goodness! I spent several years overwhelmed by the holidays and the lack of tasty treats I could eat with Celiac, food allergies, colitis, you name it. All that stress really caused me to not enjoy the season and it's merriment.
But, alas, a solution! Each day, I'll feature a new category with five of my favorite festive recipes. And, I'll be honoring the creators of each! I'm a simple recipe gal, but there are so many talented developers gurus who have saved me from food isolation. I've sorted through the good and the bad; I can't wait to share them with you!!

Check back every day to find something new; a new recipe, a new flavor, or a new vegetable you've never tried! Plus, in the seasonal spirit of giving, I'll be hosting a flash giveaway on Instagram stories each and every day. Share our daily festive goodness post & tag me. I'll announce a winner in stories, every day!
These recipes are naturally free of gluten and dairy, contain wholesome ingredients and are, obviously, dietitian-approved. Each daily round-up was created to equip with you resources for a joyful and healthy season! Eat well, friends! I'm just excited for this series.
---
Festive Breakfasts
The cozy holiday mornings are meant to be enjoyed with family, friends and festive breakfasts. Whether it's pumpkin around Thanksgiving or cinnamon near Christmas, I am always looking to start my holiday morning on a happy note. We love these options because they're easy to prep the day before and allow us to start the day with hearty, healthy fuel. 
GF/DF Pumpkin Pancakes – an easy way to use up that leftover pumpkin puree! 2. Pumpkin Baked Oatmeal – one more easy way to create a hearty breakfast with that leftover pumpkin puree3. Maple-pecan overnight oats by Fed and Fit –

One less thing to make the day of a holiday? Count me in! Prep the night before.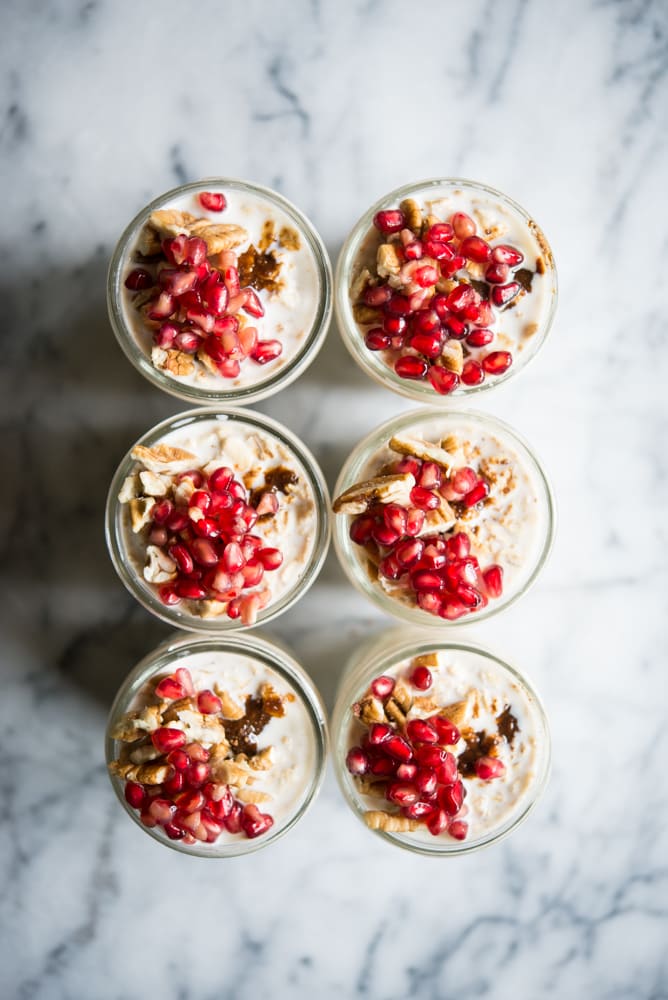 4. Oven-Roasted Breakfast Potatoes by The Defined Dish Potatoes are a holiday staple, whether they're mashed or roasted, and this is a fun way to get festive with your veggie colors!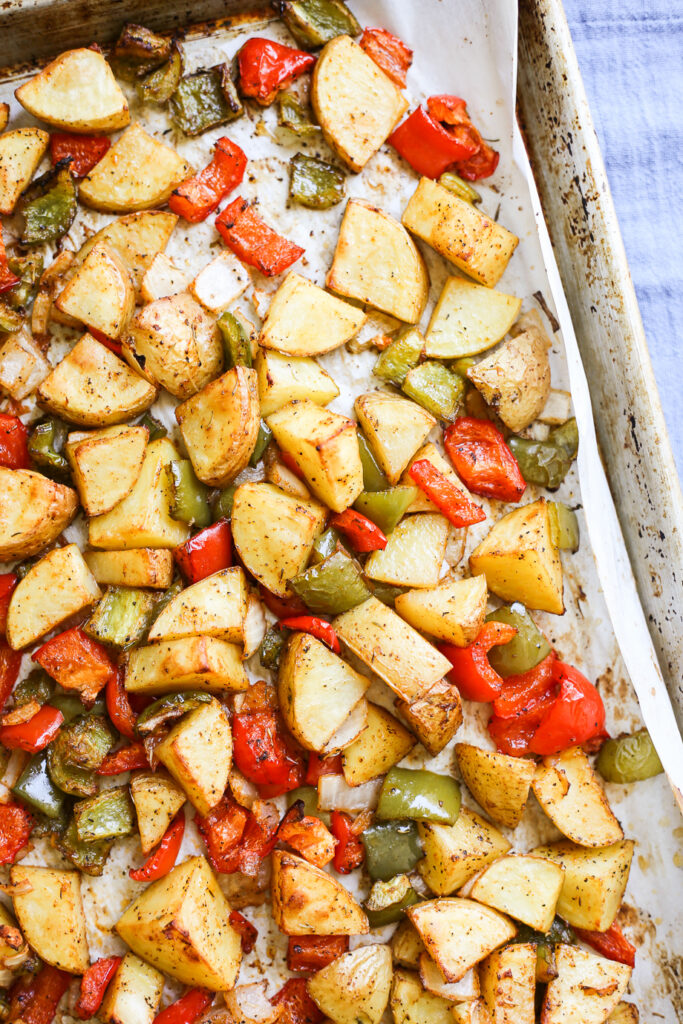 5. Baked Apples with Cinnamon Granola by The Kale Junkie Doubling as a dessert or breakfast, these apples make for a comforting meal that makes the whole house smell delicious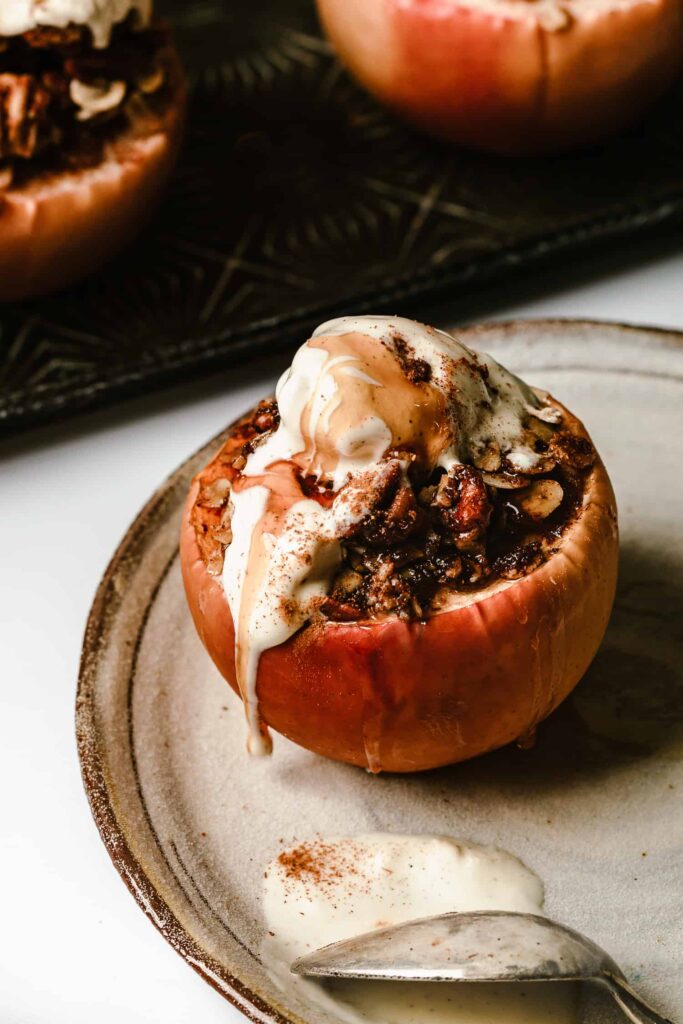 Stay tuned for tomorrow's new recipe category, it's even more delicious than today! In the meantime, don't forget to shop our e-book and meal guides!
Note: These recipes and photos are not ours by they are certainly Whitness-approved. We have linked you directly to the creator and recipe. We hope you find as much nutritious inspiration from them, as we do!