It's been a while since I've updated my Dallas restaurant list, and it was definitely time! But don't forget! The Whitness Nutrition Instagram page is constantly being updated with #WWWO posts, all of which I advise saving for your dining in Dallas reference. Keep on reading for an up-to-date, more personalized "Registered Dietitian's guide to dining in Dallas" list. 
Initially, I made this list to help me and my dietary modifications. But it's expanded and evolved to support my patients(LINK) and their health goals. And, this list is here to help you succeed, too! My main goal in sharing this exhaustive list is to empower you to make balanced blood sugar work, anywhere.
Note: I follow a gluten and dairy-free diet And, I always look for the most nourishing, balanced option. 
A Registered Dietitian's Guide to Dining in Dallas – Coffee and Smoothies.
Mornings mean three things to me; breakfast, coffee, and some sort of refreshing, energizing liquid like a smoothie or electrolyte drink post-workout. So naturally, I had to kick off the R.D.'s Guide to Dining in Dallas with my favorite places to get nourishing sips. I'm a creature of habit with my  green-focused smoothie, and a classic americano, but also love choosing fancy options that I might not get at home; homemade almond milk or a lavender latte. When it comes to smoothies, I prioritize 1) protein and 2) greens – always. It's worth the extra dollar to feel satiated and nourished by adding protein powder, trust me. 
Five Best Coffee Shops in Dallas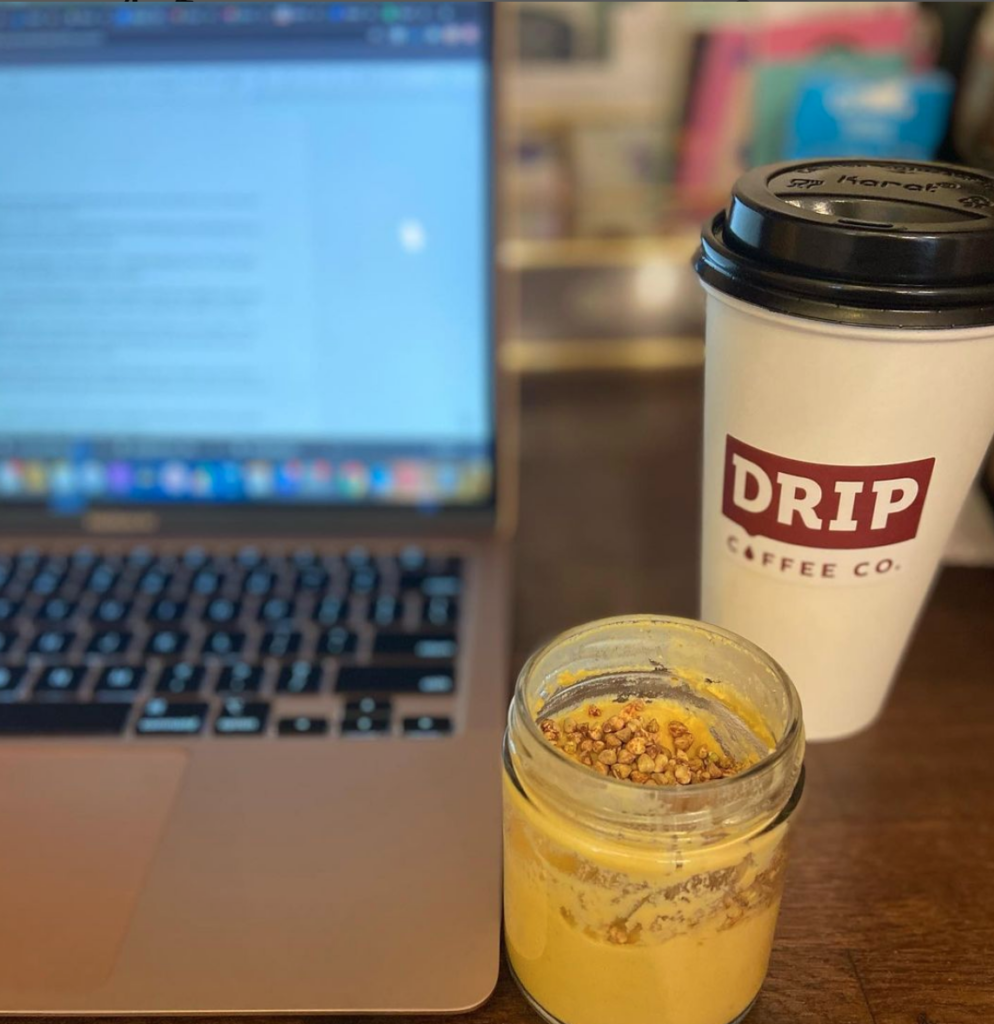 I pretty much go for the same order at all of these locations! I always love an Iced americano or hot americano with steamed almond milk and a sprinkle of cinnamon. Once fall finally comes around, I can resist a pumpkin spice latte, one light pump of sweetener, and almond milk. My runner-up coffee shop is Unrefined Bakery, because coffee + gluten-free, dairy-free cupcakes is my love language.
Five Best Smoothies and Juice Bars in Dallas
I want to preface this: juice isn't a meal replacement. While green juice is an excellent addition to a protein-rich meal, it doesn't constitute a meal. But, a smoothie on the other hand is a great way to get in extra veggies, protein, and fiber all at once. Be smart about smoothies; always add protein, omit juice and added sweeteners, and make sure there is at least one vegetable included.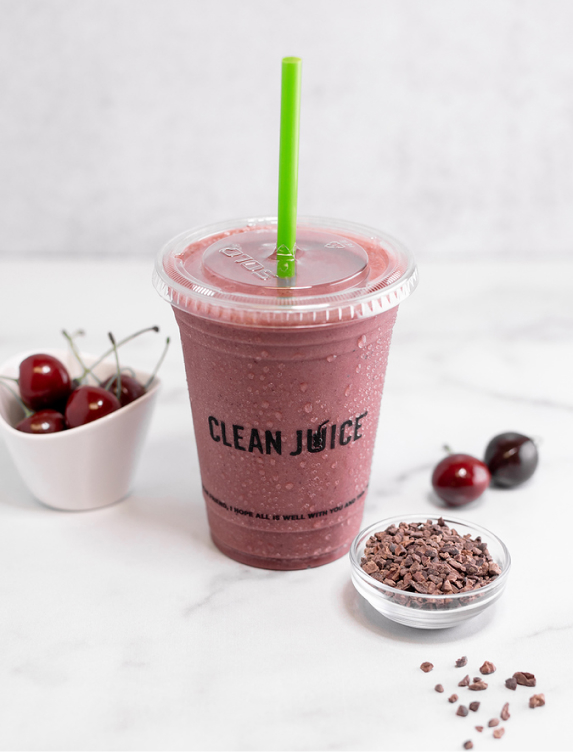 Clean Juice

The Double One: Hemp Protein, chia seeds, no maple syrup

The Protection One: cucumber, pineapple, and spinach *juice, paired with

a protein-rich meal like their protein toast on gluten-free bread.

Nektar

Tropical cooler, add protein, no agave.

The Gem

 Green smoothie, add protein powder

 Jaded Gingersnap, Cameo – Add Protein

Pressed Juicery

Vanilla freeze with coconut and almond butter

 Greens with ginger *juice needs to be paired with a protein-rich meal!

Juiceland 

Strawberry Mylk, add kale and hemp protein

Golden Milk latte with a Mid-East Feast or Mannawich 
Bonus! Juice Junkies isn't located in Dallas but has locations in both Keller and Fort Worth. 
The Salted Caramel smoothie (no sugar) or the Green Day with added hemp or protein powder

The lentil soup with a side of kale chips or veggies and dairy-free ranch 
Interested in learning how to make a better balanced smoothie?  Snag my go-to Smoothie E-Book and keep an eye out for the next Hot Girl Health Class, hint hint there's sips involved!