Incorporating a nourishing and delicious dip into your daily snacking or lunch routine can be a simple yet effective way to maintain satiety while supporting your overall health. This Green Goddess/Cilantro Cashew Dip, infused with the goodness of healthy fats, offers a delightful way to stay full and satisfied throughout the day. 
The Role of Healthy Fats in Health
This recipe has a significant amount of cashews which is one of the key factors contributing to how satiating it is! Fats play a crucial role in slowing down the process of digestion and absorption, thereby promoting a prolonged feeling of fullness. This mechanism effectively balances the rapid action of carbohydrates, preventing sudden spikes and drops in blood sugar levels and enhancing overall meal satisfaction.
A Healthy Fat Filled Dip 
For those with special dietary needs, this dip is a perfect fit. Being dairy-free and gluten-free, it accommodates various dietary preferences without compromising on taste or nutrition. Moreover, its simple preparation process involving a blender ensures a hassle-free and time-efficient experience. 
Aside from its satiating powers, this dip also helps balance out the rapid effects of carbohydrates. If you're looking to level up your meal and take it from 0 to 100 in no time, simply drizzle some of this Cilantro Cashew Dip over it, and you're good to go!
Now, let's get to the best part –

the Green Goddess Dip recipe!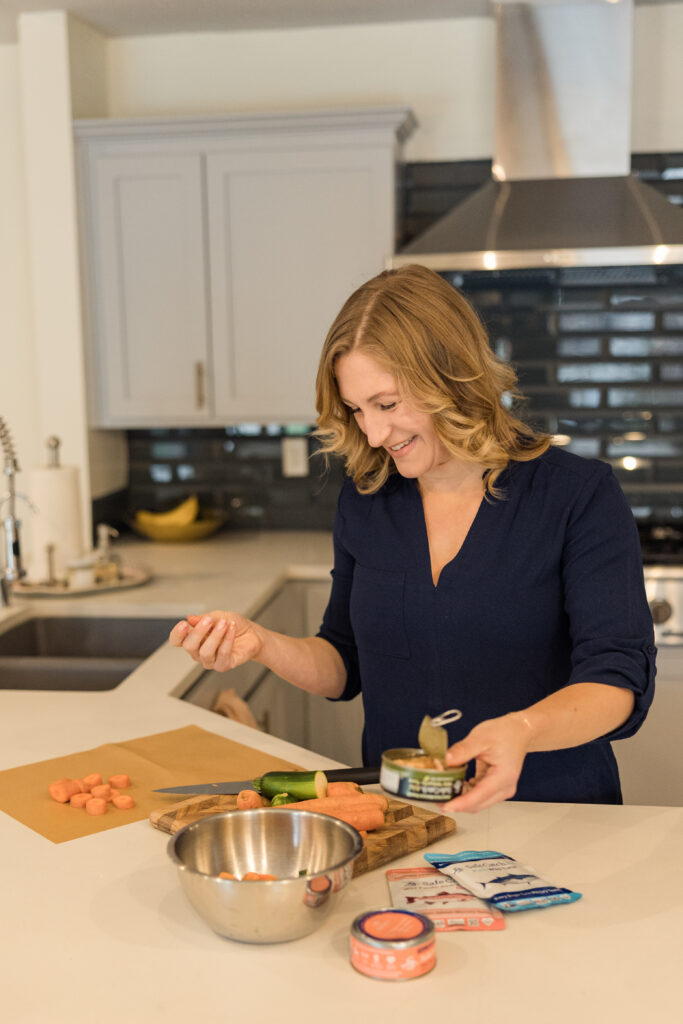 Here's what you'll need:
5-7 tbsp of

Artisana Naturals

cashew butter (Pro tip: use code WHITNESS10 for a special discount!) 

1/2 cup of packed cilantro leaves 

1 small jalapeño, seeds removed for a milder taste 

1 tsp minced garlic or 2 cloves if you're a garlic lover 

Juice of 1 1/2 limes for that zesty kick 

1 tbsp of olive oil to add richness 

Salt and pepper to taste
Instructions:
Add all the ingredients to your trusty food processor or blender.

Pulse everything together until you achieve a smooth, creamy consistency.
And there you have it – your very own Creamy Cilantro Cashew Dip. In under ten minutes, you'll be able to pair your favorite veggies with this creamy dip. Don't stop there! Add on as a flavor-enhancing topping for your lunch bowl. Watch how to make it here!
This dip is a snack-time revelation, and we encourage you to save this recipe to upgrade your snack game! Not only will you satisfy your cravings, but you'll also be treating your body to a nutrient-rich, delicious delight. So, the next time you find yourself stuck in a snacking slump, turn to this Ultimate Snack Solution – the Creamy Cilantro Cashew Dip. Your taste buds and body will thank you! 
Looking to optimize your blood sugar with empowered nutrition education? Book a Discovery call to work with me, your Blood Sugar Bliss Dietitian!