Fuel your day, (girl)boss
This morning, I spoke to 135 bright-eyes and bushy-tailed Junior League Dallas bosses. I empowered them to start their day strong with three simple, straightforward and evidence-based strategies. I've recapped these below for you to benefit from, too! Usually, these meetings don't include coffee and breakfast, but I provided both today. The brain needs fuel before work! They assembled Greek yogurt bowls with grain-free muesli and flaxseed using Seven Sundays, Forager Project, Manitoba Milling, coffee from Chameleon Coldbrew &  a sweet snack to-go from SmartSweets. Besides my passion for education and empowerment, giving is a close second (and my love language).
---
Now for those fueling strategies!
HYDRATION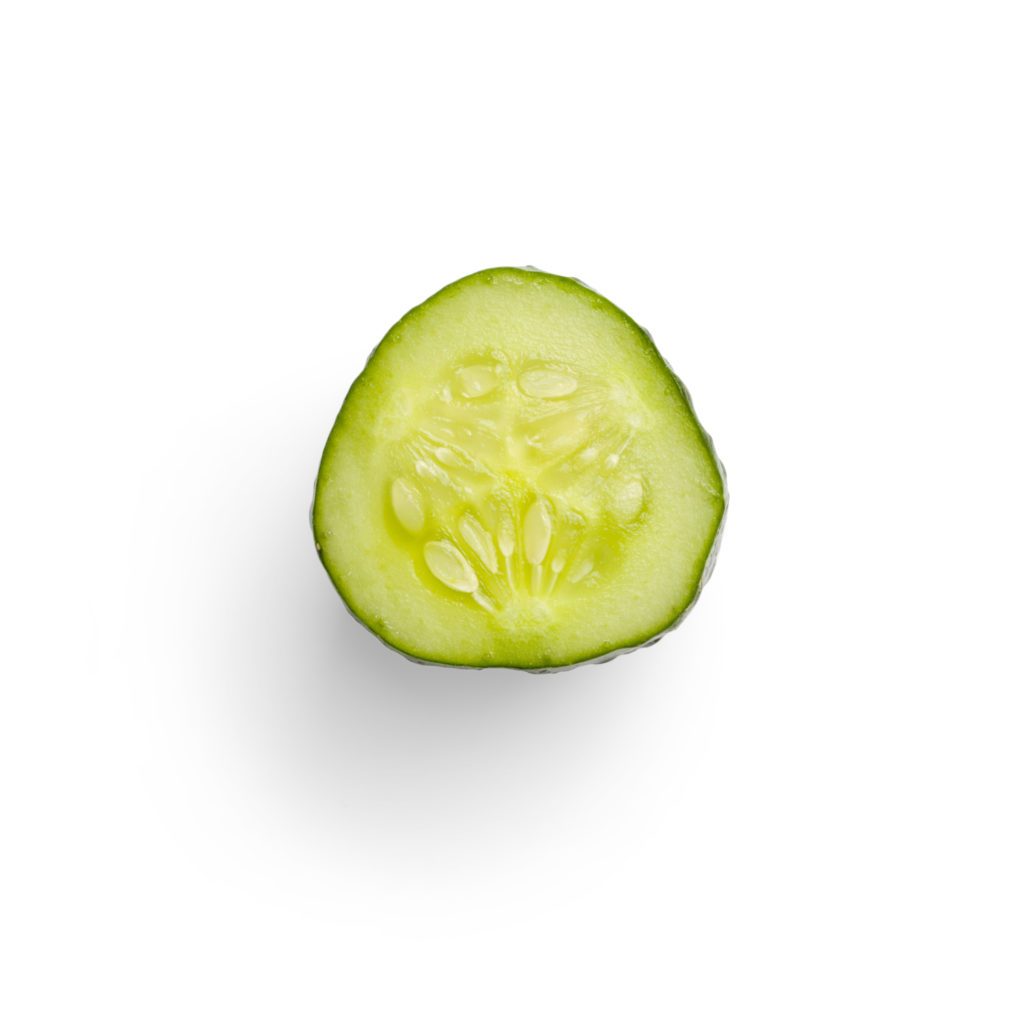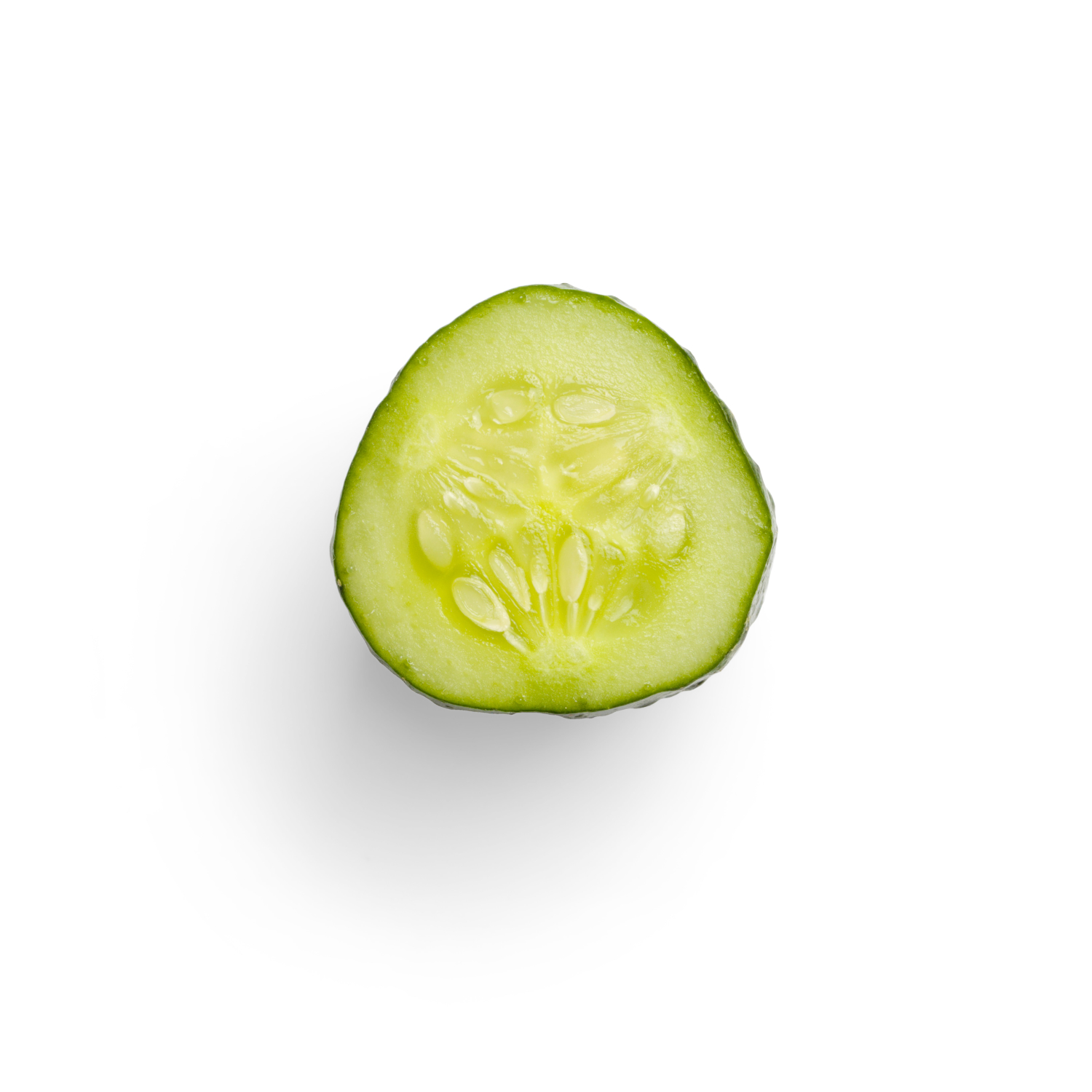 You are not a pickle. You are a cucumber!
Drink 16 oz of water before consuming coffee. 64-100 oz daily. That's right, chronic dehydration causes one to overeat and increase anxiety levels. The more you move, the more you need. Consume 16 oz per every 30-minute sweat session. Use electrolyte-enhanced water if it's been over 90 minutes and you're running in high heat/humidity circumstances; NUUN or Lyteline.
---

FAT/FIBER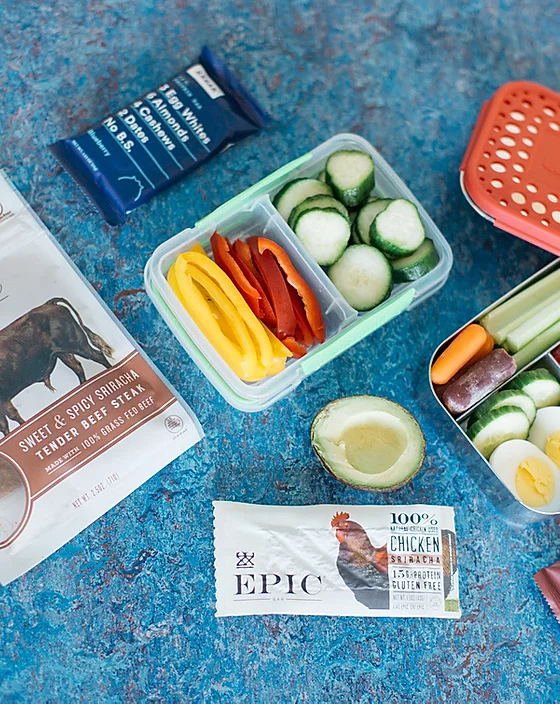 The best snacks (meaning, the ones that keep you feeling focused) are those that contain a combination of Fat + Fiber. Consider my top patient favorites:
Sliced peppers dipped in Greek Ranch (plain greek yogurt + dry ranch dressing mix)
Cutie orange + snap peas + spicy guacamole
1 cup berries + 1/4 cup roasted pumpkin seeds
Sliced zucchini drizzled with olive oil and sea salt
Carrots dipped in cashew butter
Mini sweet peppers stuffed with tuna salad made with avocado oil mayo
---
COMPONENTS NOT RECIPES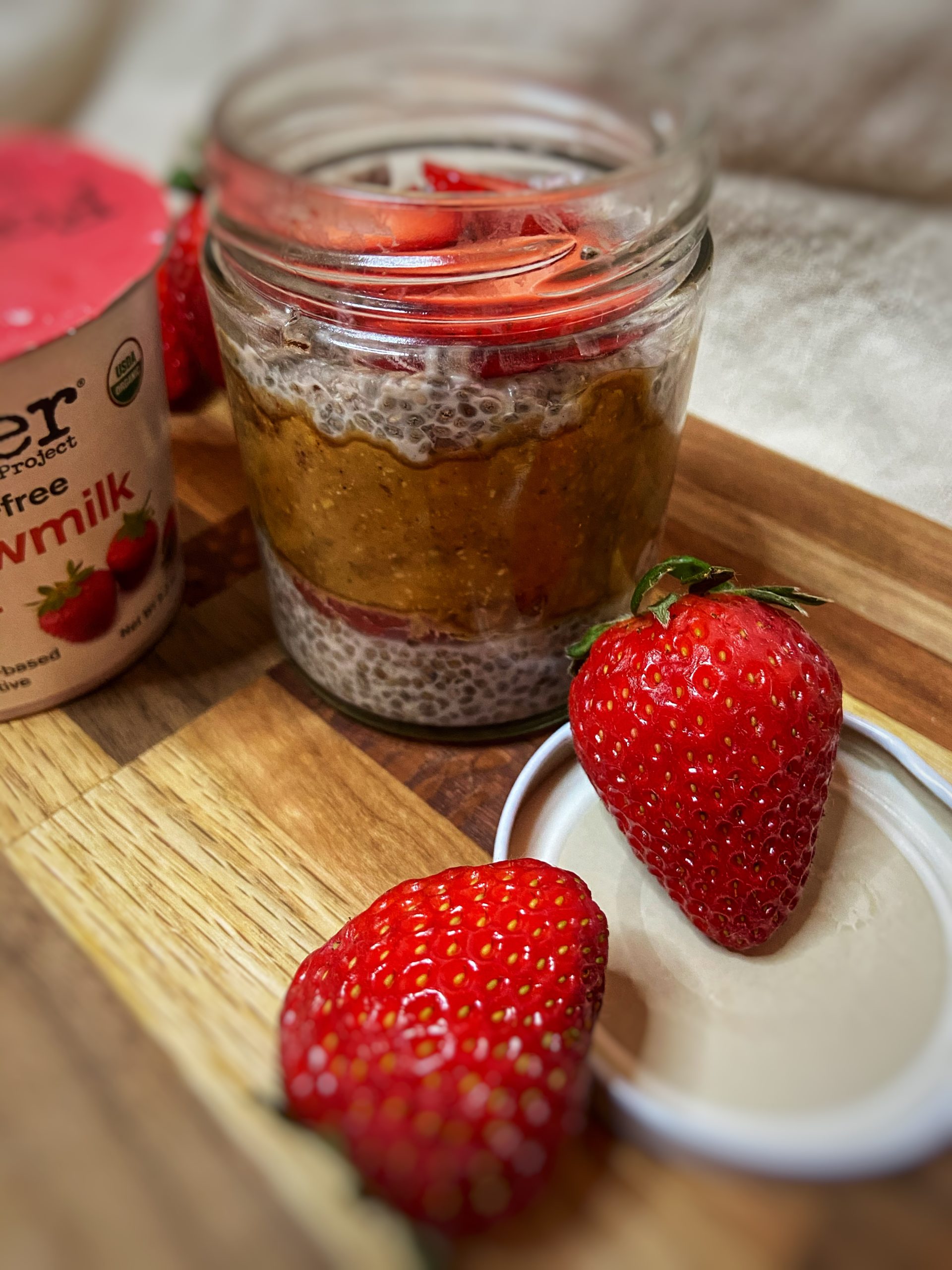 New to prep? Don't cook by recipes, only. Consider the following guideline.
Each week, at minimum, Find a one-pan mid-week dinner recipe + a breakfast casserole of at least 4 servings. For lunch/dinner: Add 2 V's, 2 P's & 2 C's to your list.
Keep fats on hand to incorporate; nuts/seeds/full fat dressing/mayo/avocado/olives
What your list could look like?!
this basic shopping formula creates 4 different meal combinations that can be assembled the day of:
Meal 1: ground chicken over a bed of arugula + quinoa with green goddess dressing.
Meal 2: baked potato stuffed with ground pesto chicken & roasted Brussels
Meal 3: paprika-spiced shrimp over arugula with roasted garlic potatoes.
Meal 4:  sauteed shrimp & potato hash over Brussel slaw.


---
Interested in having your own nutrition education session?
Schedule a call!
Engaging nutrition education is a great asset to bring healthy happiness into any workplace. Fuel your employees' best work and provide additional one-on-one nutritional counseling covered by insurance.
---