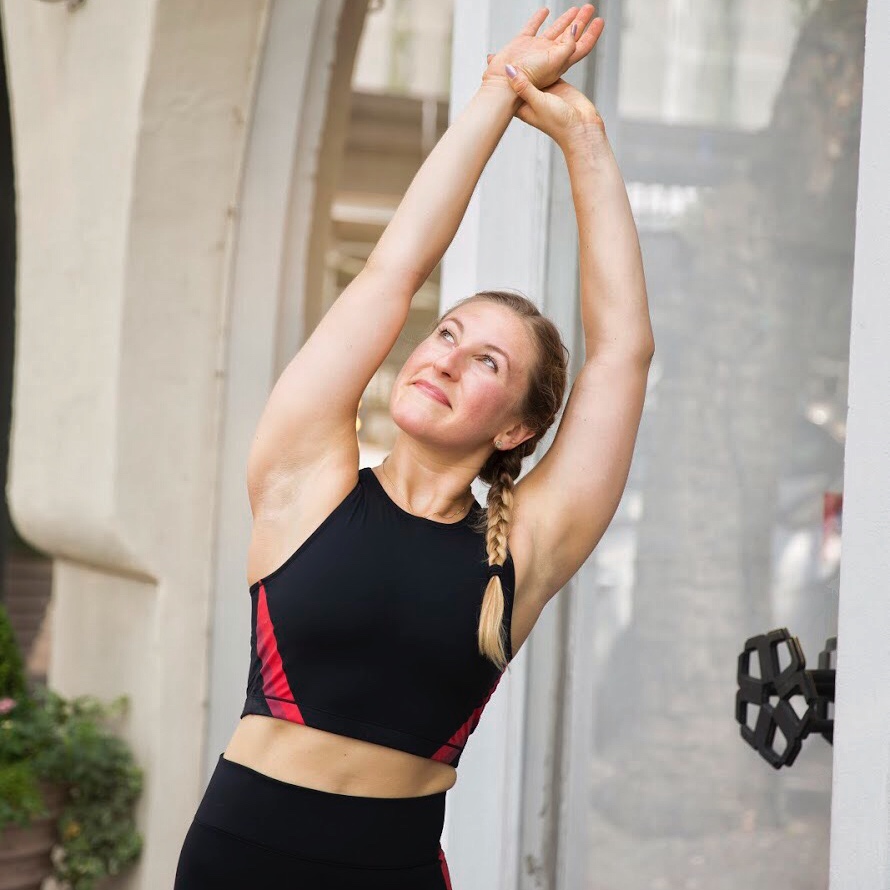 Hi! 
Seven years ago, after successfully empowering a patient to an improved A1C, healthy weight loss, better insulin sensitivity and health confidence, my doctor colleague said "I know the dietitian told you otherwise, but it REALLY is calories in, calories out, so don't worry about your daily 64 oz diet coke. It has no calories."
That's when I knew. There were two types of practitioners in the world, and I was in the other group.
The one who cared about nutrient density, who wanted my patients to fuel well. Who wanted you to build health confidence and not your reliance on a care team or lengthy list of prescriptions.
Hi, I'm Whitney! A registered dietitian-nutritionist (a dietitian, RD, and RDN!) and Certified Diabetes Care and Education Specialist (CDCES) focused on the improvement of metabolism, gut health and blood sugar through high-touch functional nutrition programs.

My virtual practice, Whitness Nutrition, takes a functional approach to nutritional counseling for individuals ready to radically improve their health through; empowered education, simplified implementation, and high-touch virtual accountability. I support individuals who want to lose fat/gain health without calorie counting & fad diet BS utilizing my proven #bloodsugarbliss protocol that focuses on a real food, first, approach. 
I've been voted best Dallas Dietitian since 2019 and featured in media segments for ABC, Real Simple, NBC & Business Insider. 
Over the past 7 years I have supported over 3000 individuals on their journey to optimal, sustainable health change. 
Whitness Nutrition, focuses on real-food rooted nutrition with an emphasis on balance, diversity & evidence-based empowerment. But, I won't ever condone your love of chocolate milkshakes or Sunday morning donuts; we can make all foods work. 
Whitness Nutrition incorporates both intuitive eating and functional nutrition in virtual 1:1 sessions with patients. Education always comes first; we cover the basic principles of intuitive eating to move away from labeling foods as "good" and "bad".
I address nutritional deficiencies and their root cause, by taking a deep dive into "feeling better". 

I avoid overarching recommendations like "lose weight" and, "be healthy".

I create strategic action-based interventions to improve energy, mood, fatigue, insulin resistance and hormonal imbalances.
All guidance is rooted in my commitment to ongoing nutrition education and research; Whitness Nutrition focuses on evidence-based research, backed by board-certified licensure and national accreditation. 
About The Practice
At Whitness Nutrition; knowledge is powerful.
Schedule an appointment with the #1 DFW Dallas RD, RDN, dietitian (I have a lot of titles) and diabetes educator offering virtual appointments for nutrition counseling on diabetes, blood sugar, weight loss, balanced energy and meals.
Treat, improve, and reduce the burden of your chronic health ailments through sustainable, simple, and longevity focused nutrition interventions.
Insulin Resistance and Pre/Diabetes, Glycemic Control
Nutrition for longevity, metabolism support, body composition and fat loss

Improve energy and reduce fatigue: balance your blood sugar, focus & pursue long-lasting energy to power through your day. Free yourself from the toxic cycle of yo-yo dieting, guilt and shame around food and pursue food freedom! Improve your relationship with food.

Changes through meaningful education and nourishment - we work with both under and over nourishment, with a weight management program focused specifically on composition.

Gut Health, Digestion and Meal Hygiene

Always bloated despite cutting out all the things?

Acid reflux with EVERYTHING you eat?

Wake up looking fit and end the day with buttons coming loose?

Heart Health + Elevated Cholesterol

Improve your lipid values and blood pressure without a statin or one more medication! Learn how to fuel your heart using food as medicine.

Athletic Performance

Fueling for specific exercise types and strength.

New dietary modifications

Are you struggling with a new dietary regimen? Food allergies, Celiac, Vegetarian, Vegan. Gain insight for eating healthfully within your restrictions and gain evidence-based streamlined education once and for all.
My Educational Background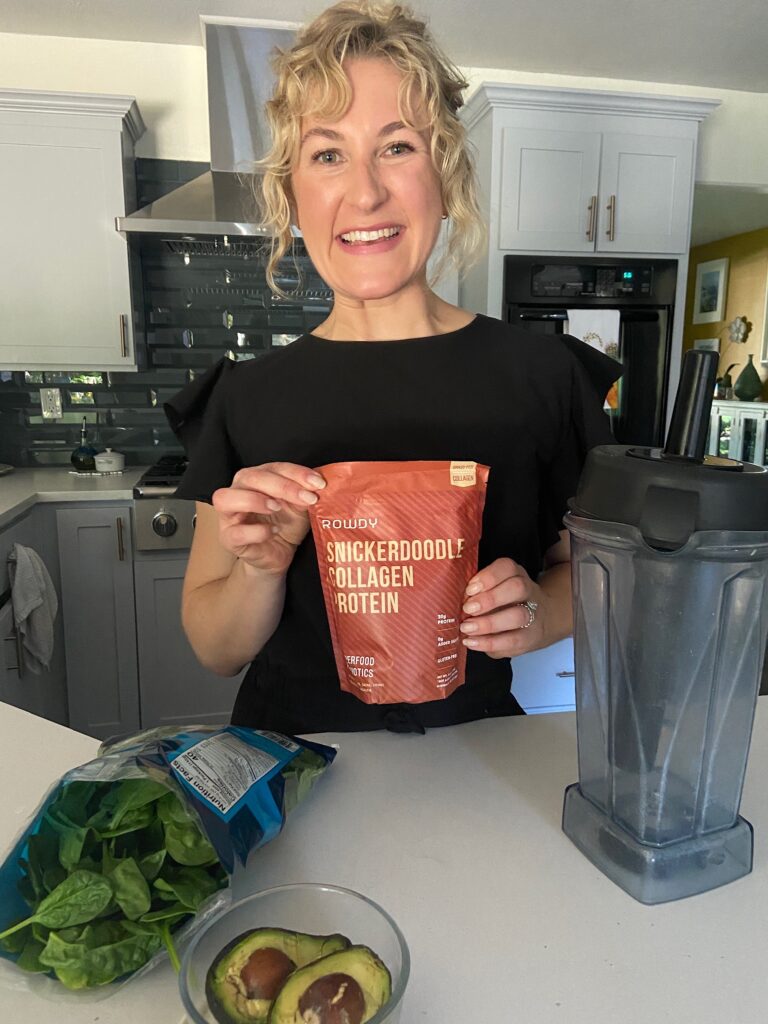 Bachelor of Science in Pre-Medical Studies & Applied Physiology- Southern Methodist University Simmons School of Development and Education.

Master of Clinical Nutrition- UTSouthwestern School of Health Professions.

Board-Certified Registered Dietitian with active registration by the Commission on Dietetic Registration of the American Dietetic Association.

Malnutrition Certified

Renal Dietitian certified

Texas Certification/Licensure

Board Certified Diabetes Care and Education Specialist

Completion of 2000 clinical hours with diabetes education

Certified Pump Trainer for Omnipod, Tandem, Medtronic. 

Certified in Glucose Monitor Placement (CGM) for Libre(Abbott) and Dexcom.

Former Advanced Level + Award-Winning Whole30 Certified Coach (2016-2021)

AFAA Group Fitness Instructor & Personal Trainer- TRX certified

6 month GutPractitioner course in Advanced Gut Health Protocols

Ongoing continuing education to uphold state and national licensures.
A Personal Note
I found my overwhelming passion for nutrition over the last decade through the decade-long journey of my own nutrition struggles; from disordered eating and the female athlete triad, to nutrition deficiencies, a Celiac diagnosis, food allergies, colitis and the constant stress of American's "Eat this, Not That!" food industry. I was handed too many outdated nutrition handouts from doctors who didn't have answers outside of a pill. And just didn't listen to what I was saying.
After years of my own sleuthing, education, and research, I healed my own body. And, it became apparent that, through these personal struggles, I could pair my experience with my education to inspire the lives of others. Each day, I am given the opportunity to share my message and empower my patients that brews from a deeply personal passion. 
I maintain a student mentality and have devoted myself to constantly learning, growing, and adapting. I never want you to get an outdated nutrition handout, like I did.
When I'm not at work (which, as a type A, Enneagram 3, is often), you'll find me spending time with my son, mini Aussie and husband. And, as much time as possible outside in my hometown sandwiched between Seattle and the Canadian border. I prioritize rest and as much as I used to appreciate the hustle culture, I now appreciate making dinner with my family every night and turning my phone completely off.