This list was created by the best; these are mama-approved by the people who actually know, in retrospect, what should be on a baby registry!
Like most things in life, I like to do extensive research before I buy. As a dietitian who spent a significant amount of time working in the hospital, NICU, labor and delivery and with gestational diabetes mamas, I've been given a fair share of unsolicited advice regarding babies. In addition to my experience with babies in a hospital setting, I was a nanny for 7 years (all through undergraduate and graduate school), which gave me a great amount of insight on what I actually used, found helpful, and products I absolutely hated (like snap-pajamas or delicate lacy outfits with 15 buttons.) 
Now that I'm in my second trimester of pregnancy and expecting in April, I've doubled-down on my Babylist registry with what I actually am going to need to succeed. Furthermore, to make myself most successful, I asked the experts; YOU! I also asked 9 of my closest mama friends who sent me blunt feedback on the items they used. If there's anything you learn from this post it's that onesies with snaps are never allowed, and that the bumco diaper spatula will save your life and your mani. Sooner than later, I will share my full registry. But this is a great place to start!
Now, to share the best baby registry items for first time health-conscious and minimalist mamas. Maybe it applies to more than that, but I'm just describing myself at this point. However, for fun, I also included the worst baby registry items because we need the good and the bad to really have an accurate understanding of how to succeed! 
The 7 Best Baby Registry Products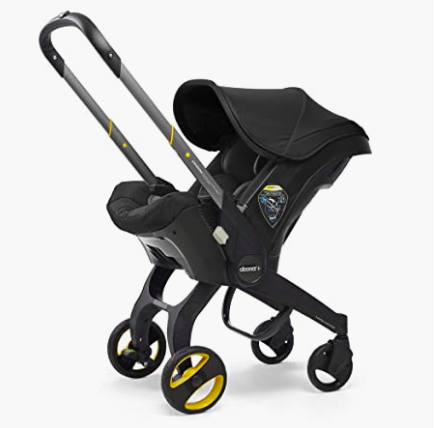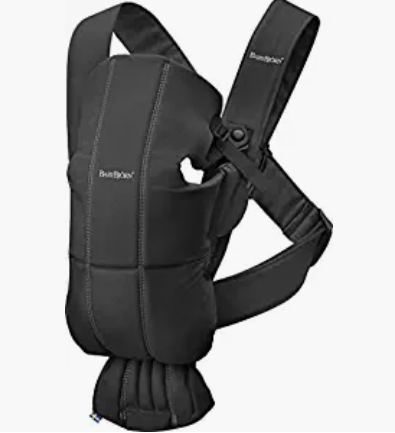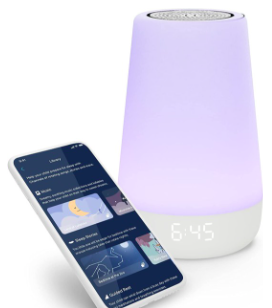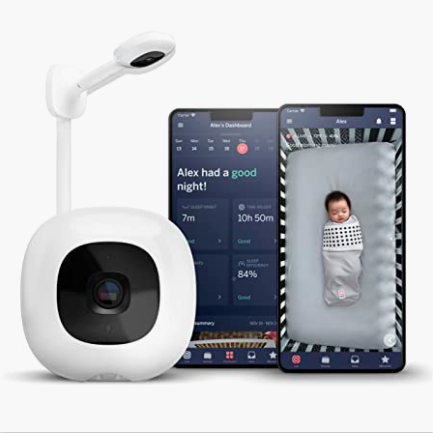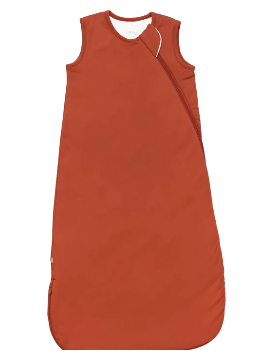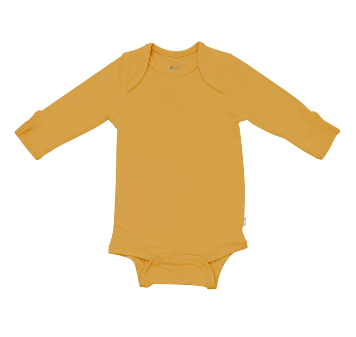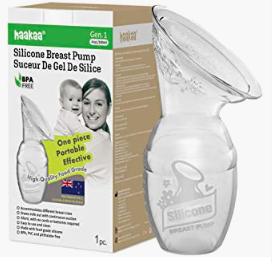 16 GREAT BABY REGISTRY ITEMS
These were voted as awesome things to have, but they weren't in the "absolutely, must have" game-changer list. So, I separated them into their own category!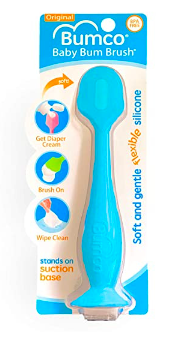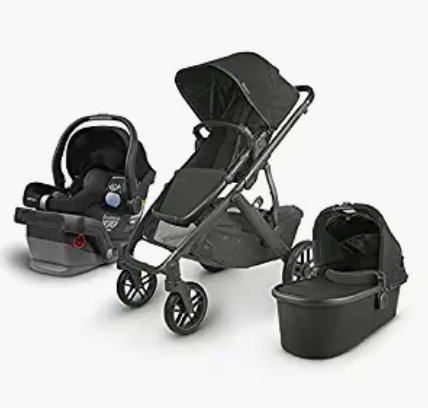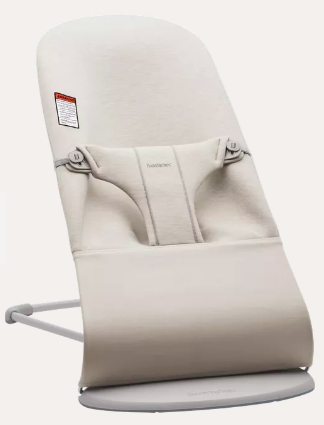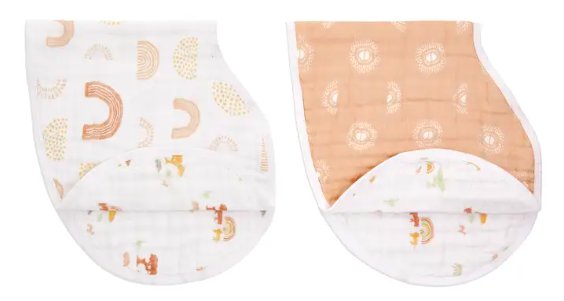 My Brest Friend Nursing Pillow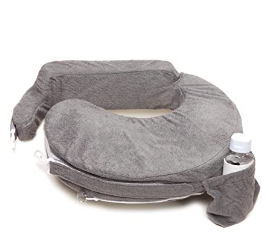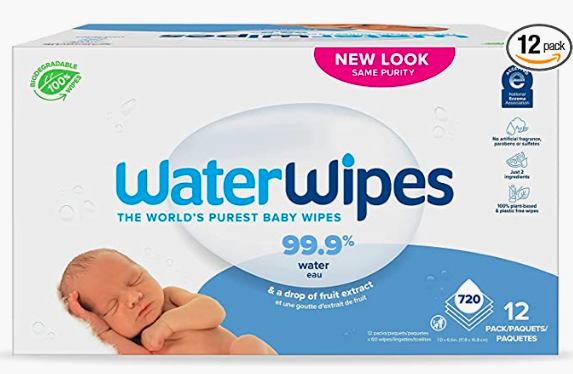 Contigo Coffee To-Go Locking Mug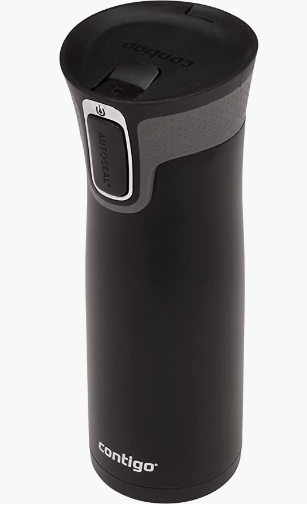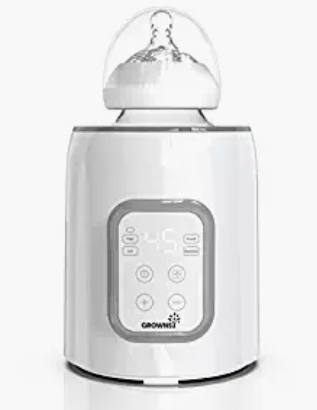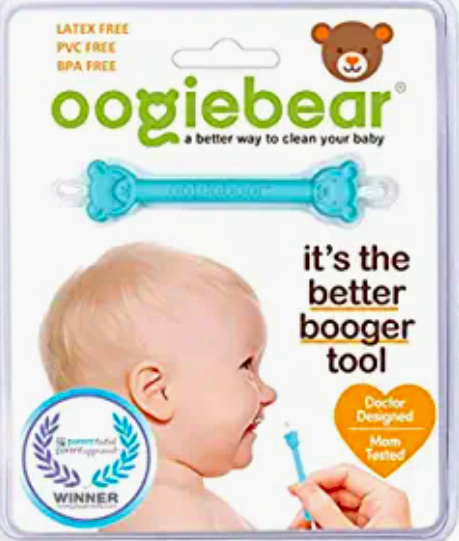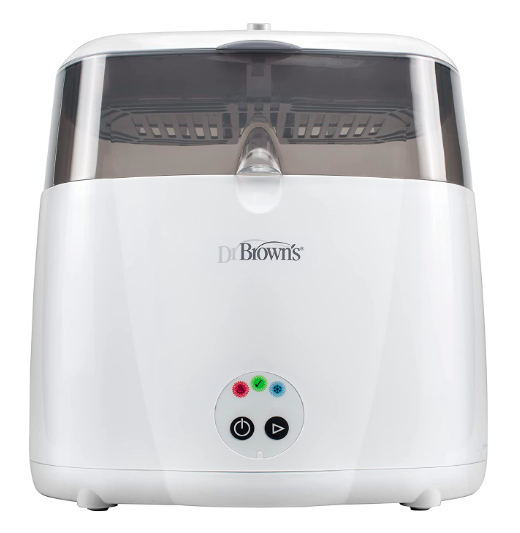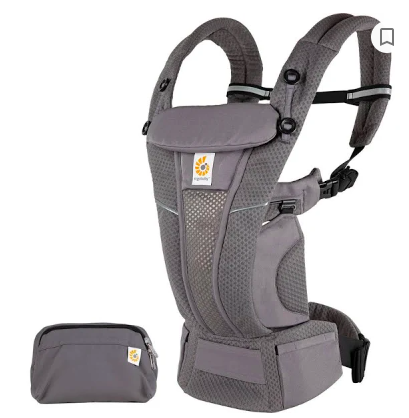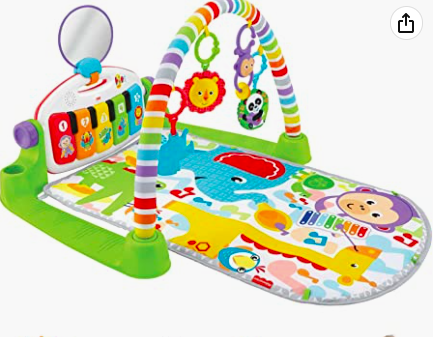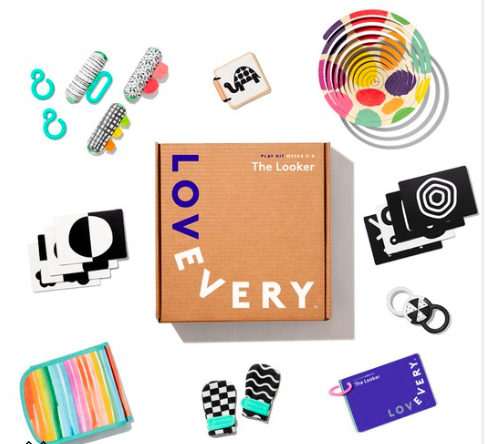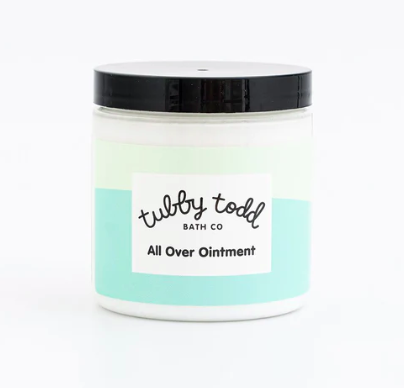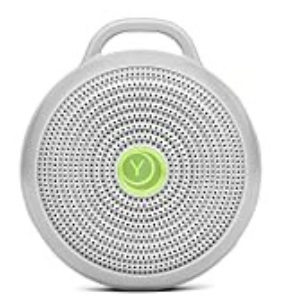 3 Items on both the BEST and WORST lists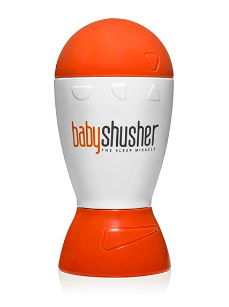 Snuggle Me Organic Baby Holder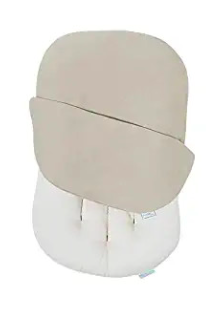 11 WORST BABY REGISTRY ITEMS
On the contrary, the items below were reviewed by mamas as the not-needed things they wished they hadn't purchased. Do you agree?
Formula mixer

Mamaroo Swing

Frida manual snot sucker

Diaper pail

Wipe warmer

WubbaNub

Halo swaddle

Snoo bassinet

Willow pump

Snugapuppy swing

Boppy pillow
I would love to know your thoughts, too! Is there anything I missed that made a difference for you, or something you just loathed? I'm excited to share more details about my maternity pregnancy journey as I progress (and have energy!).