This blog post was co-written by The Dallas Duo: Andrea Overturf & Whitney Stuart Advanced Level & Award-Winning Whole30 Certified Coaches.
We want your Whole30 reintroduction to be a clearcut pathway into a flourishing Food Freedom experience. Take our seasoned tips and enjoy the process! Remember, you can do the fast track OR the slow roll reintroduction. Don't forget to download our exclusive Reintroduction Guide & incorporate some of our Snap Kitchen Favorites.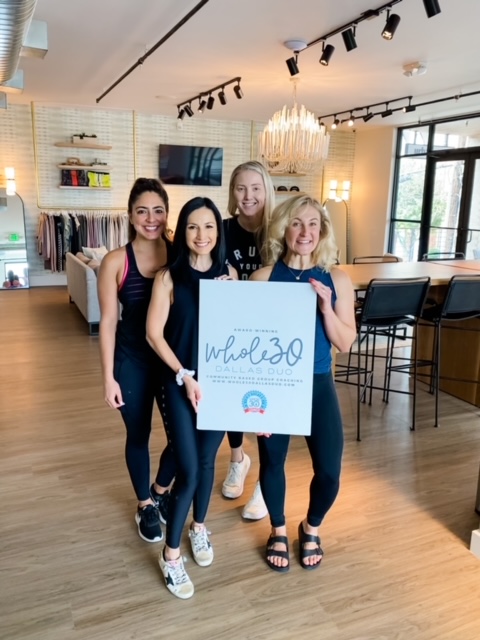 Mistake #1: Day 31, TREAT YO SELF. 
Congratulations! This is a fantastic feat. And yes, it IS definitely time to reward yourself. But use real self-care instead of food. Food is fuel. In the past, we've treated our group participants to spa days, manicures, or mini-makeovers. Consider really treating yourself with something that brings you inner and outer glow. As the wise Melissa Hartwig says, "You've come this far—take the extra time to really reap the benefits." It's true! Why waste thirty days of hard work on a stale donut, that really didn't even taste that good! 
Mistake #2 Continue on because you feel FANTASTIC
Remember, you can feel fantastic in Food Freedom too. That is the goal of this process! Learn more about your body. Whole30 is NOT supposed to be a "Whole365". It's designed to systematically reintroduce certain foods to see if/how you react to them. That's why the Whole30 reintroduction is essential to a successful Whole30. 
If we don't take these steps, it leads straight to more restriction and guilt. Plus, this is totally not sustainable. Don't impose that restrictive lifestyle on yourself forever, and don't forget to read Food Freedom Forever.  Bye bye diet culture, hello food freedom. 
Mistake #3 Eat ALL the food groups and get zero answers
Stick to one food at a time with the reintroduction protocol, so you can really tell how each food affects you. Reintroduce by what is likely to affect your system the LEAST after cutting it out for 30 days. The common reintroduction order? legumes → gluten-free grains → dairy → gluten. We have always added a first day for non-gluten alcohol. But, you can get all the free resources on the process here, from the Whole30 website. Remember, while you're reintroducing one food, the rest of your diet stays Whole30-compliant, so you can assess how that food does with you. I recommend keeping Whole30 friendly snacks on hand throughout the reintroduction to avoid any mishaps, such as almond butter packets or meat sticks. 
Grab the rest of our Whole30 Reintroduction tips, #4-6,  over on Andrea's page.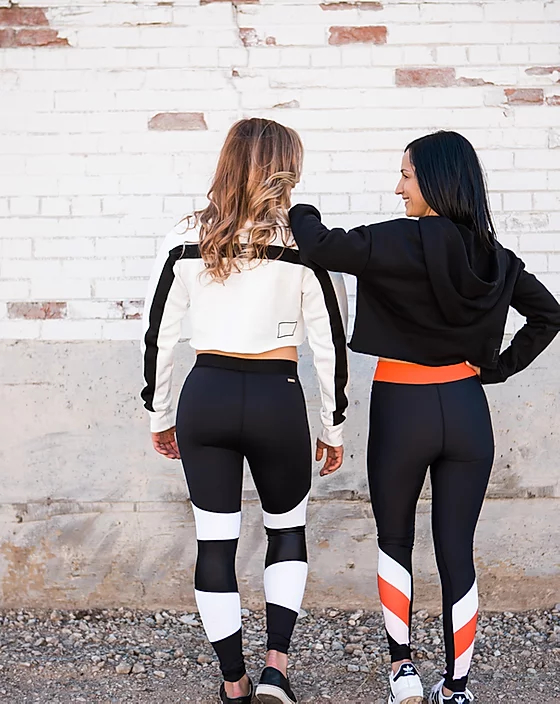 About the Dallas Duo:  Andrea Overturf and Whitney Stuart RDN created the Dallas Duo after realizing how much more attainable healthy living was when surrounded by a similar-minded supportive community. What started as a coaching group has evolved into a social wellness brand. When they're not hosting meet & greets, lectures, and leading a coaching group you'll find them both giggling over an almond milk americano during the day (they're both former baristas!) a topo-tequila on holiday, and running intervals on the woodway treadmill at the latest boutique fitness studio. The Dallas Duo social wellness brand focuses on creating meaningful community-rooted events for all abilities. The Duo partners with the latest local wellness brands, businesses, and products in Dallas…and beyond! 
Looking to better understand food freedom and your health? Book a discovery call to discuss options OR schedule a call with our Plant-Based Whole30 coach, Elena.