Most every Friday, I share about new brands and products that I've discovered. I preface this with the following; I actually care about these brands and their success. This series is to support small companies with no marketing budget. Although, I do curate all the products I share. Meaning, they have to pass the Whitness Nutrition nutrient-dense, taste and practicability test. It's very rigorous.
I rounded up my most favored products from the first half of the year!
I picked two products from every week to give a little bit more detail to: WHAT it is, WHY it's nutritious and HOW you can use it.
---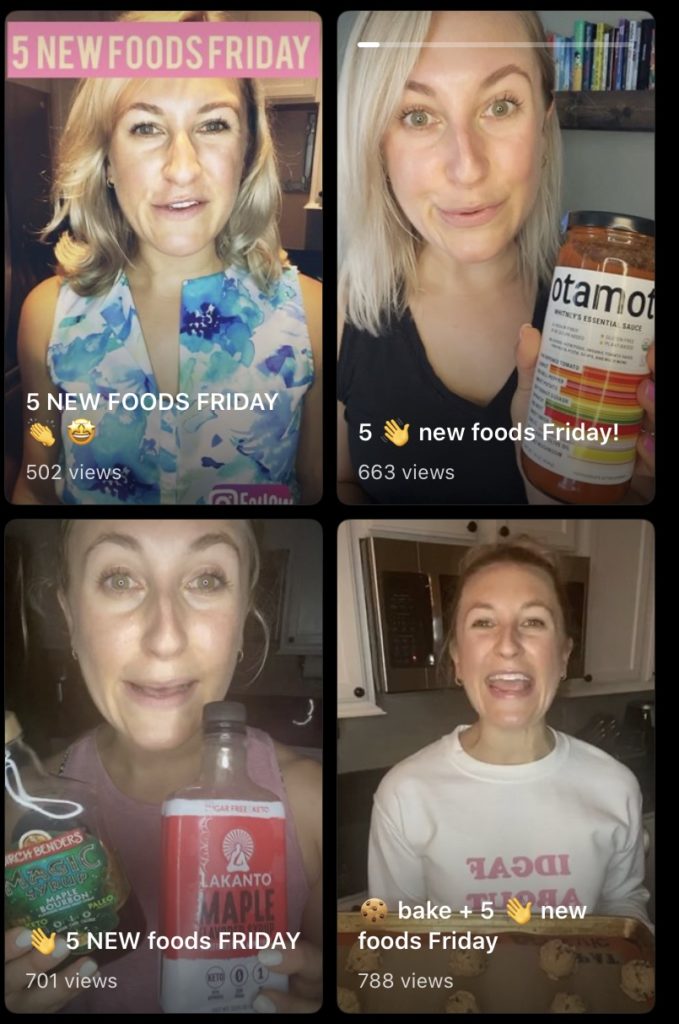 Week 1: Green Tea & BBQ sauce
1. Unsweetened ceremonial grade green tea full of antioxidants! A great switch up for your midday coffee. They have sweetened versions made with monk fruit; the peach is delish @drinkmoontower matcha
2. Hawaiian bbq 🍗 sauce made with fruit juice, spice & no added sugar. A lighter alternative to your normal BBQ sauces. I use this as a marinade for grilled chicken and shrimp 🍤 @primalkitchenfoods 
---
Week 2: Vodka & Chili Sauce
1. A smart and flavorful sauce with strong and nutrient-rich Ingredients: @yaisthai red chili sauce. It's used in every Stuart stir fry
2. Organic vodka by @franklyorganicvodka 🍓 🍋 because we all want a flavored vodka that doesn't have added sugar or corn syrup.
---
Week 3: Seasoning & Pre-Workout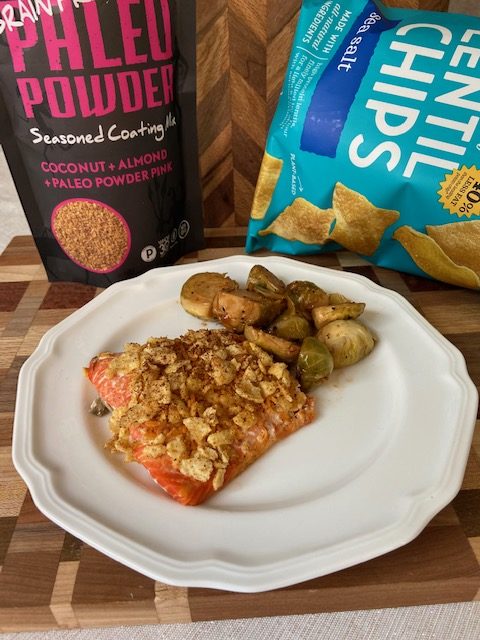 1. Paleo powder seasoning mix– this grain free breading is fantastic for both 🍗 tenders and as a vegetable coating to crisp in your air fryer.
2. Vital Proteins performance 💥 pre-workout – tastes fantastic without weird artificial additives and doesn't give me jitters like that OG PWO 👀
---
Week 4: Cookies & Cremosa
See the video here – bonus, there are cookies!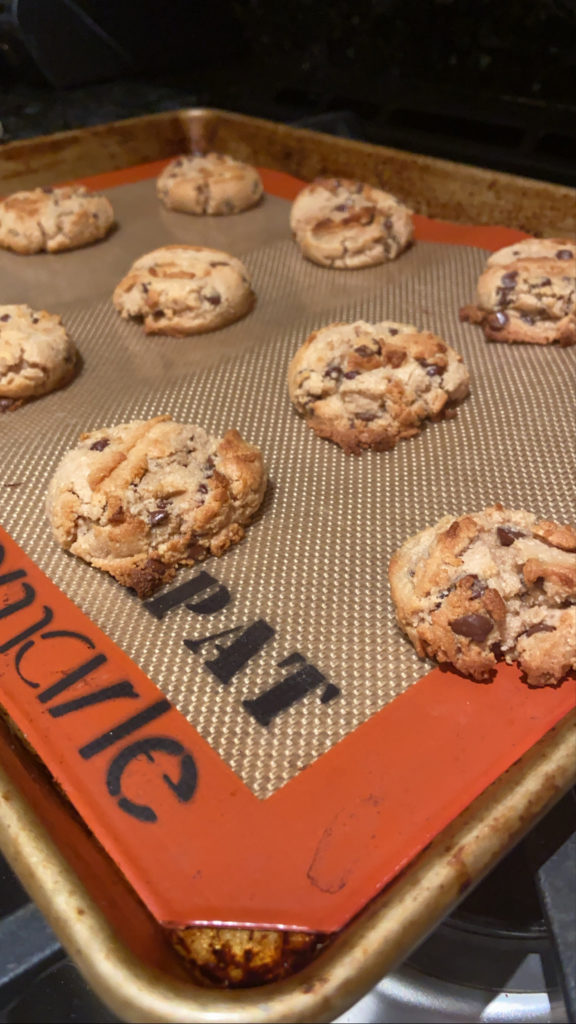 Primal Palate grain free chocolate chip cookies. They're now shipping to the entire U.S. This dough is top notch.
This @casaverdefoods salsa cremosa 🌶 It's the creamiest queso-like salsa I've ever had. It is so unique.
---
Week 5: Hot Sauce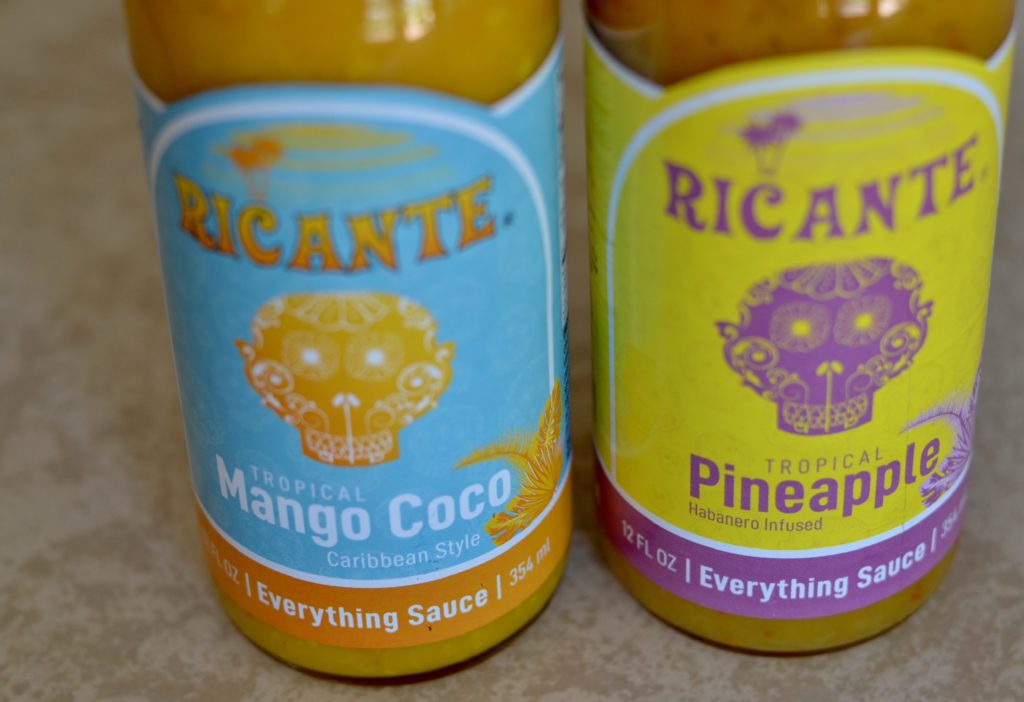 Ricante, a Costa Rican hot sauce & marina
de with wholesome ingredients – without sugar, soy or dairy. I'm using this as a marinade for my proteins and drizzled on my roasted veg @ricantehotsauce
---
Remember to eat what you love, the way that makes you feel best, and embrace that what works for me, may not work for you.
Happy Friday!