Day 6: Soups + Stews!
Trying to figure how to use up all the leftover meat, cut up veggies and stock you have leftover from the day of? Throw them in a pot and create a hearty, healthy soup or stew. All of these options use a leftover you're sure to have on hand, such as cut up squash or pieces of turkey, which is why I am loving these options
---
No idea what to do with that turkey carcass sitting in the pan? Waste not, want not and create a delicious and heart-warming turkey noodle soup.
Leftover pumpkin, we meet again. Grab a few pantry staples and make this hearty, vegan friendly chili (leftover cornbreads bestie!).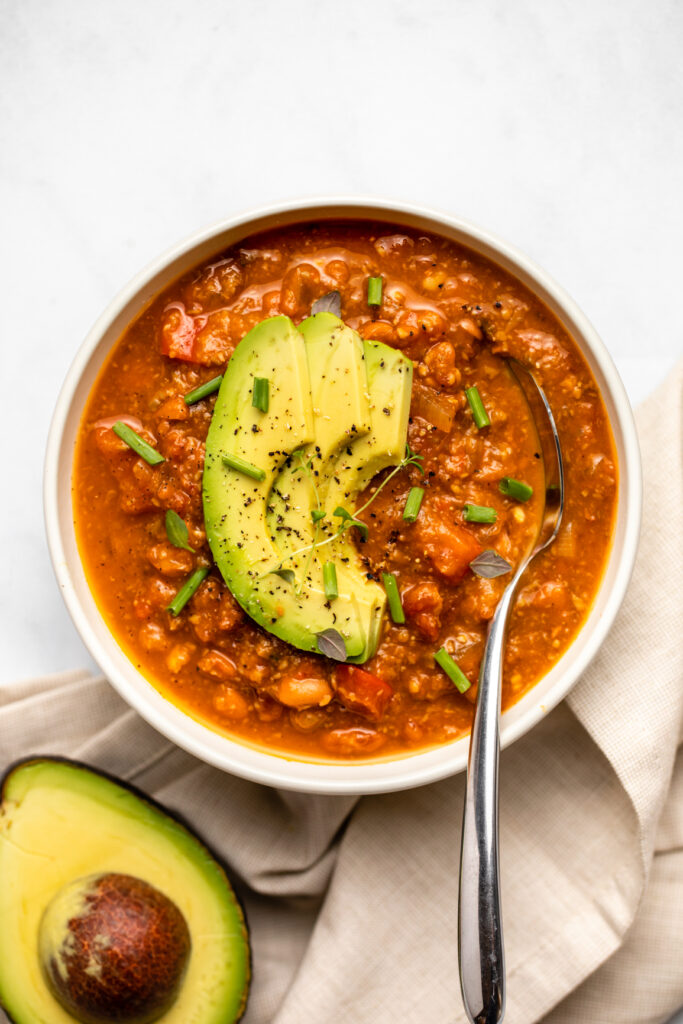 If you haven't had butternut squash soup, run, don't walk, to the kitchen and make this outrageously creamy and savory soup. Sprinkle with pumpkin seeds to really up the bowl.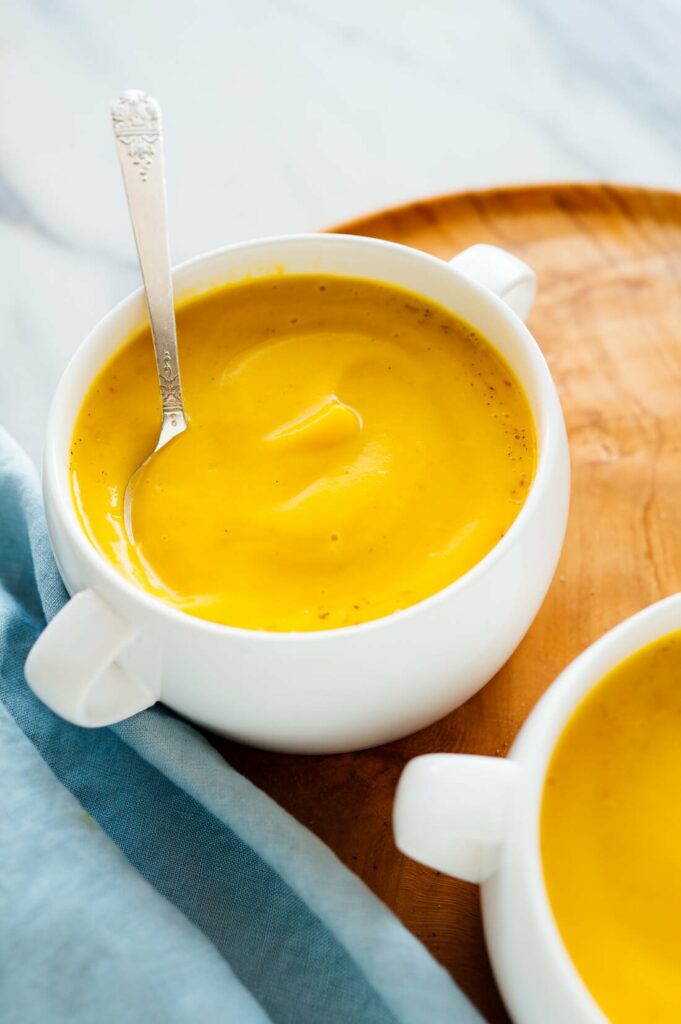 Whether you trying use up a week-day dinner chicken or are meal prepping on a beautiful Sunday in December, this roasted chicken stew is the perfect winter lunch.  
think about it- maybe you're having a small holiday get together and don't want to do the typical American spread, instead you stir up this delicious Mediterranean inspired soup. Crowd-pleaser!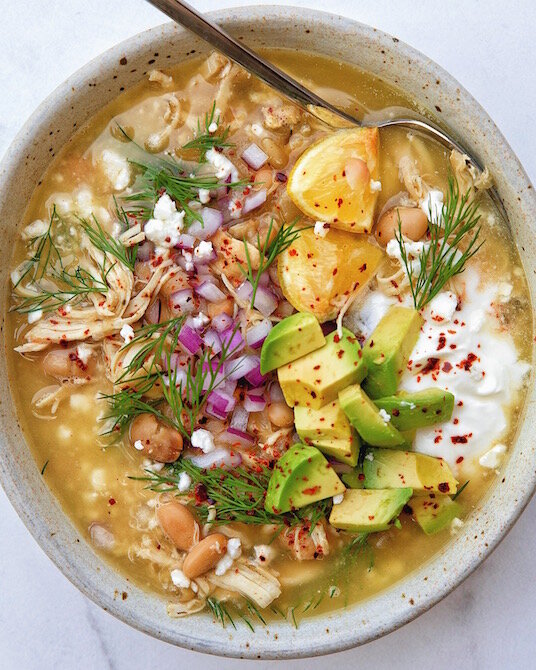 These recipes are ALL naturally free of gluten and dairy, contain wholesome ingredients and are, obviously, dietitian-approved. Each daily round-up was created to equip with you resources for a joyful and healthy season! Eat well, friends! I'm just excited for this series.
I'll be hosting a FLASH giveaway on Instagram stories EVERY day. Share our daily festive goodness post & tag me. I'll announce a winner in stories, EACH day!
Note: These recipes and photos are not ours by they are certainly Whitness-approved. We have linked you directly to the creator and recipe. We hope you find as much nutritious inspiration from them, as we do!