Day 12: Pie!
For the last 12 days I have featured five of my favorite festive recipes from every category I could think of. And,  the creators of each! I'm a simple recipe gal, but there are so many talented developers gurus who have saved me from food isolation. I hope you enjoyed these resources and create something magical with your loved ones!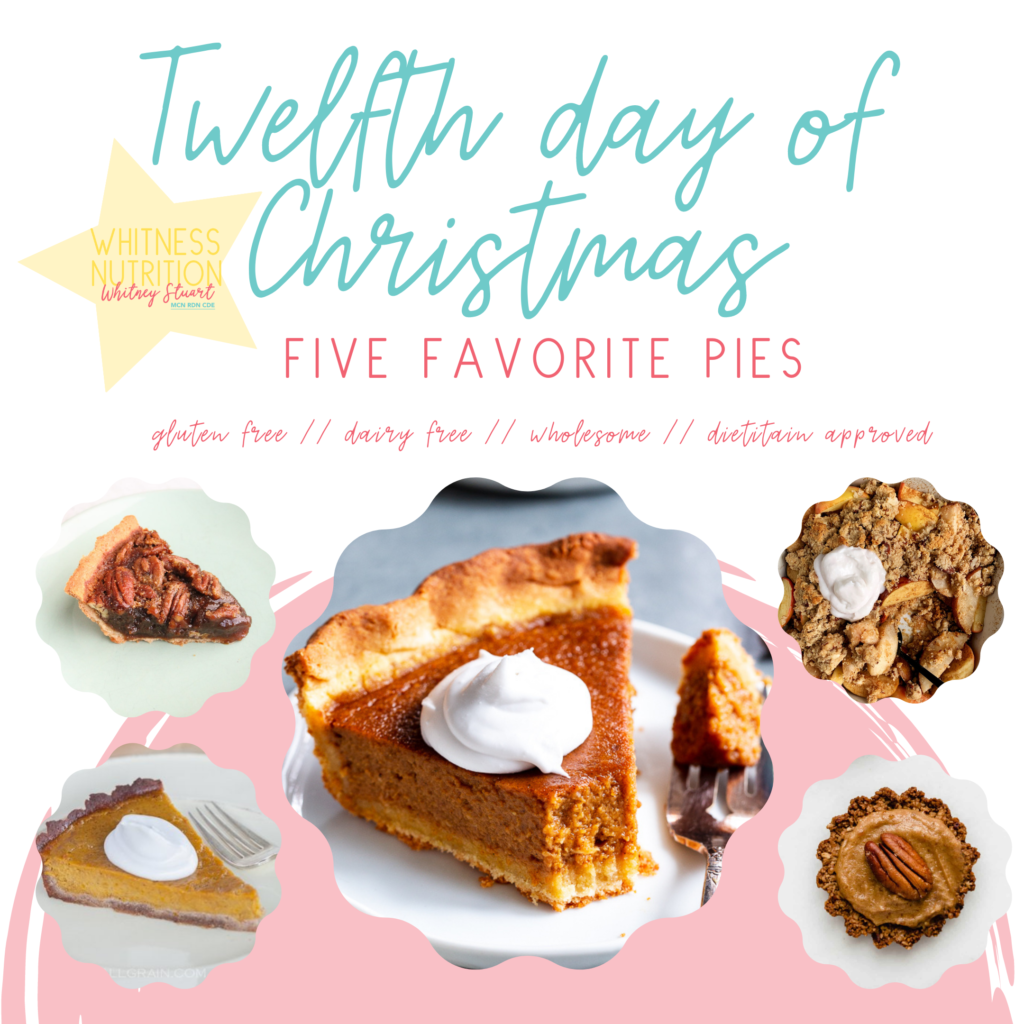 Nothing puts an end to a holiday dinner like a slice of pie, whether you're part of team traditional pumpkin (like me!) or enjoy something a little different, like bourbon pecan. A creamy filling, a flaky crust topped with a dollop of coconut whip cream and I am one happy girl. I love these options because they're made with healthier alternatives like coconut milk, reduced sugar and various nuts.
not necessarily a pie, but I think we should always look to change things up. The crumble and the fruit pair together to create the most mouthwatering dessert.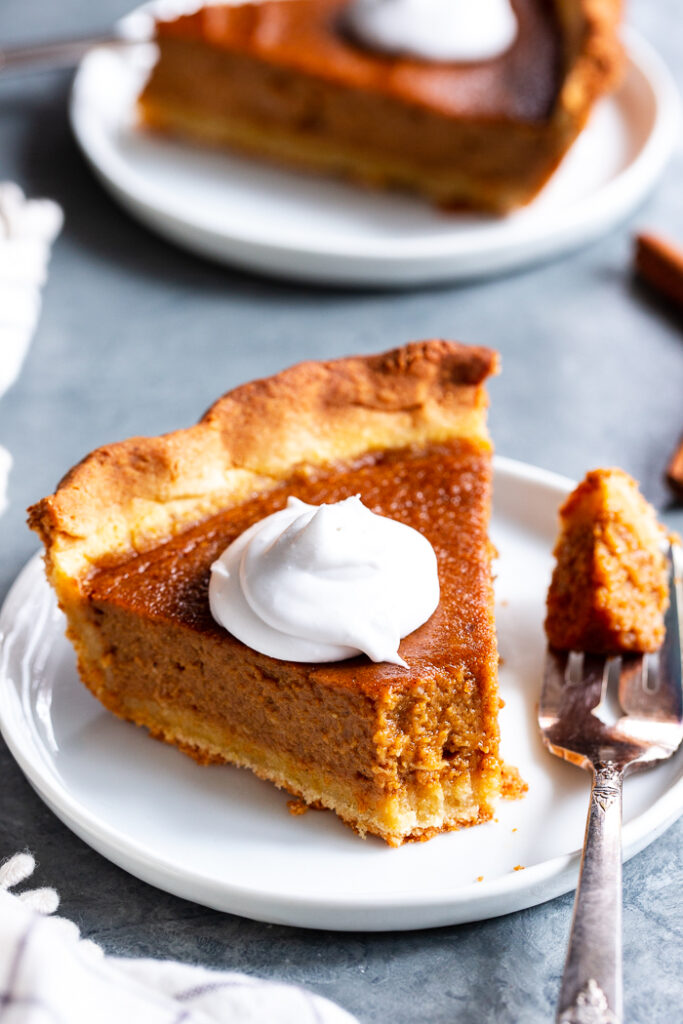 sweet potato pie might be one of the most underrated pies on the market, but I love the texture and flavor pureed sweet potato gives the pie. Imagine pumpkin pie, but creamier… let that sink in. 
no holiday table is complete without a pumpkin pie, but skip the store-bought and bring this super easy and absolutely delicious homemade pie. 
the perfect holiday party treat to bring, these mini pies are the perfect serving size and fun to whip up. 

Paleo Pecan Pie – by Olive you Whole
Nix the usual pecan pie made with corn syrup and loads of butter, and instead make this healthier but equally delicious alternative.
---
Note: These recipes and photos are not ours by they are certainly Whitness-approved. We have linked you directly to the creator and recipe. We hope you find as much nutritious inspiration from them, as we do!