Day 11: Sweet Sips + Drinks! 
Whether you're at a holiday cocktail party or enjoying a cozy morning with family, we all need a comforting and yummy holiday beverage. I think of spicy cinnamon and ginger, or peppermint and pecan, and my mouth starts to water. These beverages contain healthful ingredients like herbs and fruit with less added sugae!
These recipes are ALL naturally free of gluten and dairy, contain wholesome ingredients and are, obviously, dietitian-approved. Each daily round-up was created to equip with you resources for a joyful and healthy season! Drink up, friends!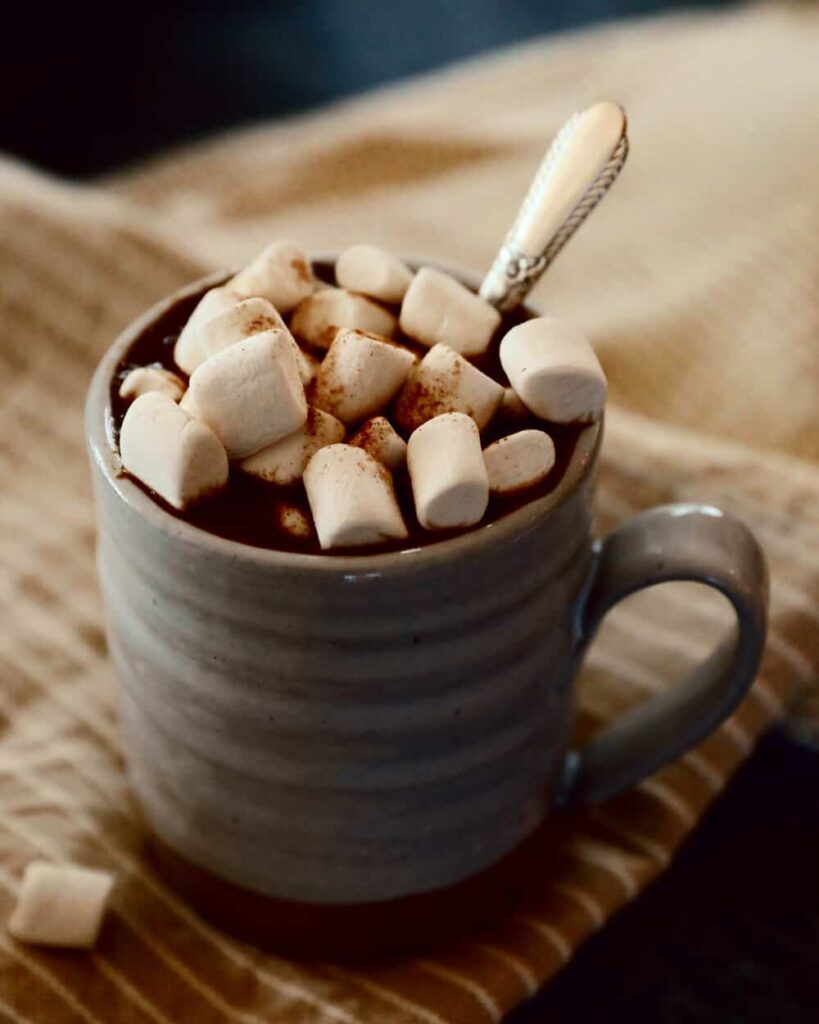 A refreshing but also warming beverage for a cozy night in by the fire and a good book. 
A festive drink for a holiday cocktail party or girl's night in, these moscow mules incorporate two delicious fall flavors- apple and cranberry!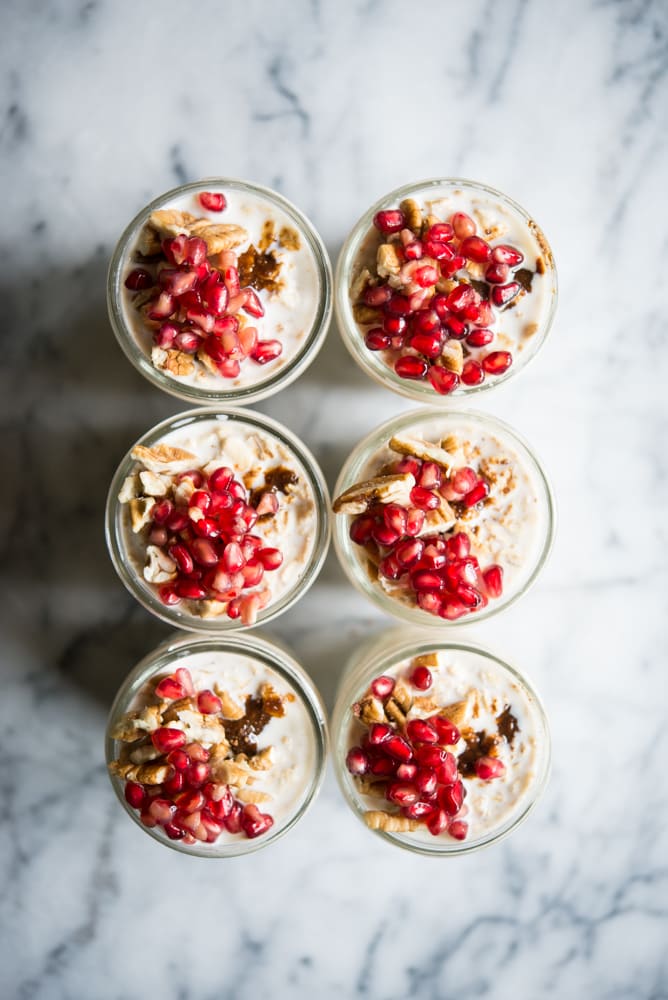 If a gingerbread cookie and a pecan pie had a baby, this latte is what it would like – so creamy, flavorful and comforting. 
There was no way I could skip the much loved Pumpkin Spice Latte, but opted for one thats made with real pumpkin and even a bit of protein!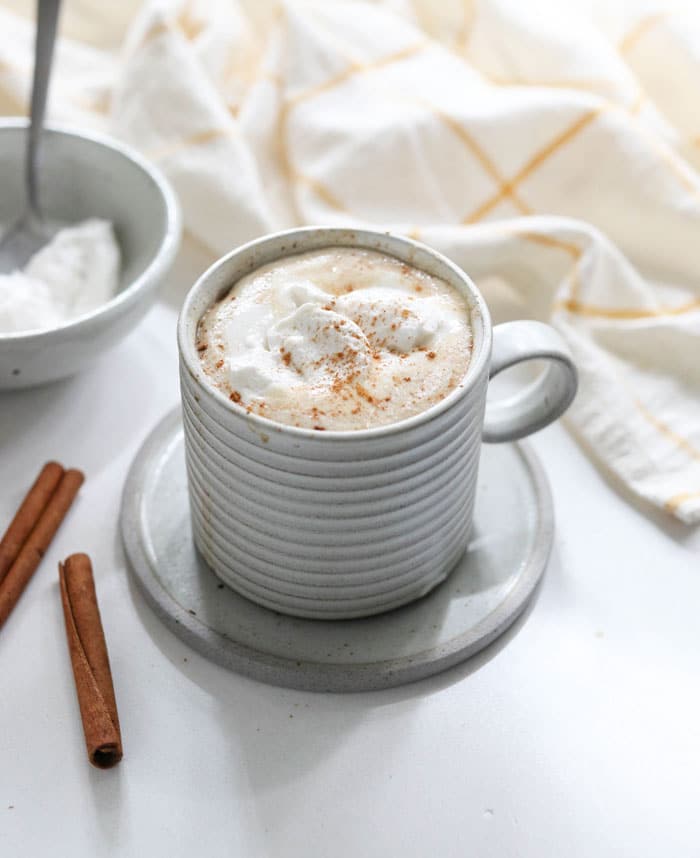 Nothing says christmas time like a hot chocolate, and this one is extra festive and delicious with the addition of peppermint.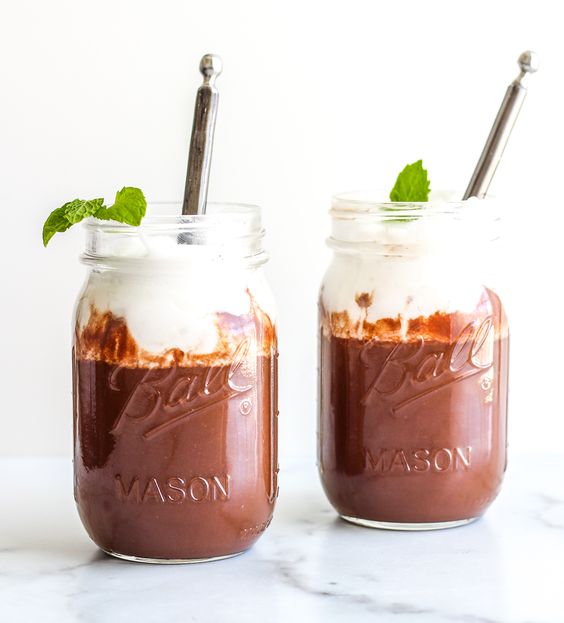 Note: These recipes and photos are not ours by they are certainly Whitness-approved. We have linked you directly to the creator and recipe. We hope you find as much nutritious inspiration from them, as we do!