Five Easy Blood Sugar Bliss Lunches To Make This Week
I love lunch, and I love teaching others the importance of making time to eat a nutrient-dense lunch. A lonely carb snack won't provide you with sustained energy through the afternoon and will wreak havoc on your blood sugar. The only way to prevent that is to prioritize blood sugar bliss lunches.
Following a basic VPFC format, I'm here to share five easy blood sugar bliss lunches to make all week long. Keep it casual with a bento box or put on your apron to make a savory salad – either way, achieve that blood sugar bliss!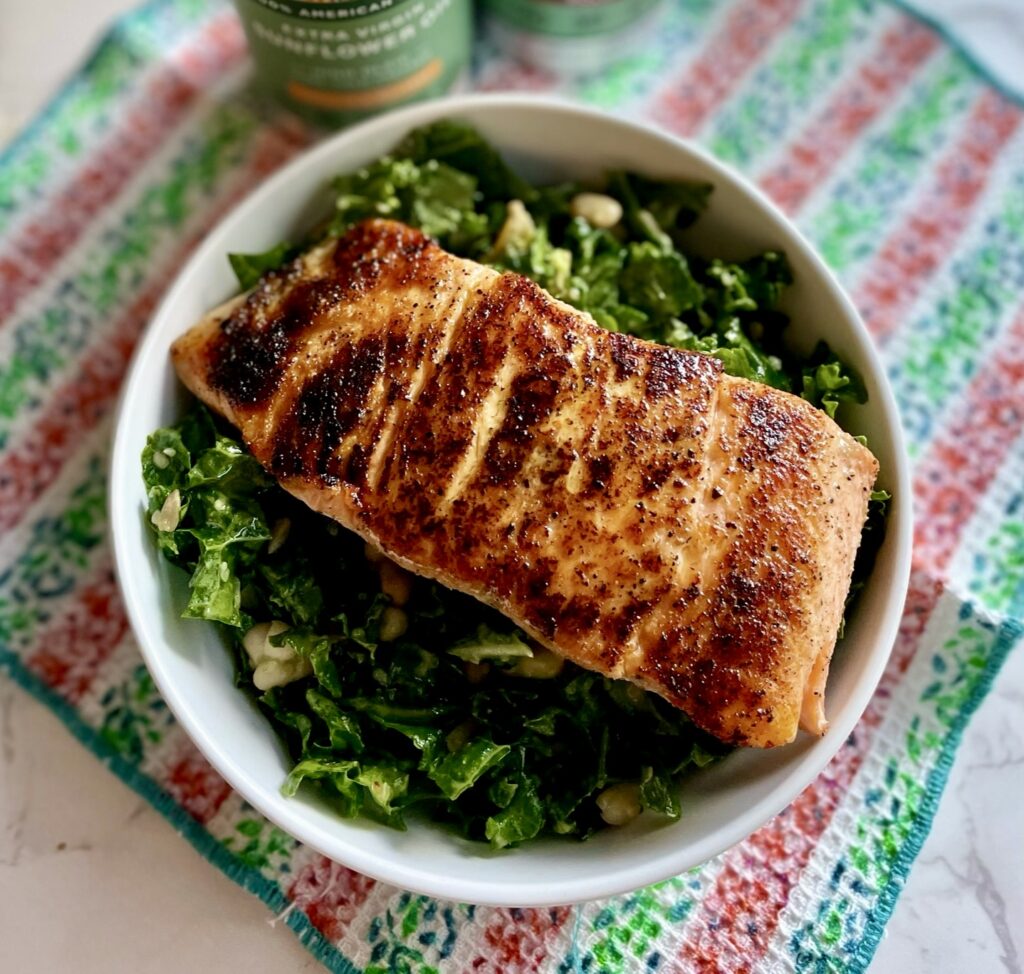 Want to learn more about how to build a better bento box, both for breakfast and lunch? Click here to find out my favorite ingredients to include in an adult lunchable. Lunch time shouldn't be daunting, schedule a discovery call today to become empowered to take control of your blood sugar!