Start with a Discovery Call!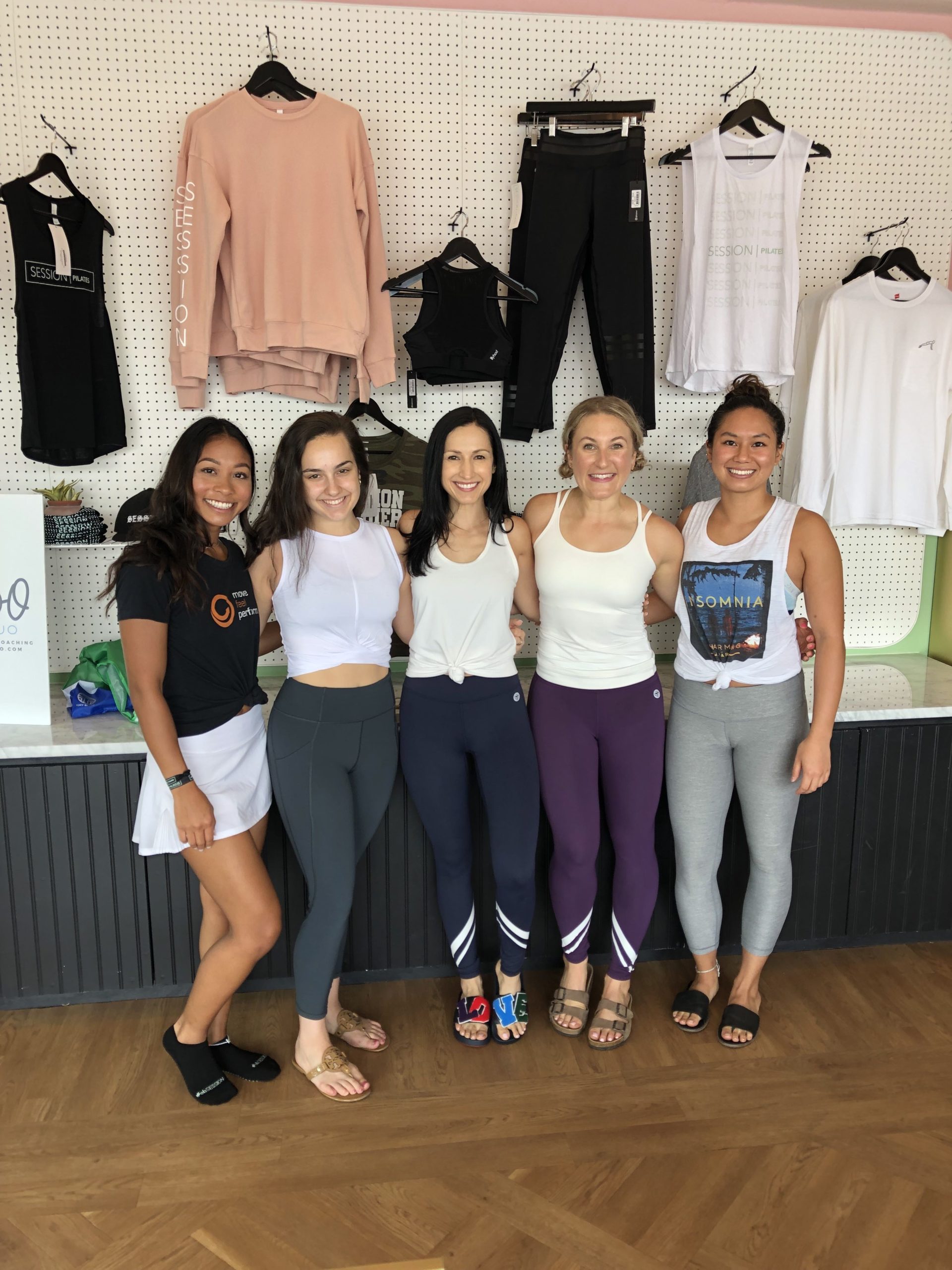 15 minute call

Discuss goals

Determine if we're a good fit!

Answer any questions you may have prior to first consultation

Determine the best package for you.

Inquire about our corporate nutrition packages, lunch&learns, and school education options.
Book your 1st appointment!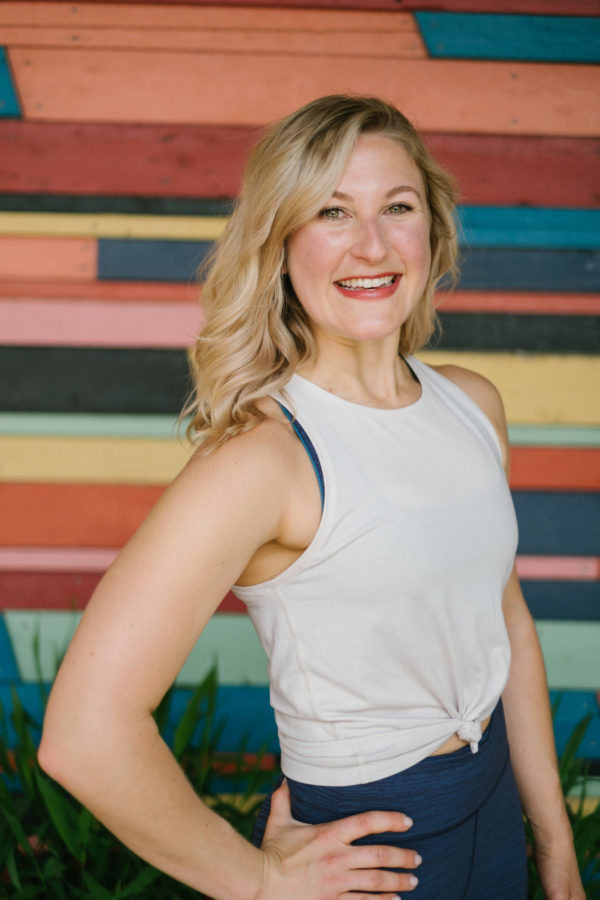 We will discuss your lifestyle, personal goals, as well as your current regimen; including diet, sleep, exercise, stress levels, recent lab work, vitamins, medications, your eating habits and preferences. We will cover past medical history, along with basic nutrition EDU and create a personalized course of action with sustainable goals to begin your nutrition optimization journey! My goal, in the long run, is for you to thrive without me using your own strong foundation.
In between sessions, there is 24/7 support and accountability, via our app-based portal (no calorie counting!), every step of the way to help you make dietary and lifestyle changes you desire. A personalized nutrition plan based on your food preferences, goals, and current health challenges. Easy, delicious recipe databases to keep you nourished, easily.
Our follow-up sessions include: reviewing goals, what you're currently struggling with, and how we can integrate small changes that will work towards realistic, sustainable food and lifestyle changes to achieve those goals – focusing on the big rocks first – the things that will make the greatest impact on your health and habits.