Plant-based diets can be powerful
Learn more your Health Coach
A born and raised Texan with a passion for nutrition and holistic wellness; meet Elena! After a 6 month internship with Whitness Nutrition, she has started to assimilate into a more hands on role to support patients in their weekly goal setting, meal preparation and grocery store shopping. When she's not working on creative educational content or empowering our patients, you'll find her cooking up plant-based cuisine and gluten-free goodies. Fact: Yes, Elena eats a sweet treat every day, and you can too! In 2021, Whitness Nutrition is expanding its offerings to include more robust patient programs to support you in every phase of life, and it requires more than one set of hands!
Bachelors of Science in Nutritional Sciences from Texas Christian University
Certified Holistic Health Coach through The Institute of Integrative Nutrition
---
Ready to take your plant-based diet to the next nutrient-rich level?! Feel like you've made progress but not yet mastery?! Now is the time!
Discussion Points
Current Diet review: trends, likes/dislikes, cooking, eating out 

Why it's smart to move towards a plant-based diet 

How to navigate allergies/food aversions 

How to cook legumes and beans for maximum nutrition 

How to cook vegetables for maximum nutrition
Start with a discovery call to ensure the best option for you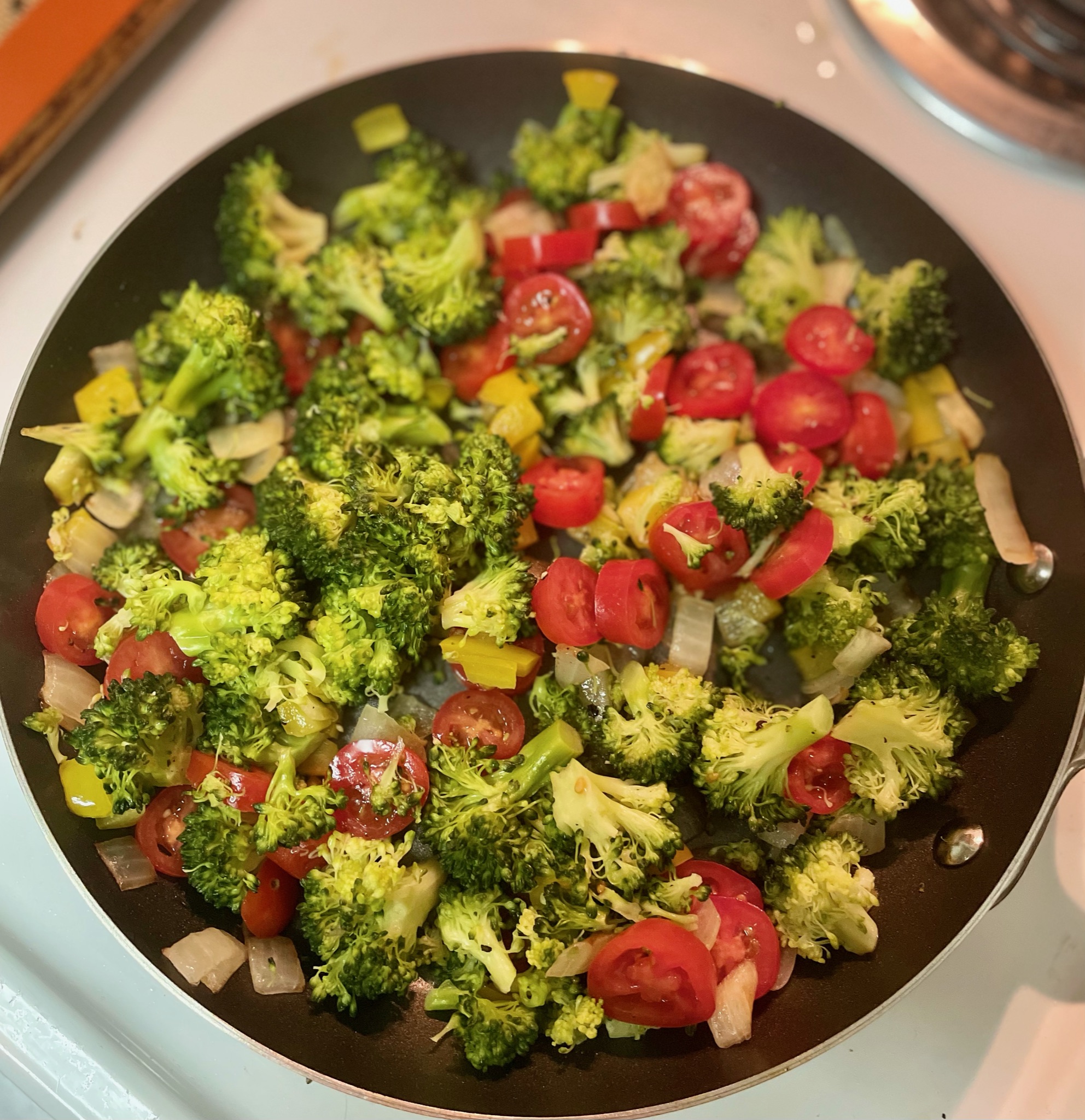 Book your package: Plant Based + Puzzled
Optional add ons: 
Additional 45 Minute Follow up Sessions - Next steps, lifestyle sustainability

Three Day or Five Day Meal Plan + Grocery List: B,L,D and snack recommendations. This will include the ingredients and/or swaps to include. 

Plant-Based Focused Grocery Tour - let's meet at your normal grocery store for a 30 minute tour that includes: How to shop smart, healthy and how to pick plant based protein, iron and calcium sources

Meal Prep Demo (DFW only): Three meals (breakfast, lunch or dinner) prepared in your kitchen so you can learn to cook the exact meal.