I'm only one person.
My patients need more than a nutrition expert to perfect their healthy lifestyles. Furthermore, I have made strong and invaluable connections with practitioners and other health-minded individuals who have supported my patients from a scope that I can't.
Health takes a village!
Why do I value group challenges, lunch & learns + community events? Because they work! Empowering those around you leads to greater outcomes for yourself, as well. We learn more when we uplift others.
Therefore, I am incredibly excited to announce this program in partnership with Evolve Fit Dallas, Punch Drunk Chef Meal Prep & Antoine Howard of Howhard Fitness.  Now, when you walk out of my office, I know where you're headed. I know you'll be in good hands. I know every element is guaranteed.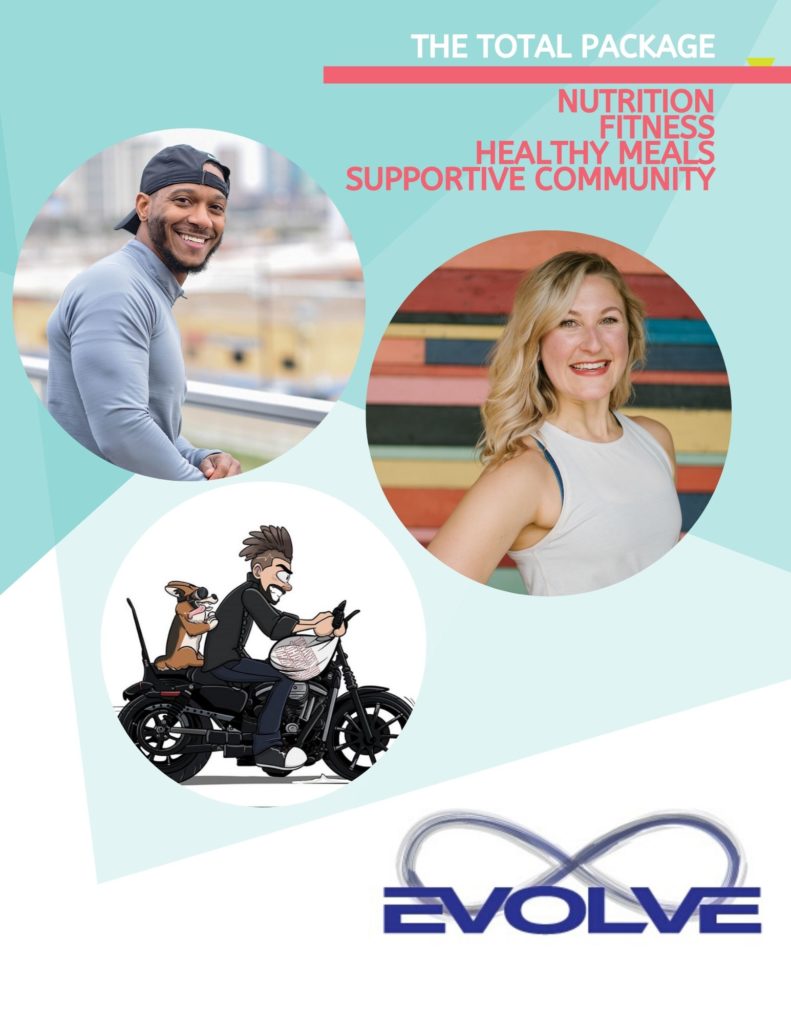 Details:
The menu is naturally gluten, soy and dairy-free.
The workouts are for all ages and abilities.
Nutrition counseling will be set in a small group format with individualized weekly check-ins.
This is a perfect start for anyone who feels overwhelmed by healthy living and doesn't know where to begin
For the individual who likes external accountability
---
Curated meals, curated progressive workouts, supportive group fitness,  nutrition counseling and accountability for 30 days straight. It's going to be outrageous. I hope you'll join!