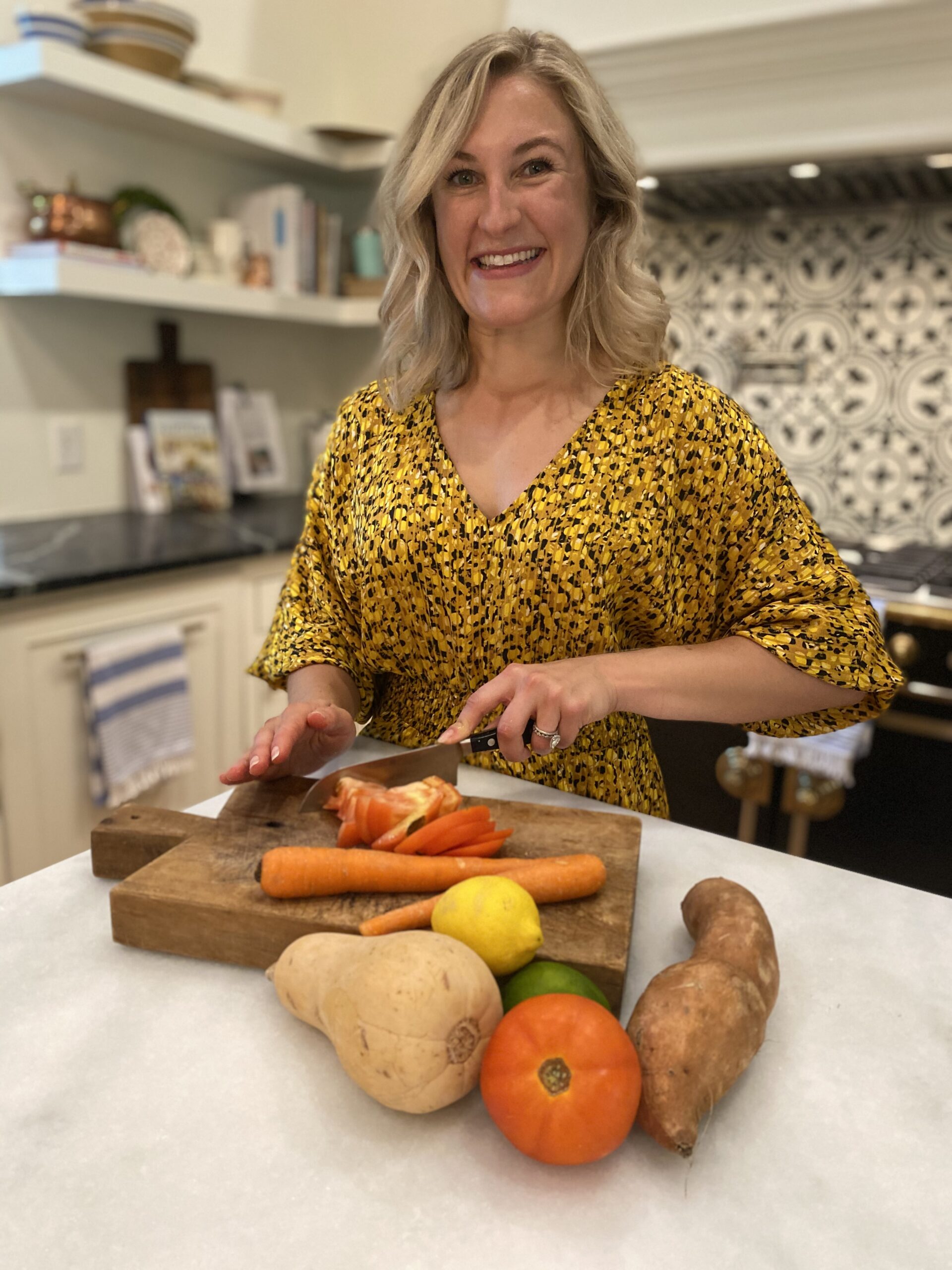 Try my favorite nutritious foods!
The opinions expressed here are those of Whitness Nutrition and Whitney Stuart, only. These products are thoroughly researched before they are shared with the public. I try up to ten products per week, ensuring they hold nutritional value and fit the Whitness standard of being full of real food with real purpose. I serve a purpose as a healthcare practitioner to provide unbiased, evidence-based TRUTH. I only want to put the newest/best and most quality nutrients in front of my patients and followers. I would hate for you to try something, waste your money, and it be nasty, inflammatory & worthless. The products below have been tried & loved.
Oftentimes, I've worked with the brand with aligned standards. If there is a discount code provided, I may have a partnership with this brand that provides me an allotment of their product for trade or a compensated percentage of sales for sharing educational materials about their product. I only accept compensation from brands if I've actually provided them a service. I also only accept sponsored partnerships that allow me to share my honest beliefs and evidence-based recommendations for their product. I always disclose that at the end of the post per FTC regulations.
Similar to Amazon with curated health food products and a specific page of my favorites/usual ordered items.
Try a 30 day free trial with 25% off your first order.
Nourishing bone broth full of nutrients and a protein-rich addition to meals. Code WHITNESS for 20% off an order and 10% off a subscription ongoing.
code whitnessnutrition (make your almond milk last longer. Taste better. And cost less. I make this at the start of every week.
grain free, midday fat + fiber snack. almond flour is the FIRST ingredient. healthy fat central.
Code whitnessnutrition10 for 10% off 2+ boxes
Code WHITNESS for 20% off. So proud of this nut butter company that is family-owned and created from a traditional recipe. Their cashew butter is so smooth and they have lovely non-peanut blends, too. Celery + cashew butter is my favorite combo.
They make the best vegan queso & grain free tortillas. Use code whitnessnutrition for 25% off; I'm a practioner ambassador.
The meal prep service I use to supplement our lunches each week. Variety is key for healthy living. $25 off two orders, here. 
These snacks bars are made with wholesome ingredients and contain protein and calming adaptogens. Use code whitness for an extra discount!
An epic meal kit + grocery delivery. Promo: Free Almond Chickpea Cookie Dough + 30% off your first order!
Chomps
My clients say that this meat stick has the best texture; I'm partial to a few BUT I do love the chomplings and the turkey options!
Mesa De Vida
Chef-created spice and flavor without nasties. Gourmet Cooking Sauce helps you cook amazing globally inspired meals at home. Saute, simmer, season and more. Code WN10 for a discount!
Low sugar flavorful sauces, marinades and spices. Plus, their meat sticks are my favorite on the go protein-rich snack.
Use code whitnessnutrition for 15% off
Plant-based creamer with no added sweetener. It's incredible. I use it literally, every day.
code whitnessnutrition for 15% off
Flavorful dressings and avocado oil with heart healthy ingredients, 15% off with this link!
Use code whitness for an extra discount on these pre-workout + snack balls that ACTUALLY contain protein.
TMAC
20 minute body weight workouts. Sounds like ZERO excuses. Your membership can be $10 off after the trial with code Whitney10. Todd is a great instructor and motivator
Nutrient dense prepared meals that spin to your door and provide transparency ingredient & allergen lists. Love the Turkey meatloaf
I recommend collagen as a protein source to optimize their morning coffee & smoothies
The blend of ginger and turmeric as a natural anti inflammatory works to replace pain meds and NSAIDS during my cycle week.
Smart Sweets
Break your sugar habits, these low glycemic candies are made with monk fruit and prevent a spike in blood sugar. Use code whitnessnutrition for free shipping
StudioHop
Use this pass to visit multiple boutique fitness studios instead of just one to keep variety and excitement in your joyful fitness routine. Use code whitnessnutrition for an $8 trial or 20% off
The creator of my logo & style guide. I'm obsessed with their Notepads for day to day work
-Fillos - Code WHITNESSNUTRITION nutrient rich beans simmered in avocado oil & spice