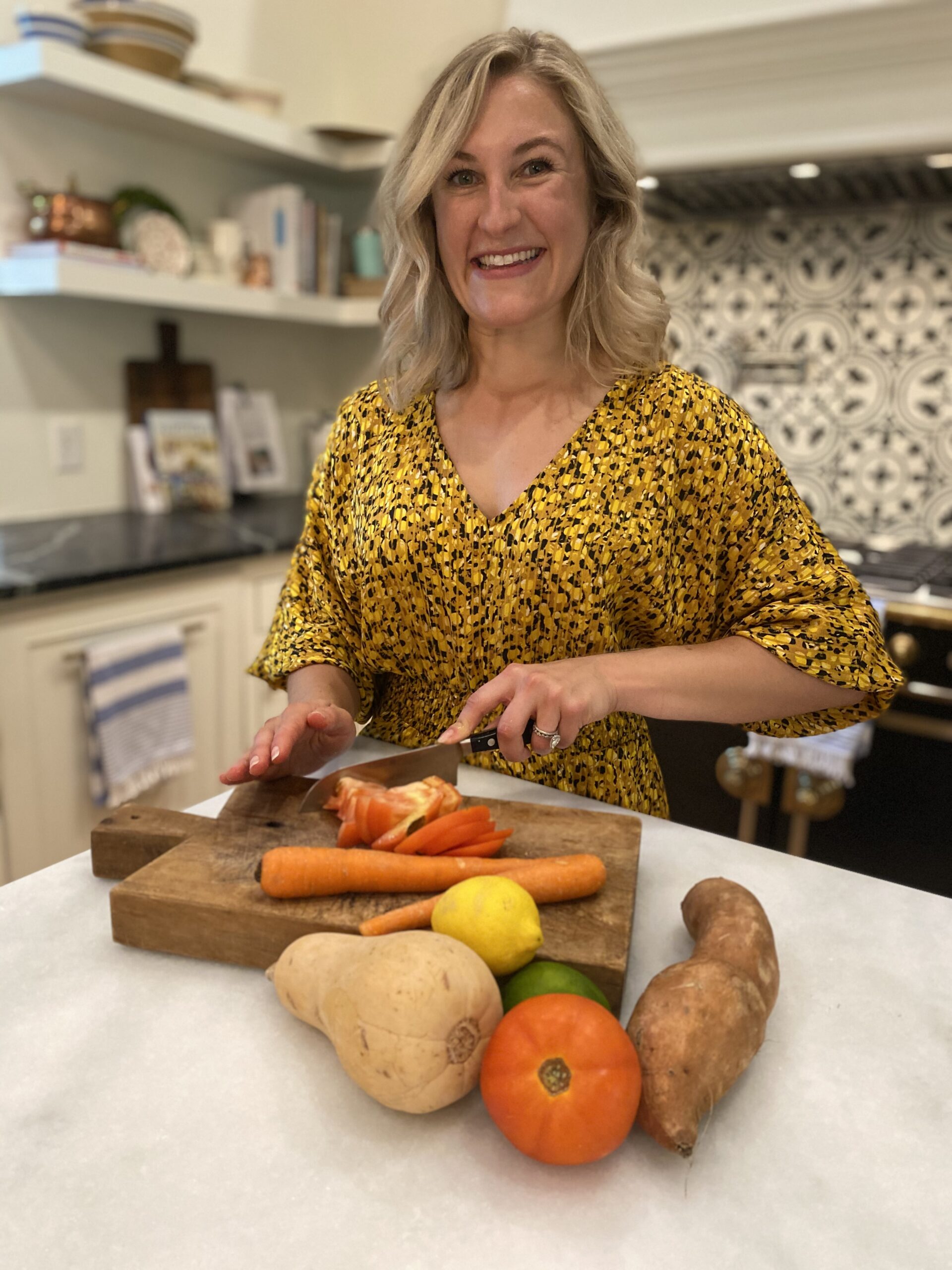 Try my favorites
The opinions expressed here are those of Whitness Nutrition and Whitney Stuart, only. These products are thoroughly researched before they are shared with the public. I try up to ten products per week, ensuring they hold nutritional value and fit the Whitness standard of being full of real food with real purpose. I serve a purpose as a healthcare practitioner to provide unbiased, evidence-based TRUTH. I only want to put the newest/best and most quality nutrients in front of my patients and followers. I would hate for you to try something, waste your money, and it be nasty, inflammatory & worthless. The products below have been tried & loved.
Oftentimes, I've worked with the brand with aligned standards. If there is a discount code provided, I may have a partnership with this brand that provides me an allotment of their product for trade or a compensated percentage of sales for sharing educational materials about their product. I only accept compensation from brands if I've actually provided them a service. I also only accept sponsored partnerships that allow me to share my honest beliefs and evidence-based recommendations for their product. I always disclose that at the end of the post per FTC regulations.
YES Bar
A great snack option with a punch of plant-based fats from nuts and seeds. The sweetener? honey and/or maple syrup. Almost all their ingredients are organic and they are all pronounceable. They will definitely replace my patient's LARABAR go-tos.
Try my favorite flavors Chocolate macadamia nut & black sesame sea salt with code YES2WHITNESS
Similar to Amazon with curated health food products and a specific page of my favorites/usual ordered items.
Try a 30 day free trial with 25% off your first order.
They make the best vegan queso & grain free tortillas. Use code whitnessnutrition for 25% off; I'm a practioner ambassador.
The meal prep service I use to supplement our lunches each week. Variety is key for healthy living. $25 off two orders, here. 
Imperfect Produce
A local and organic CSA box delivered to your doorstep with *sometimes* less than perfect looking produce. Customization is possible, but the seasonal options allow you to get creative with your cooking! $10 off. 
An epic meal kit + grocery delivery. Promo: Free Almond Chickpea Cookie Dough + 30% off your first order!
Mesa De Vida
Chef-created spice and flavor without nasties. Gourmet Cooking Sauce helps you cook amazing globally inspired meals at home. Saute, simmer, season and more. Code WN10 for a discount!
Purity Coffee
Biohacker Todd posted this and I was sold on their mission, but now that I've gone through a 5lb bag, I'm sold on the quality and taste too. I'm on their RDN Coffee Council and am able to provide a discount to my patients(and freesh coffee at the office!)
Chomps
My clients say that this meat stick has the best texture; I'm partial to a few BUT I do love the chomplings and the turkey options!
TMAC
20 minute body weight workouts. Sounds like ZERO excuses. Your membership can be $10 off after the trial with code Whitney10. Todd is a great instructor and motivator
Seed
Feed your gut with a targeted source of probiotics through this supplement delivered routinely to your doorstep. Use code whitness for an extra discount #accountable
Smart Sweets
Break your sugar habits, these low glycemic candies are made with monk fruit and prevent a spike in blood sugar. Use code whitnessnutrition for free shipping