Next Level Nutrition
Pick from the 4 levels below to take your challenge to the next level.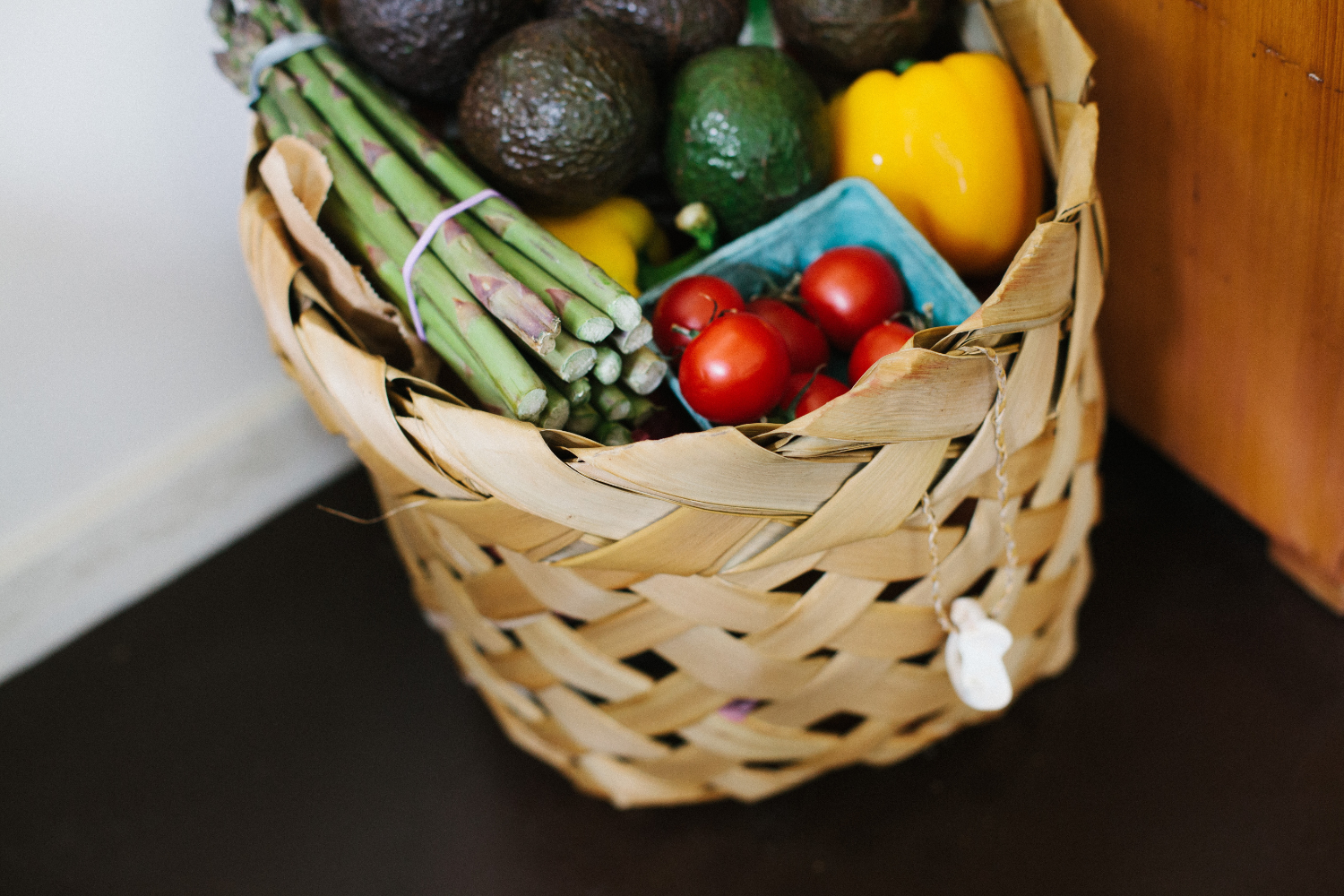 Grocery Assistance $50/hour
Desire help with grocery shopping to "get yourself right" for the challenge ahead? Whitney will meet you at the grocery store, shop her healthy favorites, and sign off on your plan for the week. This can be modified for a pantry clean out, as well.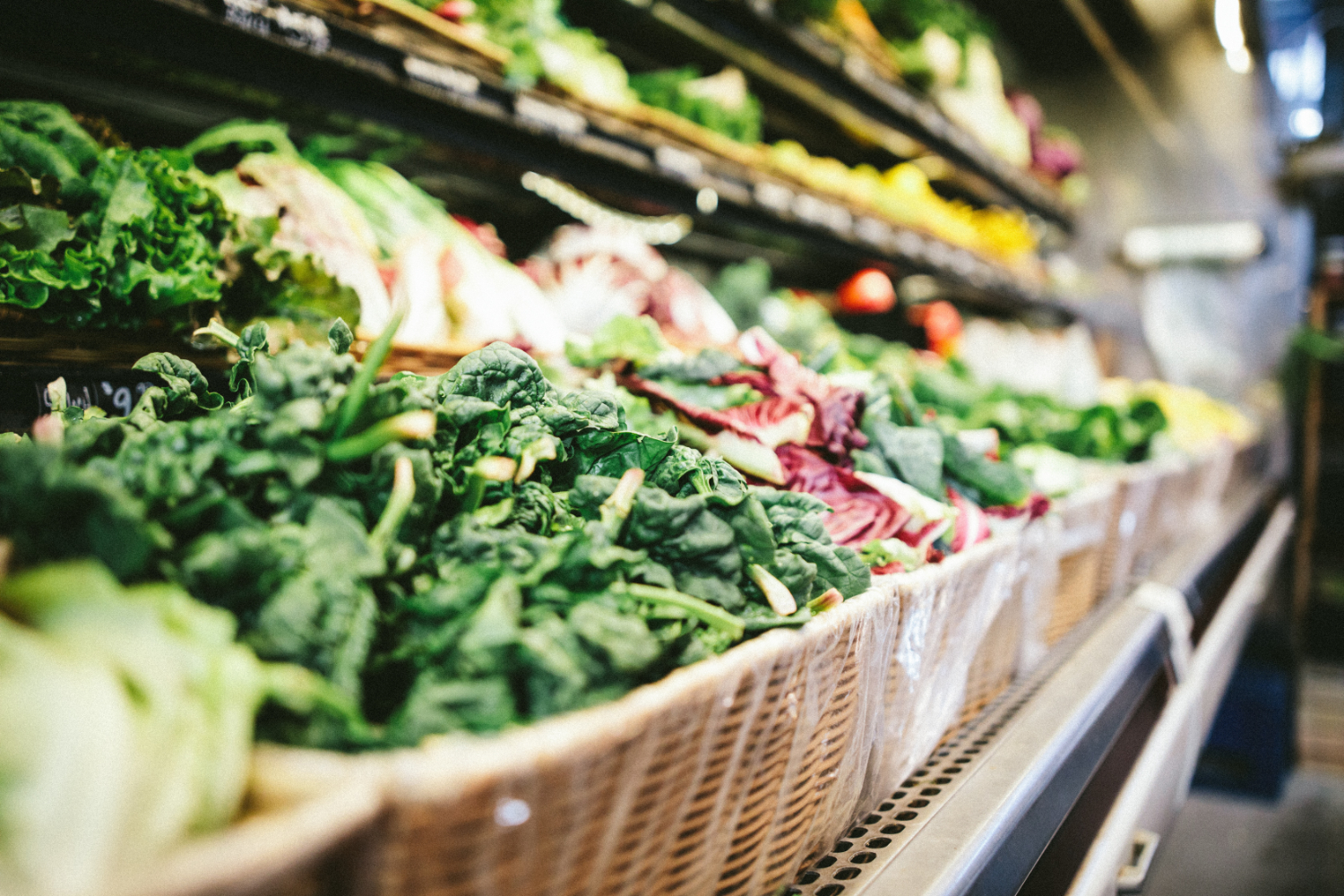 Am I doing this right? $50 
3 day food review through our interactive portal followed up with 5 specific recommendations you can apply to your daily lifestyle to push you forward in your goals! You'll receive an email from Healthie to start logging.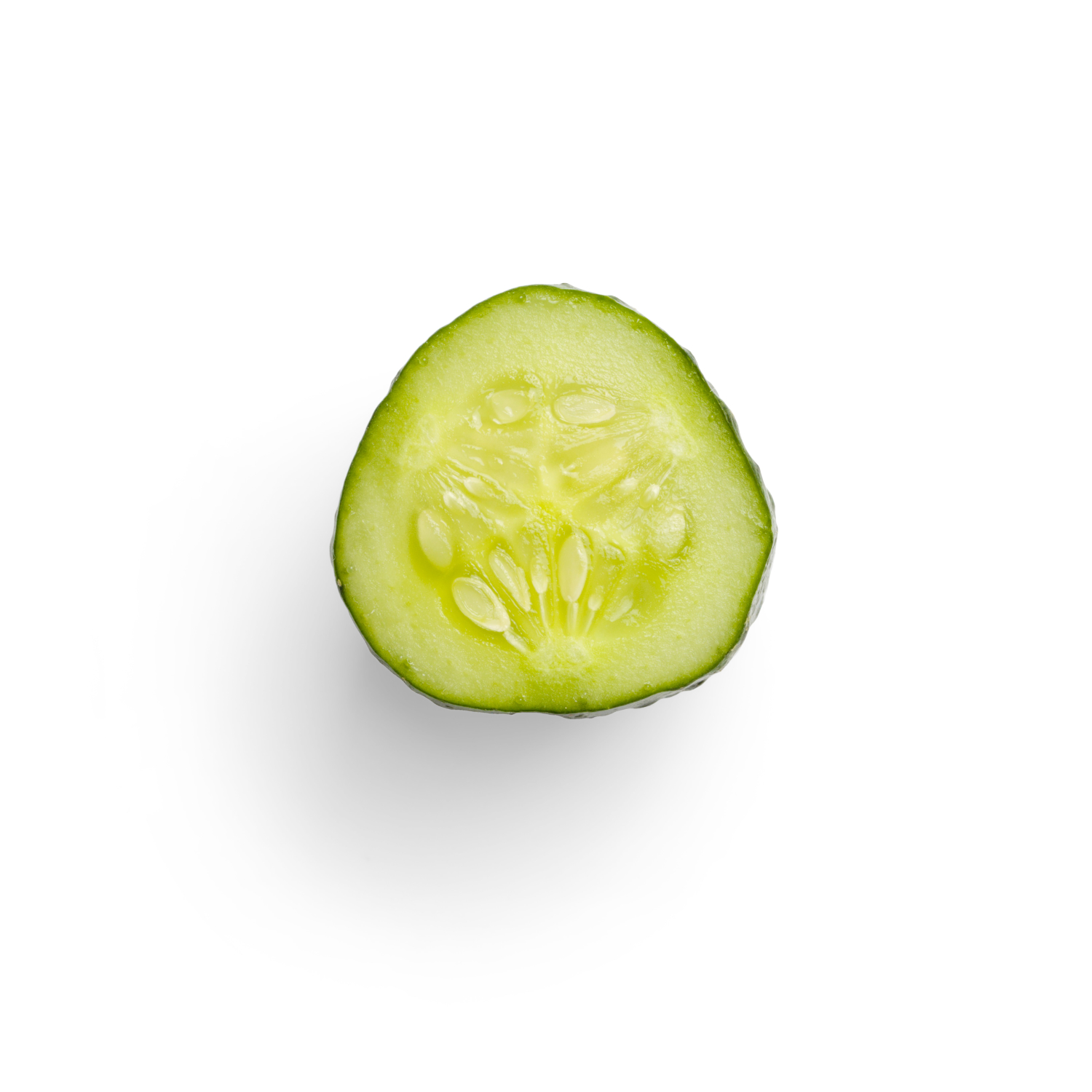 Modify Me - $100 
Tailor my grocery list + meal plan; whether it's related to time constraints, dietary restrictions or allergies; I design a plan that fits the program guidelines but leave ZERO room for potential hangry moments.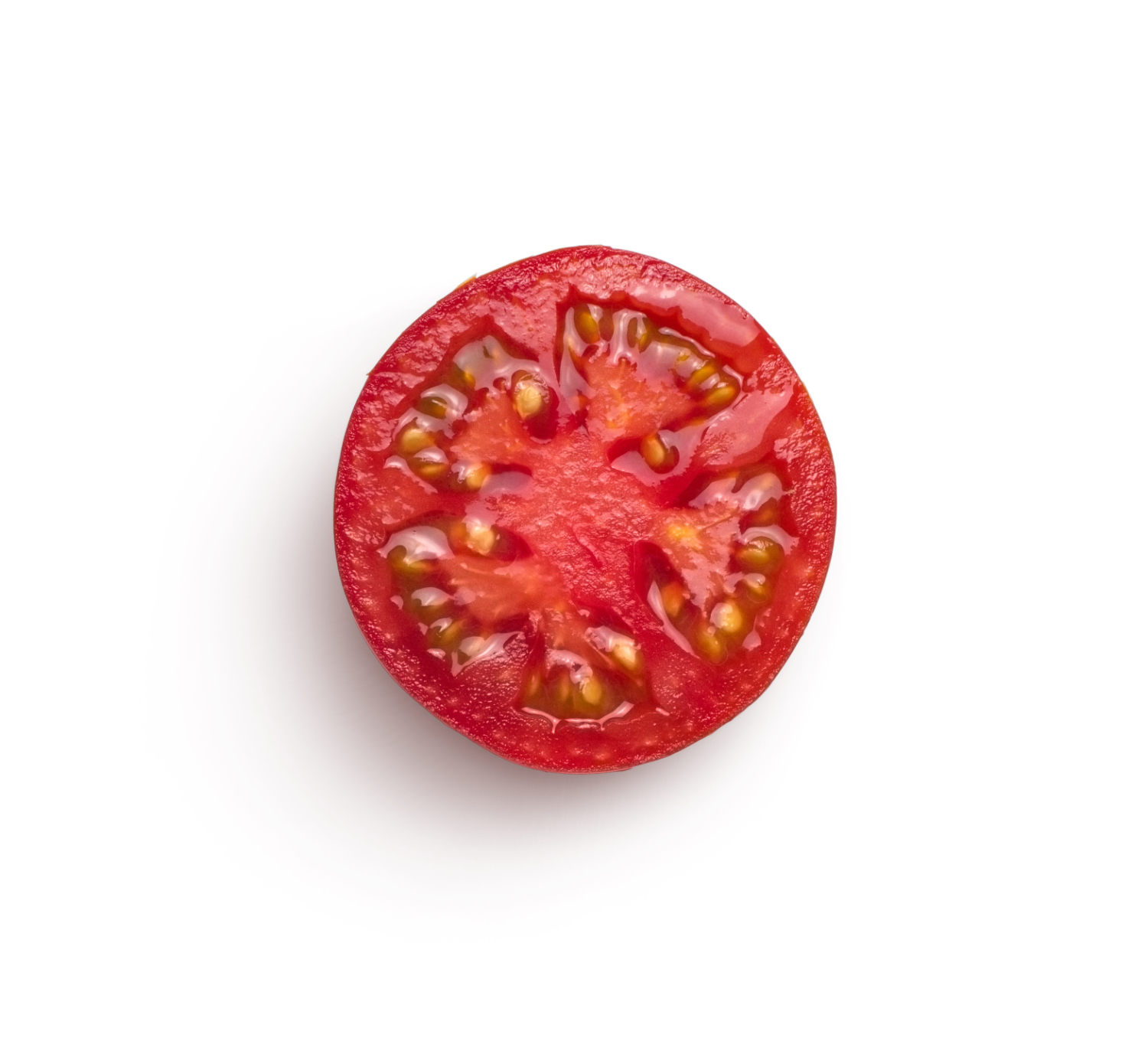 Makeover - $150 
Feel like you need a whole nutrition makeover? Let's start with accountability. Includes a 30 minute consult (phone, if needed) to discuss goals for the month ahead. You'll receive access to a patient portal where you can post all meals and workouts during the challenge for weekly feedback on your intake and tailored nutrition recommendations to receive the program's greatest benefit!