Fact: I'm not a recipe developer. But I'm a food swap professional.
Can't have this? Try this and this and this! 
I've been lactose intolerant for as long as I can remember, with an added diagnosis of Celiac and a required gluten-free diet since 2009. The options for "GF/DF" weren't as easily found, or enjoyed, a decade ago.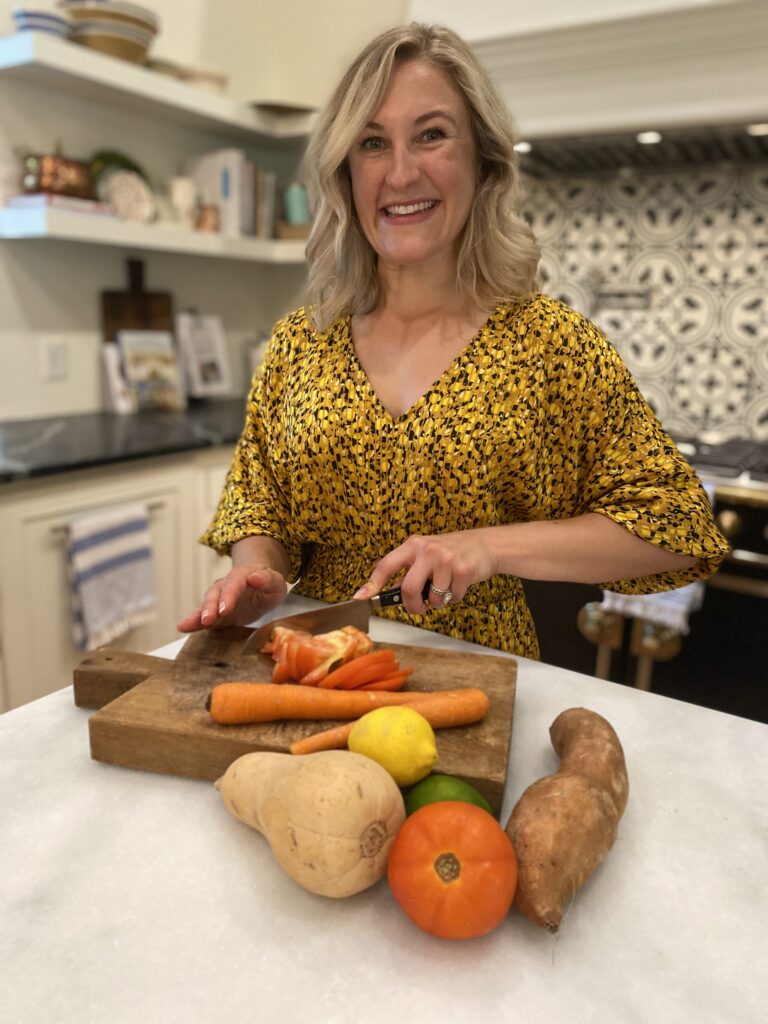 Below, I've listed my favorite alternatives that have been amassed over the years. I've had plenty of tears over chewy pasta and styrofoam-like bread. These items are all free of gluten, dairy, corn and beef.
---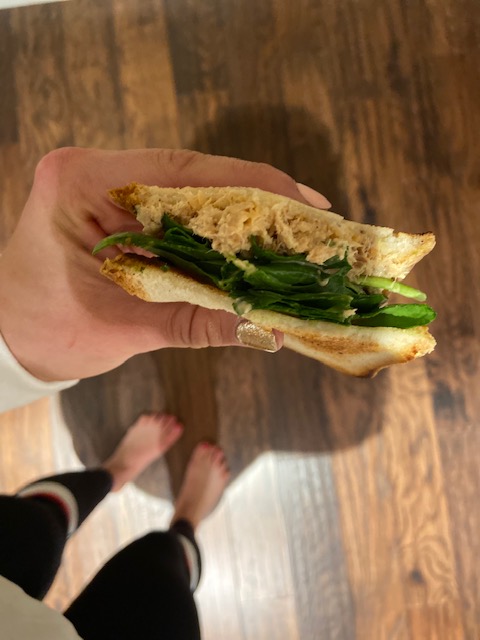 Bread & Tortillas
If you're local, the Keto Bread from Unrefined Bakery!  Canyon Bakehouse honey wheat rolls are available in major grocery stories and work well as hamburger buns and sliders. For english muffins, I use Mikey's! They crisp up just like my childhood breakfast favorites did. I really love Siete's cassava tortillas for taco night and the crispy shells for another alternative. If we're out, I usually ask for a lettuce wrapped sandwich.
Pasta
I'm really a fan of Banza, found on the shelf. Plus you get a boost of protein from it's bean base. But I also enjoy Cappellos ($$) which is found frozen at specialty groceries or Whole Foods. I have yet to try Jovial Cassava, but I have a good feeling about it.
Pizza Crust
Sadly, most homemade cauliflower crusts have been a fail without pounds of cheese. In the freezer section, I grab Mikey's (a grain-free higher fat and fiber option with great fluff!) Or, I have al
so enjoyed Caulipower's if you prefer a thin crust.
Cupcakes & Treats
I celebrate my birthday with an Unrefined Bakery cupcake for the last 10 years. Way better than Sprinkles. But, Better Bites is a great alternative cake bite for school birthdays. During the holiday season I use Simple Mills baking mixes and MiDel pie crusts (I ship them through Thrive Market prior to traveling home). Although I make a lot of my cookies from scratch, I really like the ready to bake chocolate chip cookie dough from Primal Palate.
Ice Cream
So Delicious Organic coconut and cashew milk. I avoid the no sugar added and low calorie brands because they have added fibers that wreck havoc on my gut. Plus, my brain knows when I'm feeding it a low-cal option. Caught me! For in person non-sorbet choices I recommend Botolino Gelato on Greenville; they have incredible coconut milk based options.
I've had 12 years to perfect my favorites and try all of the nasty substitutes that I hope to save you from. Vacuum sealed brown rice bread? Please Lord, save them from that styrofoam.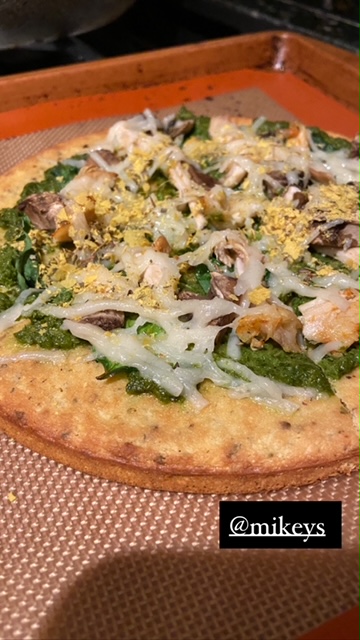 Dairy
for baking and smoothies: Good Karma Protein Flax Milk
for my hot coffee: Califia Almond Milk
for my cold brew: Malk Unsweetened Vanilla Almond Milk.
for hot coffee creamer: NutPods
yogurt: Culina yogurt is the creamiest and is loaded with healthy fats.
Cheese
Cream: Kite Hill (almond-based)
Dried like parmesan: nutritional yeast.
Slice/shred; still looking…. Daiya as a last resort for now.
Grab & Go snacks
Protein Bar – Bulletproof Bars & BTR bars
Granola bar – 88 Acres & RXBar
Crackers – Mary's Gone Crackers or Simple Mills garlic & herb
Misc
Corn Starch – arrowroot flour and tapioca starch.
Soy Sauce – coconut aminos
Beer – I have yet to find one I enjoy that is gluten-free.
I hope these recommendations save you some bad meals and trial and error of expensive allergen-free products. Similar to the word "bridal", allergen-free seems to increase the price by 30%. Share with me your favorite allergen-friendly swap!